Griff debuts gorgeous Chris Martin piano ballad collaboration 'Astronaut' at London show
20 October 2023, 15:37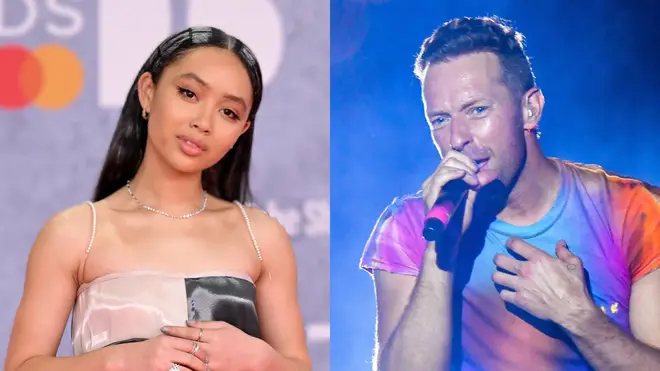 Griff premiered her forthcoming single, 'Astronaut,' a collaboration with Chris Martin of Coldplay, during her sold-out headline performance at EartH in London.
The gig followed a series of appearances at festivals and as the opening act for Coldplay and Ed Sheeran.
The intimate concert served as a platform for Griff to introduce her upcoming projects.
During the gig, she showcased 'Astronaut,' a track slated for an early next year release. Griff shared that the song went through several iterations before reaching its final form.
Chris Martin contributed his keyboard skills to the studio version after Griff played him the demo during the Coldplay tour. He encouraged her to keep the arrangement simple.
Griff's debut full-length album will be released in different volumes, with the first instalment titled 'Vert1go Vol. 1.' She explained that creating her project in fragments wasn't her initial plan, but it naturally evolved during her hectic touring schedule.
During the performance, Griff mentioned that the first three songs on the first volume of her project showcase her most vulnerable side. It remains undisclosed whether this release will mark her debut LP or be a mixtape compilation.
In addition to her upcoming release, Griff will participate in an Avicii tribute concert in Stockholm later this year. The event, organized by The Tim Bergling Foundation as their second 'Together For A Better Day' gig, will feature other artists such as Yung Lean, Dan Tyminski, Cleo, and Hurula.