Remembering Kenny Rogers' incredible 'other' famous duet with Sheena Easton
23 March 2020, 17:19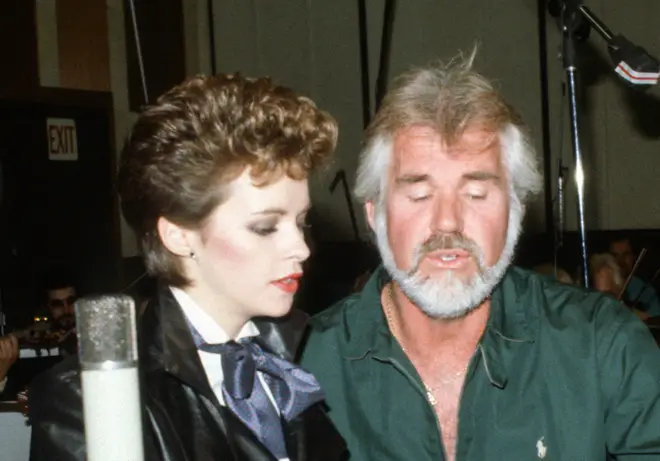 Kenny Rogers' best known duet may have been with Dolly Parton but you may not remember his less famous - but just as fantastic - duet with a young Sheena Easton on a cover of 'We've Got Tonight.'
It was January 1983, just six months before Kenny Rogers released 'Islands In The Stream' with Dolly Parton, and Kenny was holed up for ten days recording a duet with one of the world's biggest up-and-coming female artists, Sheena Easton.
Kenny had already released 12 studio albums - 8 of which had gone platinum - and he was a hugely established star.
Sheena Easton was hot off the back of winning her first Grammy Award for Best New Artist in 1982.
Her popularity, and fan base, were increasing rapidly - it was the perfect pairing.
Kenny Rogers & Sheena Easton We've Got Tonight
'We've Got Tonight' - originally sung by Bob Seger - was suggested to Kenny Rogers by the label chairman at Capitol Records who wanted Sheena to appeal to a larger audience.
Kenny later said of his duet with Sheena that the record bosses didn't want the country singer competing with rock crooner Bob Seger, so dreamed up the duet with Sheena as the perfect alternative.
"Sheena was on Capitol at the same time I was. Jim Mazza had found 'We've Got Tonight,' which was a Bob Seger song," Kenny recalled.
"He said that we should do the song as a duet instead of me trying to compete with Bob Seger.
[Sheena] was so hot at the time and so gracious. She sang it so beautifully," he said.
Just nine days after the pair recorded the track, it was already being played on the radio and soaring to chart success, going to number one on the Billboard Country Singles Chart and number seven on the Billboard Hot 100 single chart.
'We've Got Tonight' became the breakout track of Kenny's new album with the same name and paved the way for the country singer to duet with Dolly Parton just a few months after it's release in March 1983.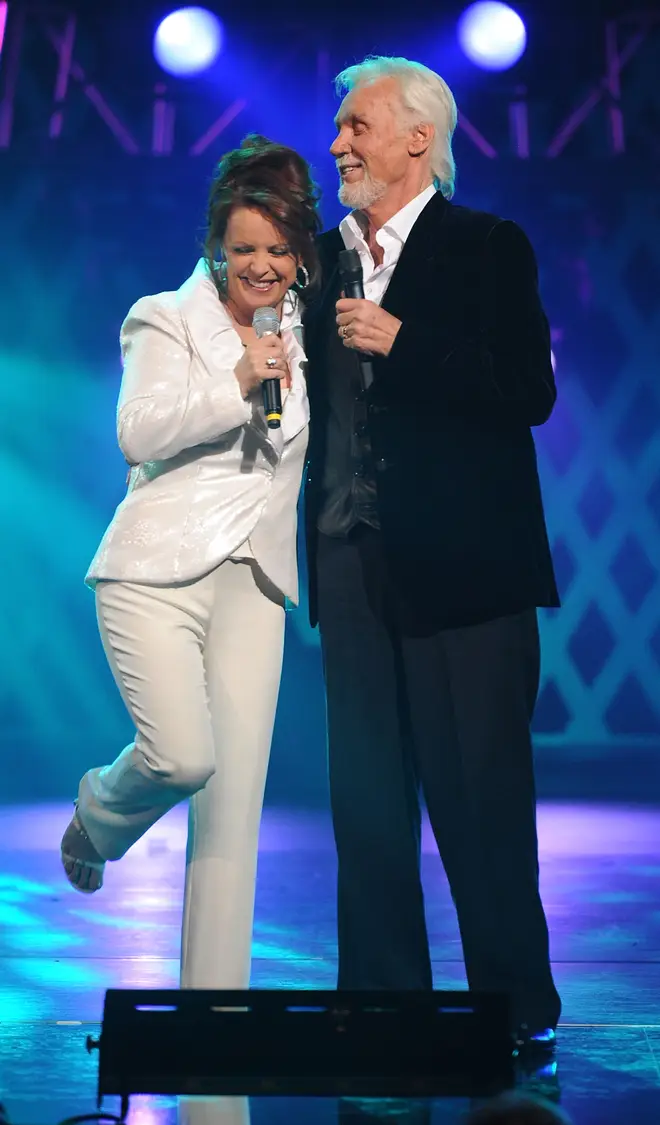 In August that year Dolly and Kenny paired up for what what became a lifetime partnership with their hit of 'Islands In The Stream', but we can never forget the duet that came just before it.
Sheena Easton and Kenny Rogers came together to sing 'We've Got Tonight' once more in April 2010 for TV show Kenny Rogers: The First 50 Years show at the MGM Grand in Connecticut.
Since Kenny Rogers' death was announced on saturday morning (March 21) Dolly Parton has shared an emotional video tribute to the singer on her social media and Lionel Richie has made his own tribute to his old friend, saying "My heart is broken."