Luke Combs releases fantastic studio version of lockdown-inspired 'Six Feet Apart'
4 May 2020, 17:12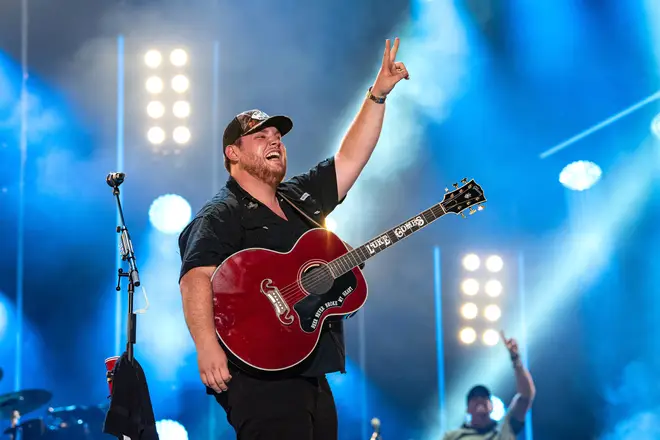 Country singer Luke Combs has released a studio version of his lockdown-inspired song, 'Six Feet Apart'.
Luke co-wrote the song with Brent Cobb and Rob Snyder and originally debuted the song last month during a livestream concert.
However, due to demand, the song has now been rerecorded and released with a higher production value.
The song is about life during quarantine, missing family and of course... observing social distancing.
Luke Combs - Six Feet Apart (Lyric Video)
Luke, 30, said: "New song I wrote with Brett Cobb and Rob Snyder called 'Six Feet Apart'.
"It's about current times and us looking forward to the day all of this is over. I hope ya'll like it."
Posting to social media, Luke wrote: "Out now: 'Six Feet Apart' - a song about everything going on, what it has me missing, and things I'm looking forward to.
Luke Combs - Six Feet Apart (Available Now)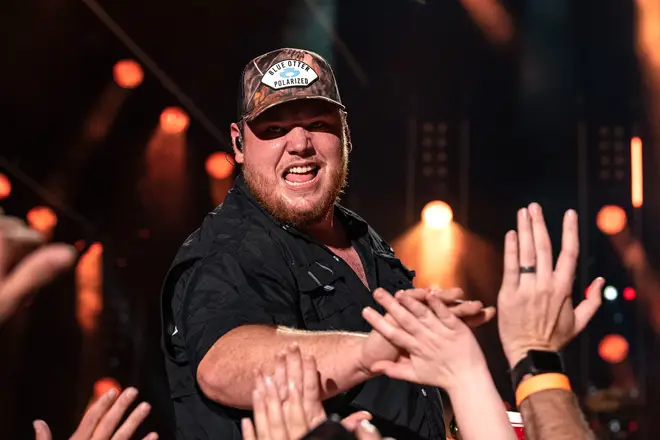 "Hope y'all can relate and reminds y'all there will be light after the dark."
During the song, Luke sings: "I miss the road, I miss my band, giving hugs and shaking hands.
"It's a mystery I suppose, just how long this thing goes."
Luke Combs - Six Feet Apart | Live at the Grand Ole Opry
It comes after Luke released his album, What You See Is What You Get, which debuted at number one on the all-genre Billboard 200 chart as well as Billboard's Top Country Albums chart last November.
Luke has released two albums for Columbia Nashville, which have combined to produce seven singles, each of which reached number one on Billboard's Country Airplay chart.
These have included 'Hurricane', 'When It Rains It Pours', 'One Number Away', 'She Got the Best of Me', 'Beautiful Crazy', 'Beer Never Broke My Heart', and 'Even Though I'm Leaving'.