Tim McGraw and Faith Hill's daughter Audrey beautifully covers a country classic
14 June 2023, 11:43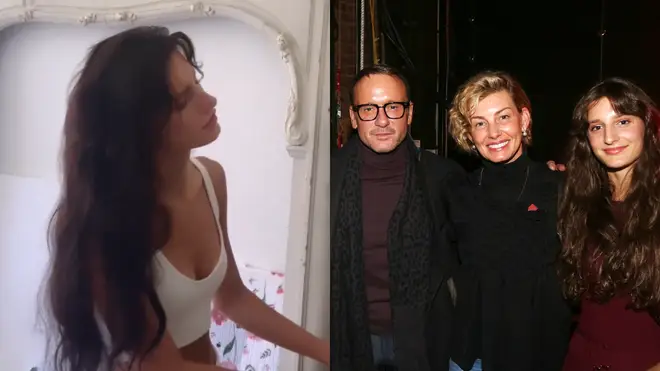 It looks like Tim McGraw and Faith Hill's youngest daughter could be one to watch when it comes to future music stars.
Country legends Tim McGraw and Faith Hill's youngest daughter Audrey, 21, has posted a stunning video of her performing a country favourite on social media.
Singing and playing the piano, Audrey performed a tender version of Emmylou Harris's hit 'Beneath Still Waters'.
The song, which was written by Dallas Frazier, was first performed by George Jones and several others, but it was made famous by Emmylou in 1980, after it became a number one country hit.
"Good ole dramatic country music," Audrey McGraw wrote.
Audrey McGraw is a model and singer, who is known to have enrolled at the American Academy of Dramatic Arts in New York City.
She is the youngest of three sisters. Tim and Faith are also parents to daughters Maggie and eldest daughter Gracie. All three are, naturally, singers, but they have not announced plans to follow a music career as of yet.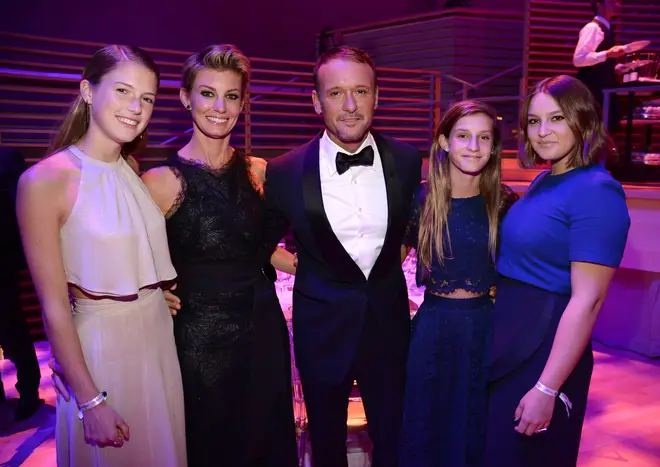 Recently speaking about his daughters on The Kelly Clarkson Show, Tim said: "What starts happening is you start marking your time by their years. And the next thing you know, they grow so fast and it's like every two years there's a different child that you have as they age.
"You find yourself reflecting and looking back at pictures and thinking, 'Oh my gosh, I remember that time, I remember when they looked like that.' It's so sweet; there's some melancholy that goes along with it as they age."