ABBA's Mamma Mia 3 film looks likely to happen as creator says: 'It's meant to be a trilogy'
22 June 2020, 16:14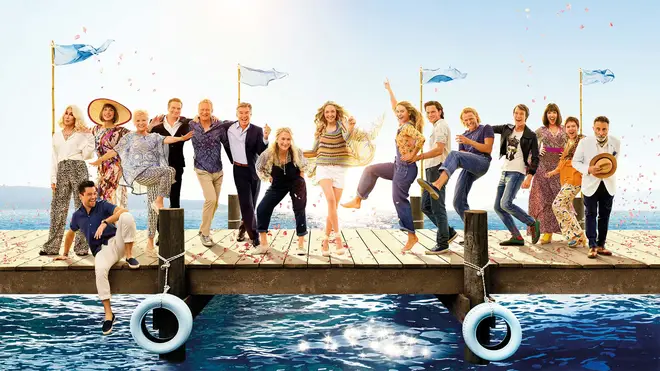 ABBA fans are in for a treat as Mamma Mia 3 is "in talks" according to reports.
Film fans could see a third Mamma Mia! movie after writer of the original ABBA musical Judy Craymer teased a return for the films.
The popular musical films featured a selection of iconic hits from ABBA and are based on the stage musical written by Judy Craymer.
Judy has now revealed a third film may be in the works, as the project was always meant to be a trilogy.
Judy, 62, said: "I think one day there will be another film, because there's meant to be a trilogy, you see.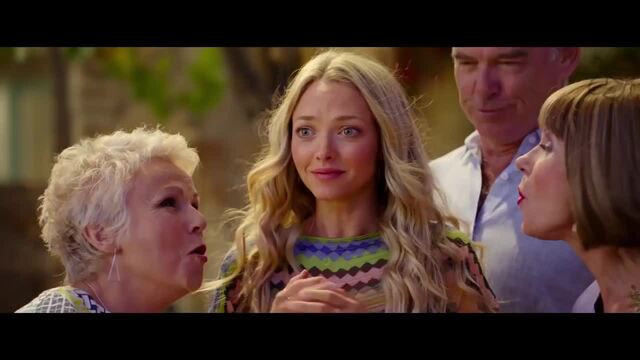 Mamma Mia 2 Here We Go Again Trailer 2
"I know Universal would like me to do it."
The film adaptation of the original 2001 stage musical was released in 2008 and saw Meryl Streep star as hotel owner Donna who was helping to plan her daughter Sophie, played by Amanda Seyfried, plan her wedding in Greece.
Pierce Brosnan, Colin Firth, and Stellan Skarsgard all appeared in the film with lead roles, while Julie Walters and Christine Baranski played Donna's best friends.
Björn Ulvaeus interview - New ABBA songs in 2020! | Smooth Radio
Ten years after the first film, a sequel Mamma Mia! Here We Go Again was released in 2018 and followed Sophie as she dealt with her pregnancy and contemplated what her late mother went through in her own pregnancy.
The sequel also featured Cher as Sophie's grandmother, with the singer going on to release her own cover album of ABBA songs, called Dancing Queen.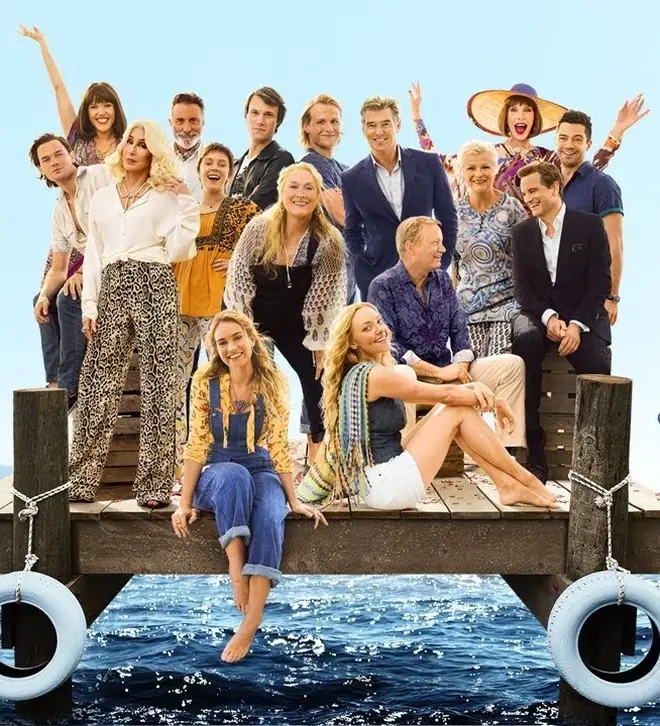 Judy continued to the Daily Mail: "I was meant to have been getting on with that, in my head, during these months. But then I got hit with Covid fog."
Ignoring ABBA's huge back catalogue, lead actress Amanda added to Collider: "I wish there was a Mamma Mia! 3, but I'll tell you what – I've said it before and I'll say it again and I hope I'm wrong again – I don't think there are enough ABBA songs to make a third movie.
"Because we'd have to use 'Super Trooper' again and we'd have to use 'Mamma Mia' again and have to use them in a different way."