Eurovision: ABBA's Björn Ulvaeus' emotional speech will make you cry
18 May 2020, 14:47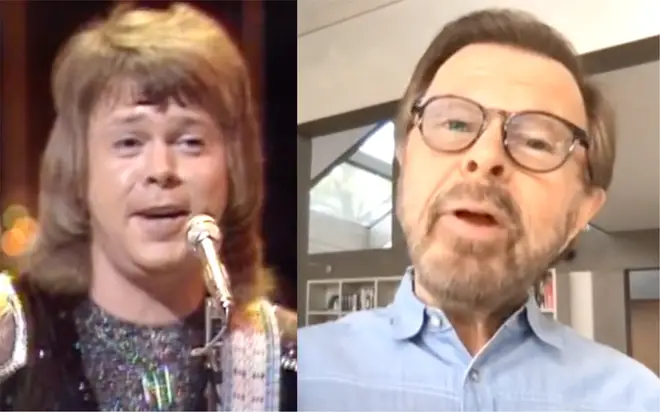 ABBA's Björn Ulvaeus joined in from home for the Eurovision: Europe Shine A Light show with a touching speech.
The 75-year-old took part in the show virtually after this year's contest was cancelled due to the coronavirus pandemic.
For the first time in the competition's history, the annual song contest did not go ahead.
Björn gave a two-minute speech to reminisce about ABBA's winning Eurovision year with 'Waterloo' in 1974.
Björn said: "Good evening, I'm Björn Ulvaeus. My grandson, Albert, was about seven when he came home from school one day and said to me, 'My friends say that you're a pop star grandad, is that true?'
Statement from ABBA's Björn Ulvaeus - Eurovision: Europe Shine A Light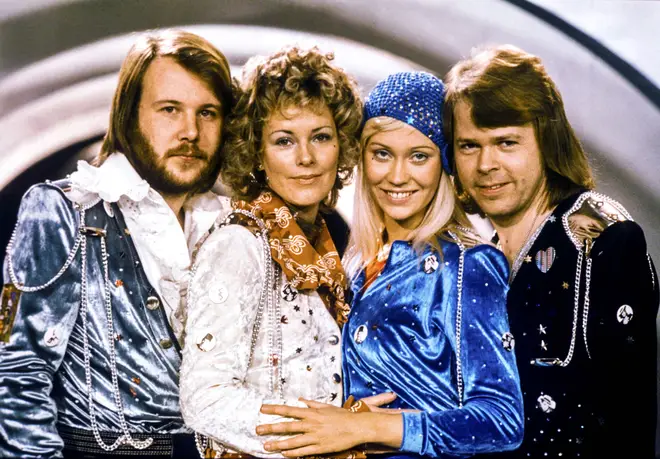 "'Well,' I said, 'You saw me on TV, remember? I told you that the chubby guy with the star shaped guitar was me.' He looked incredulous.
"He clearly found that very, very hard to believe. And to tell you the truth, when I watch that clip from the Eurovision Song Contest in Brighton, 1974, I find that hard to believe as well.
"But then the ESC is one hell of a launching pad. And it still remains one of the most genuinely joyous events in the TV year. And it's so disarmingly European, it so allows you to escape and be happy. Even forget about the coronavirus for a little while."
Björn continued: "Everybody knows why there couldn't be the usual Eurovision final this year, but we hope this year's show will comfort you in some small way, knowing that I'll be back next year.
"Very good title by the way, 'Shine a Light. I'm glad they didn't choose 'Waterloo'."
Björn Ulvaeus interview - New ABBA songs in 2020! | Smooth Radio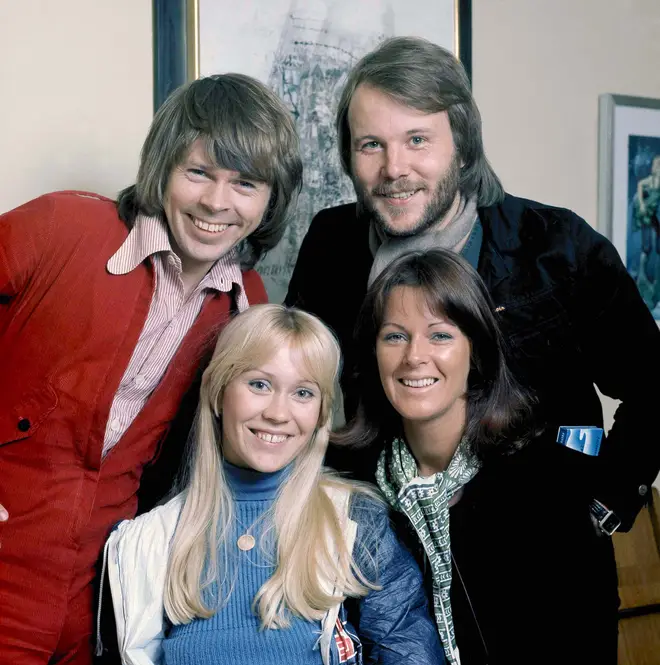 The ABBA star added: "Long live the Eurovision Song Contest."
Some viewers were left in tears, with one fan writing: "Omg I'm crying. Eurovision means for me a huge history and a big family all over the world. Stay healthy and see ya in 2021."
"This made me cry. ABBA, and Eurovision are such amazing gifts that enrich our lives, and create beautiful memories for us whilst unifying us all," posted another.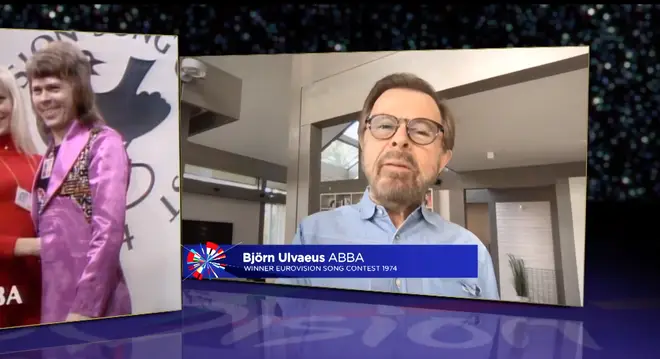 A third wrote: "This was a lovely message. The anecdote really made it something special…"
At the close of the special show, it was revealed that the song contest will return in 2021, taking place in Rotterdam, Netherlands.