Björn Ulvaeus reveals all about new ABBA: Super Troupers - The Exhibition at The O2
6 January 2020, 15:24
Björn Ulvaeus has given a nod to the new ABBA: Super Troupers - The Exhibition at The O2 in London following its launch last month.
The immersive exhibition is now open and will run until August 31, 2020 – giving ABBA fans the chance to find out even more about the band and members Björn, Agnetha Fältskog, Benny Andersson, and Frida Lyngstad.
Approved by all four members of ABBA, the new exhibition features brand new content from Benny and Björn and gives context to the developments of the decade, highlighting the global news events and musical soundtrack that defined the era.
Speaking exclusively to Smooth Radio about the exhibition, Björn said: "It's a very interesting idea for the exhibition. It's kind of taking a global perspective as a backdrop: our songs and our career and what happened at the same time around the world.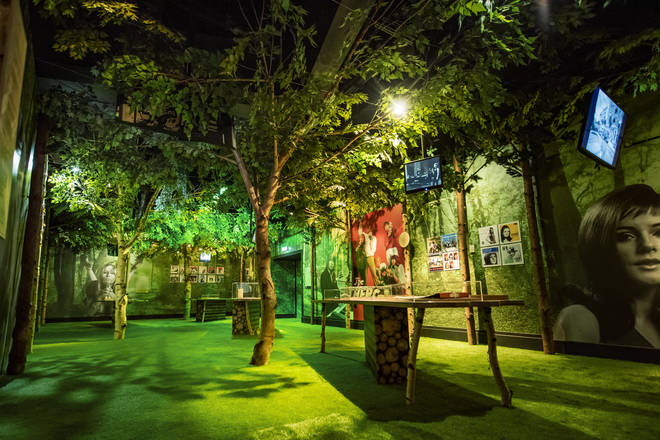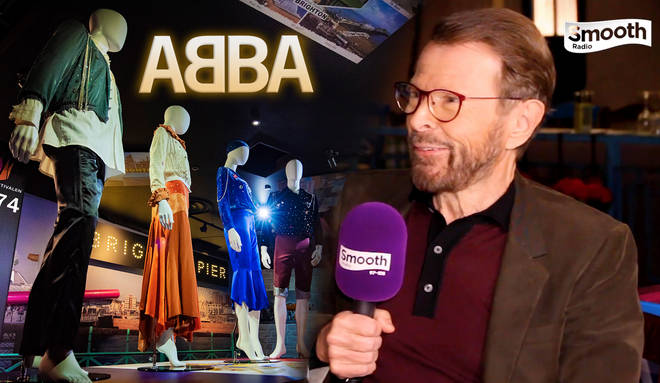 "So it's a lesson in world history at the same time. It was a much smaller version at the Southbank last year, but now it's opening here, and it's very, very timely.
"I think it's interesting for people who go to Mamma Mia! The Party also to know the history of the group."
Revealing just how much involvement he had in the new exhibition, Björn said: "They've had a collaboration with the museum in Stockholm. So I haven't been that much involved."
Following the launch of the new exhibition, ABBA's Frida said: "We are delighted to support ABBA: Super Troupers The Exhibition at The O2 following the overwhelming response to our earlier exhibitions in London.
"From our Eurovision Song Contest win in Brighton in 1974 to the present day, the UK has long held a special place in ABBA's heart, and we have always strongly felt the love and support of our British fans.
"It's with celebration that we work with Jude Kelly CBE towards this major exhibition and can't wait for fans to discover a host of surprises!"
ABBA: Super Troupers - The Exhibition displays an array of objects that include personal artefacts from each musician's youth that provide an insight into their pre-ABBA lives, including Björn's school report, his military book and photographs from his time in service, and pictures of a 13-year-old Frida in a jazz band as a beatnik teenager.
Visitors will also see a recreation of the Eurovision Song Contest stage at the Brighton Dome, a full-sized replica of the helicopter that featured on the cover of 'Arrival', and replicas of the iconic Super Trouper album cover costumes.