Adam Woodyatt: Who is the EastEnders and MasterChef star and how old is he?
23 September 2019, 14:43 | Updated: 23 September 2019, 14:46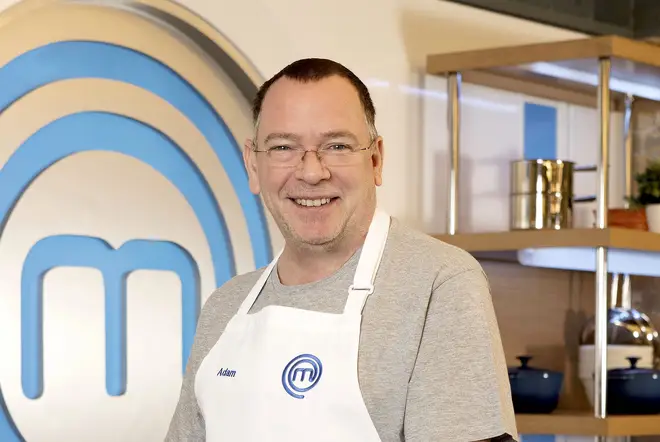 A staple on British television since the 1980s... but how well do you know Adam Woodyatt?
Who is Adam Woodyatt?
Adam is an English actor from London who is most known for his portrayal of Ian Beale is popular soap EastEnders.
The actor studied at the Sylvia Young Theatre School and appeared in children's drama The Baker Street Boys.
Adam is an award winner, reviewing a Lifetime Achievement Award at the British Soap Awards in 2013.
The star has also taken part in pantomimes and TV game shows such as A Question of Sport and Robot Wars.
In 2019, Adam ran the London Marathon for a Dementia campaign in honour of Barbara Windsor.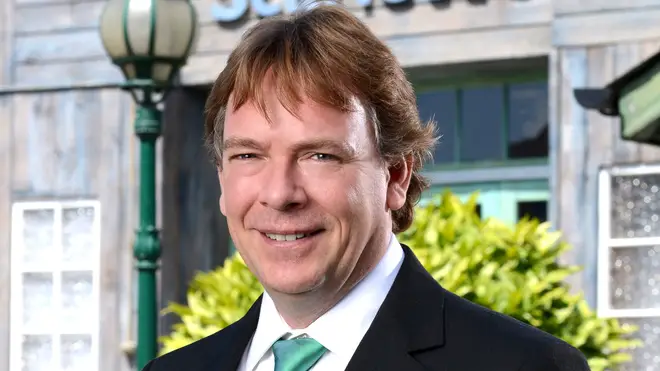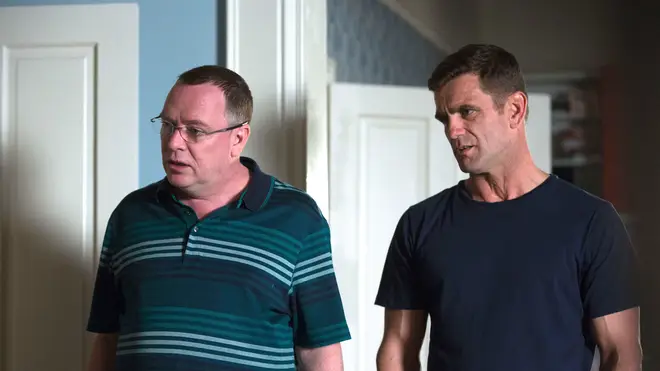 Adam Woodyatt age: How old is he?
Adam was born in June 1968 and is 51-years-old.
Adam Woodyatt height: How tall is he?
Adam is 5 ft 9 in (1.75 m).
Is Adam Woodyatt married?
Yes, Adam is married to dancer Beverley Sharp. The couple wed in a private Disney World Florida ceremony in 1998.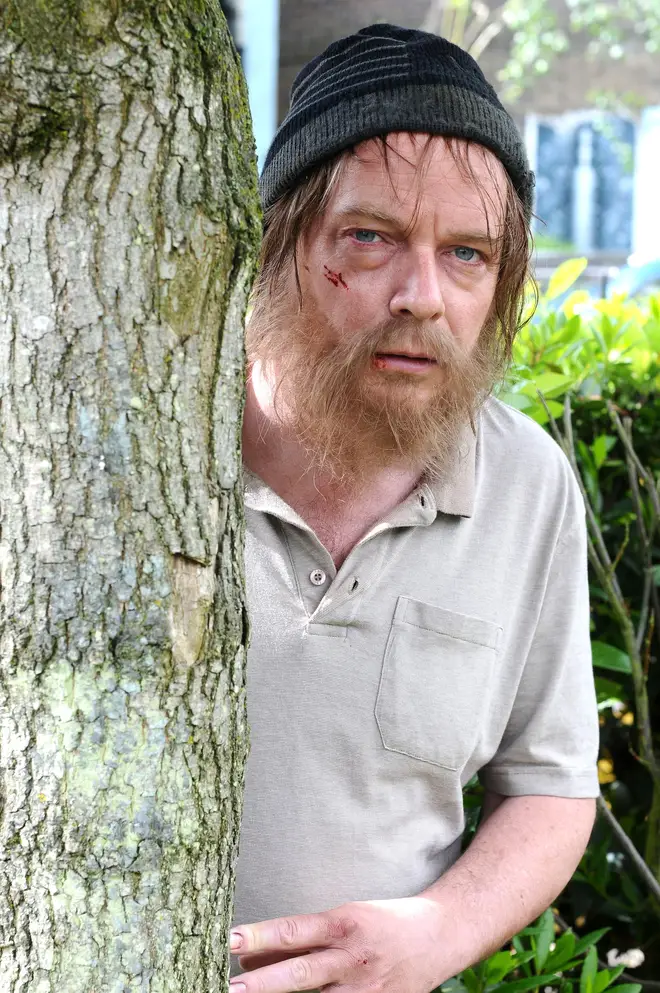 Does Adam Woodyatt have any children?
Yes, Adam has two children. His daughter Jessica is 26, while his son Samuel is 22.
In September 2016, Samuel was forced to have life-saving surgery after he was run over at 56mph by then 20-year-old Mohammad Ahmed.
Samuel was put into an induced coma and suffered a head injury, a fractured vertebrae and a shattered pelvis and was confined to a wheelchair for two months.
Following his recovery, Adam and Samuel ran the London Marathon to raise £6,500 for the Air Ambulance that came to his aid.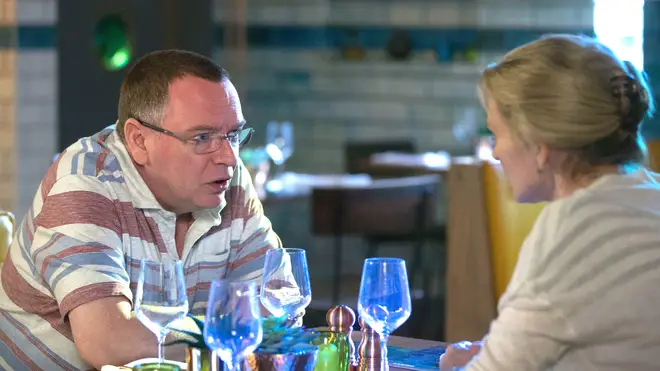 Who does Adam Woodyatt play in EastEnders?
Adam plays Ian Beale in the long-running soap.
Ian is a character who is reluctant to spend money, has been married four times and has suffered huge losses such as the death of his daughter Lucy Beale and later his stepson Steven Beale.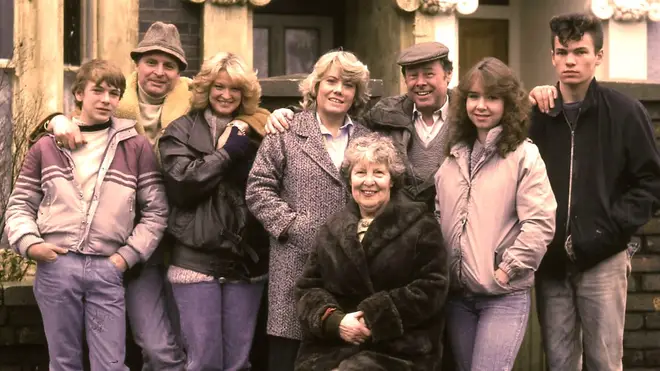 How long has Adam Woodyatt been in EastEnders?
Adam is one of the longest serving members of the EastEnders cast having been there since the very first episode in 1985.
How much does Adam Woodyatt earn?
Adam's BBC salary is in the bracket between £200k-£249k each year.
The Sun reported that Adam also earns £130,000 per pantomime production.