Murder She Wrote star Angela Lansbury dies, aged 96
11 October 2022, 21:17 | Updated: 12 October 2022, 11:23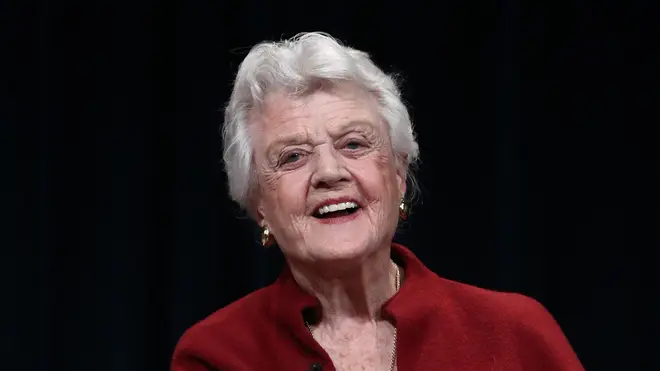 Dame Angela Lansbury has died at the age of 96.
The British-born actor was a three-time Oscar nominee, and had a legendary career spanning eight decades in film, theatre and TV.
Born in Regent's Park, London, in 1925, Lansbury was one of the last surviving stars of the 'Golden Age of Hollywood' cinema.
Dame Angela Lansbury passed away in her sleep five days before her 97th birthday, her family said in a statement.
"The children of Dame Angela Lansbury are sad to announce that their mother died peacefully in her sleep at home in Los Angeles," the statement read.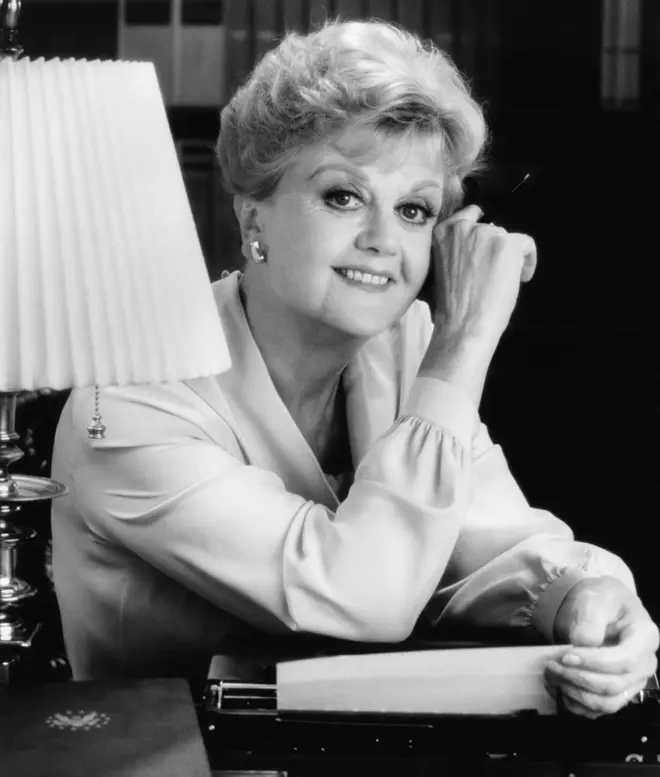 Dame Angela moved to New York as a youngster, and attended the Feagin School of Dramatic Art. She was discovered by a Hollywood executive at a party in 1942, and landed her first role in the 1944 film Gaslight.
She became best known for her role as detective and author Jessica Fletcher in the TV series Murder, She Wrote, which ran for 12 years from 1984.
Her other roles included The Picture of Dorian Gray (1945), The Manchurian Candidate (1962), and the leading role in the Broadway musical Mame (1966), the latter of which earned her first Tony Award and established her as a gay icon.
Other stage musicals followed including Gypsy, Sweeney Todd, and The King and I, as well the Disney film Bedknobs and Broomsticks (1971).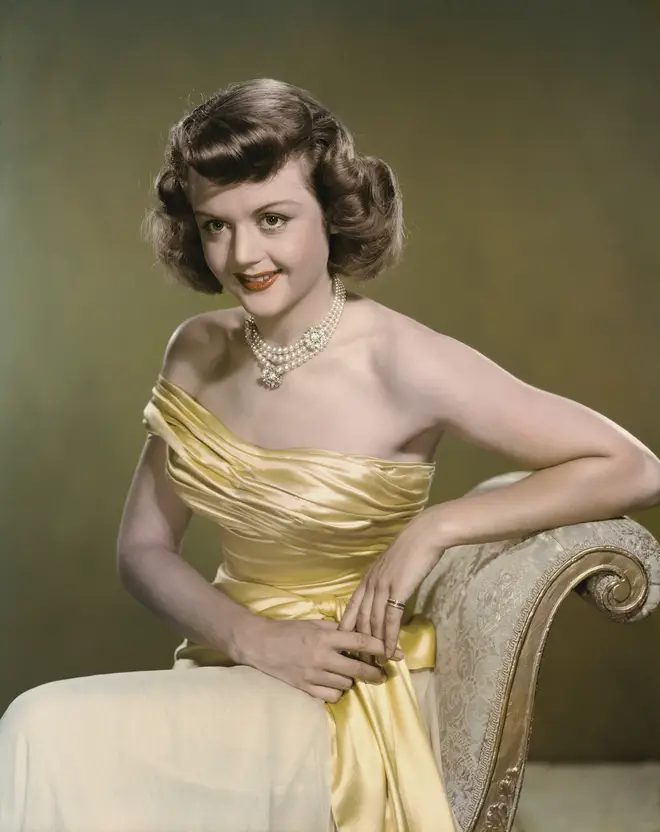 She also had a successful voice acting career, such as Disney's Beauty and the Beast (1991) and Don Bluth's Anastasia (1997).
Among her awards included an Honorary Academy Award, a Lifetime Achievement Award from BAFTA, a Lifetime Achievement Tony Award and five more Tony Awards, six Golden Globes, and an Olivier Award.
In 2014, she was made a Dame Commander of the Order of the British Empire by Queen Elizabeth II.