When Angela Lansbury surprised Beauty and the Beast fans with special performance aged 90
12 October 2022, 11:22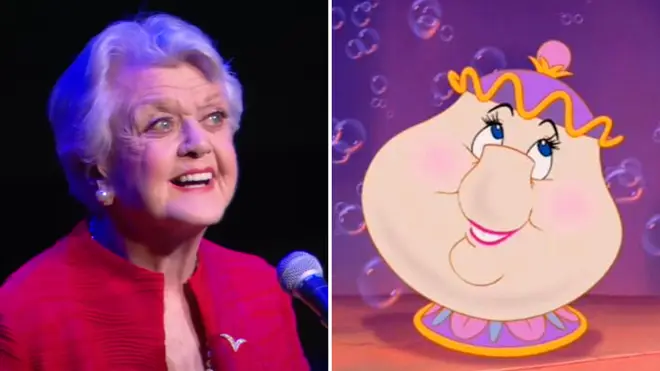 Dame Angela Lansbury won a legion of fans throughout her illustrious career.
The late actress was best known for playing Jessica Fletcher in Murder, She Wrote, as well as starring in many classic TV shows and films.
Dame Angela was also a prolific theatre and musical star, and would often lend her singing voice to various projects over the years.
She had leading roles in the stage musicals Gypsy, Sweeney Todd, and The King and I, among others. She also led the cast in the hit Disney film Bedknobs and Broomsticks in 1971.
In 1983, she starred in the film version of the Pirates of Penzance opposite Linda Ronstadt and Kevin Kline, performing several songs.
But perhaps her most famous singing moment occurred in 1991, when she starred as Mrs Potts in Disney's Beauty and the Beast.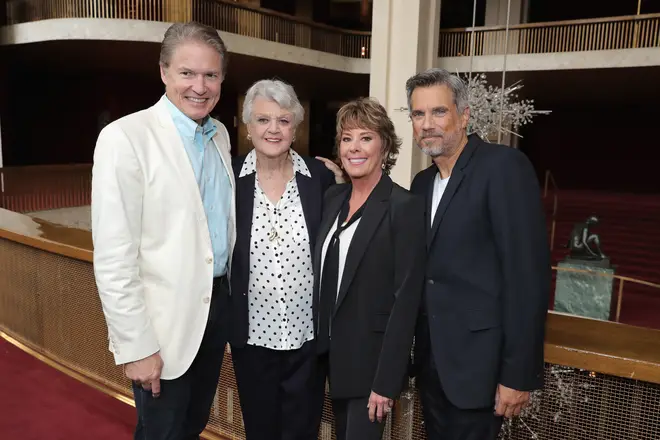 'Beauty and the Beast', or 'Tale as Old as Time' as many call it, was written by Howard Ashman and Alan Menken for the film, and was a Broadway-inspired ballad, describing the relationship between the two main characters.
Lansbury's performance is heard during the film's famous ballroom sequence. She was initially unsure of recording the song, because she felt it was not suitable for her ageing singing voice.
Thankfully, she took it on and completed the song in just one take.
Also recorded as a duet between Celine Dion and Peabo Bryson, the song proved very successful, gaining a Golden Globe and Academy Award for Best Original Song.
In 2016, to mark the film's 25th anniversary, a 90-year-old Angela Lansbury made a surprise appearance to perform the song live at the Lincoln Center in New York City.
Watch the performance below:
Beauty and the Beast | Angela Lansbury Live Performance
Lansbury appeared alongside the film's other stars Paige O'Hara (voice of Belle), Robby Benson (voice of the Beast) and Richard White (voice of Gaston).
Also joined by the film's composer Alan Menken at the piano, Lansbury received a standing ovation from the audience.
About singing live, Lansbury said: "Believe me it's pretty frightening for me. I haven't sung in public in a long time. But with Alan [Menken], you can do anything. He's just brilliant."