Chuckle Brothers star Barry Chuckle dies, aged 73
5 August 2018, 09:46
Entertainer Barry Chuckle has passed away at the age of 73.
Barry was one half of the long-running comedy duo The Chuckle Brothers, along with his brother Paul.
Real name Barry Elliott, he starred in ChuckleVision with Paul between 1987 and 2009.
Paul said: "I've not just lost my brother, I've lost my theatrical partner of many, many years and my very best friend."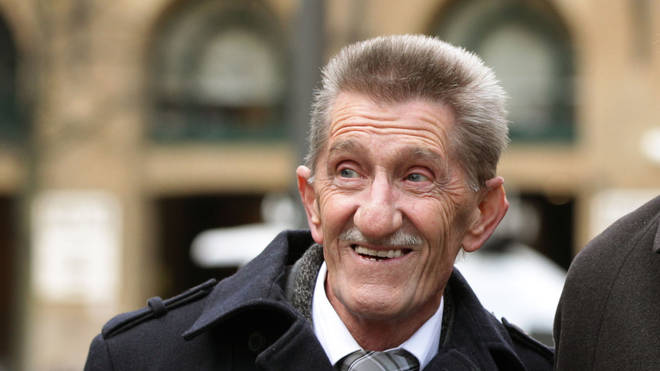 The brothers returned to TV screens earlier this year for Channel 5's Chuckle Time clip show.
Barry had reportedly not been well towards the end of the show's filming.
Manager Phil Dale said: "It is with great sadness that the family announce that Barry passed away peacefully at his home surrounded by his wife Ann and all his family.
"The family would like to express their thanks to the many people who have been fans of the Chuckle Brothers and they know that they will share in part the great, great loss they feel."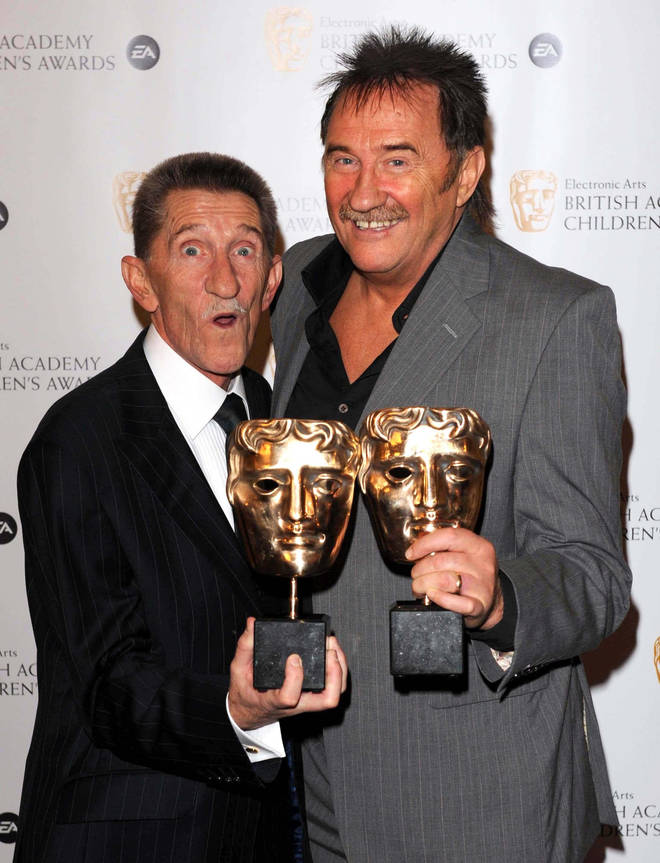 He added that Barry "leaves 50 years of laughter as his legacy, which is something very special".
The Chuckle Brothers were known for their accidental prone slapstick comedy, and their catchphrases "oh dear, oh dear" and "to me, to you".
The duo started their careers as The Chuckles on ITV talent show Opportunity Knocks in 1967.