Belinda Carlisle film: The Go-Go's star reveals biopic plans after Elton John success
19 July 2019, 17:04 | Updated: 23 July 2019, 17:54
A film based on the life of Belinda Carlisle is set to go into production in the near future after the star told Smooth Radio there has been huge interest in her book following the recent success of biopics for Elton John and Queen.
The 60-year-old 'Heaven Is a Place on Earth' singer is keen to have a say in how the film looks and wants to be involved behind-the-scenes, rather than be surprised with aspects that she does not approve of.
Speaking exclusively to SmoothRadio.com, Belinda revealed: "There's a big interest in my book now because of all these movies based on Queen and Elton John.
"It seems to be the kind of fashionable thing to do right now, that genre. There's like five different companies, big companies interested in the book.
"But at the end of the day I want to be able to have… with all due respect, I don't want it to be like The Mötley Crüe movie. I want to have a little bit of a hand in it. I'd rather not have it done than have it done if it's not going to be the way that I want it."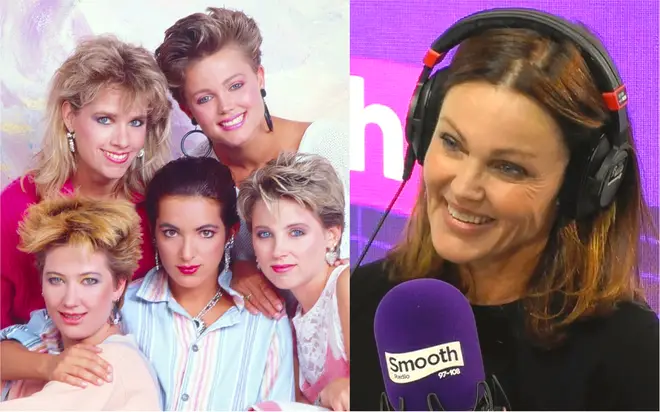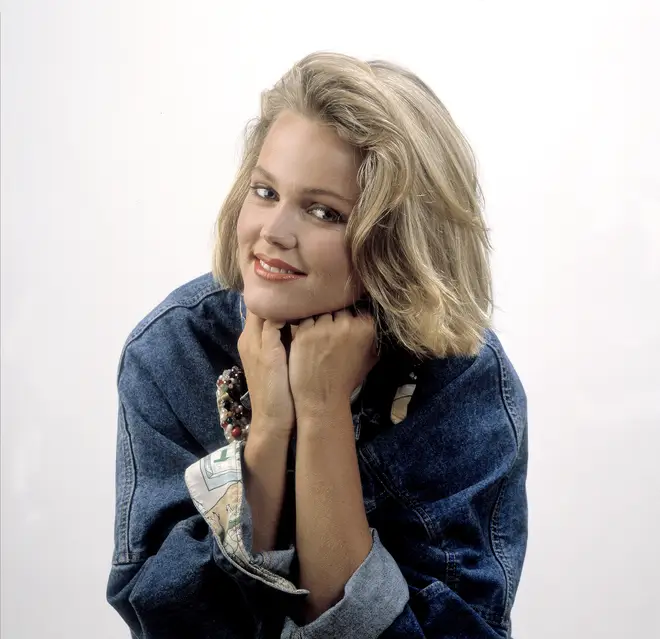 While a movie deal hasn't been finalised, fans will be happy to hear a brand new documentary has been confirmed and is due to be released soon.
Belinda announced to SmoothRadio.com: "There's a documentary coming out early next year. It's been in the process for the last year and a half and directed by Alison Ellwood who directed The Eagles documentary.
"She's a world class director. They've interviewed everybody who has ever been involved in The Go-Go's and The Go-Go's individually and collectively. It will be interesting.
"We played with the Philharmonic orchestra for three nights at the Hollywood Bowl last year and because we don't go out that often, there's always a big demand for the band in the States.
Belinda Carlisle reveals movie plans! - Smooth Radio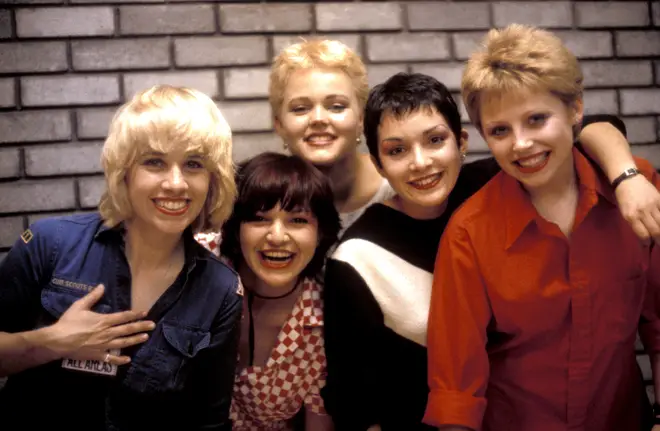 "We're doing a big July 4 thing. I should just say it and get it out right now! We're doing a July 4 thing in Washington DC. With the documentary coming out I'm sure we'll do a little bit of work."
Belinda told how she finds it strange but enjoyable to find her songs used in films, revealing she doesn't alway know about it due to not being the primary songwriter.
The singer said: "It's weird, because normally I'm not the primary writer, so it's not up to me whether something gets used or not. I mean, sometimes they'll ask my permission. Like, they asked recently to use 'Heaven' for The Handmaid's Tale and I said, 'Absolutely!'.
"I know that 'Heaven' was used for Black Mirror and that actually was an amazing thing. I didn't know about it and all of a sudden everyone was telling me about it. 'Did you see that episode? It's really unbelievable!' And then it won all sorts of awards and Emmy's.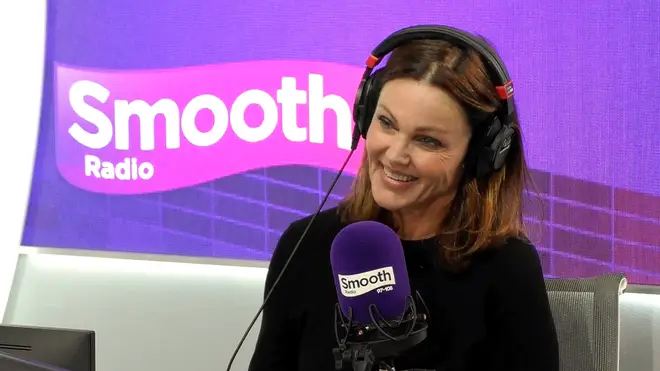 "And it was weird watching the Emmy's and hearing 'Heaven is a place on Earth' being played by the orchestra. My social media went crazy and it brought a whole new slew of fans because of that song."
'Vacation' was also used in Spider-Man: Far From Home this year, leaving Belinda's fans delighted.
Belinda said: "I didn't know Vacation would be in Spider-Man. See, like that! I wasn't one of the writers so most of the time I'm really happy about it.
"But all the other writers and the other girls in the band kind of have the same opinions on things. Things we will do and won't do. Like we won't do meat or alcohol because some of us don't drink. There's certain sort of ethics we have."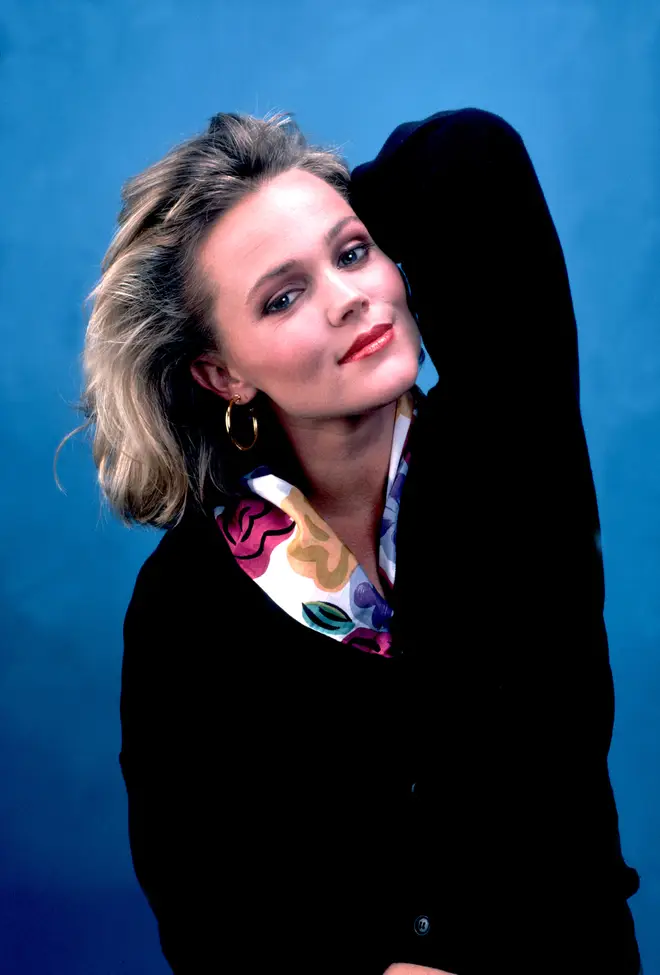 Belinda went on to discuss performing the same songs all these years later, but told how she never tires of seeing happy fans enjoying some of her classics.
The star said: "Most of the songs, I don't mind singing. Even though I might get tired of them. Like, I might get tired of singing 'Heaven' for instance. But when you see the joy that it brings to people, and people love it and they go crazy - it makes you love the song all over again.
"There's also songs that I hated listening to. On Runaway Horses, 'Deep Ocean', I think it's horrible except for George Harrison's guitar solo. But then when we did it live for the 30th anniversary tour in Australia and it's a great song live.
"There's been songs that have been surprisingly good that I've thought, 'Oh, I have to sing that song?' And then we did it and it was really good. There's songs that have been surprises like that. But most of the songs, if I don't want to sing it, I won't sing it."
It comes after Belinda revealed her devastation after losing her prized multi-track recordings in the Universal Music fire of 2008.