Ben Shephard is leaving Good Morning Britain, Kate Garraway announces live on air
5 August 2020, 09:21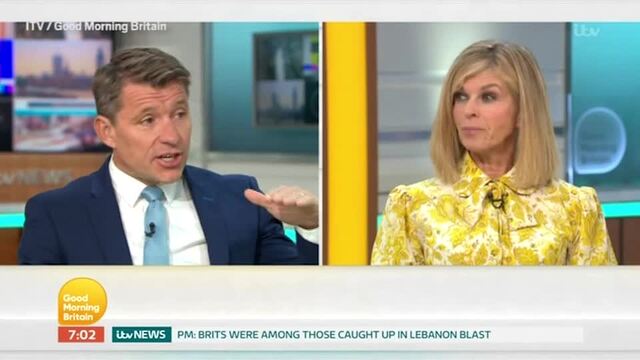 Ben Shephard leaving Good Morning Britain after six years
The popular presenter is temporarily leaving the morning programme after six years, as filming for 'Tipping Point' resumes.
Ben Shephard is temporarily leaving Good Morning Britain from tomorrow (August 6) to concentrate on filming Tipping Point.
Smooth presenter Kate Garraway made the announcement live on air during this morning's show.
"We're about to hit peak Tipping Point. Tipping Point series 11," Ben confirmed. "It's all back at it."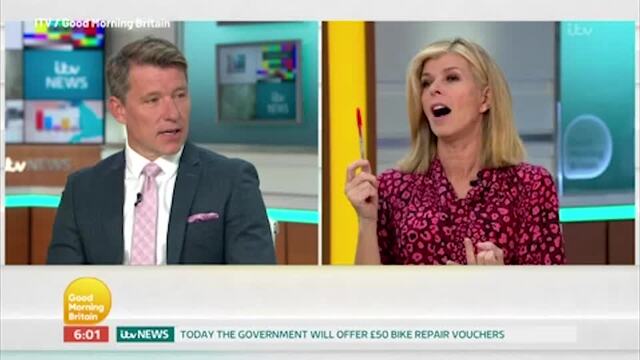 Good Morning Britain suffers from power-cut
"This is Ben's last day," Kate announced, jokingly adding: "You're going having a bit of time off, aren't you? You're chilling out."
"I'm not at all!" Ben shot back, before going on to explain the real reason for his departure.
"I'm not going to be here, but I am going to be working, Kate Garraway.
"I know you think I've got my feet up – my trotters up – down in the South of France," he smiled, as the pair exchanged some friendly banter.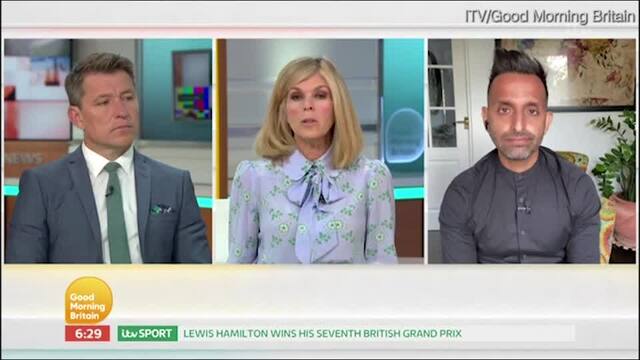 Kate Garraway wanted to donate her blood plasma to husband Derek Draper after she recovered from COVID-19
"He calls it working, nobody takes it seriously," Kate quipped.
"What, asking a few questions? Loading a machine? Giving away someone else's money?"
The co-presenters have been working together again since Kate returned to GMB last month.
Garraway had taken three months off work while her husband Derek Draper was in hospital.