Kate Garraway in darkness as GMB suffers huge power cut and 'descends into chaos' - video
28 July 2020, 10:43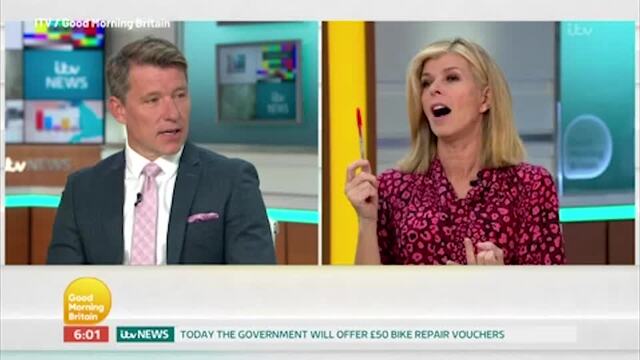 Good Morning Britain suffers from power-cut
Kate Garraway was plunged into darkness after a power cut threatened to stop Good Morning Britain going on air this morning.
The Smooth Radio presenter revealed to viewers that the show only made it "by the skin of our teeth" at 6am today after the studio was hit by a "massive power cut".
Kate Garraway started the show at 6am, by explaining how lucky they are to be airing the show after ITV studios suffered a massive power failure.
"We are here by the skin of our teeth. We had a massive power cut at Good Morning Britain and it's been all sorts of drama," Kate explained to viewers.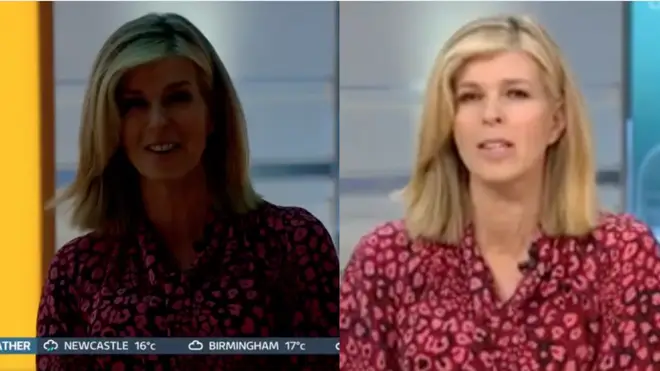 "They couldn't print off any stories, give us any briefs and they had no lights because the air conditioner went off and the server shut down.
"The server is the thing that brings the show to you and allows us at the moment to speak to our guests," she added.
"The director is in my ear laughing at me for my technical explanations," Kate laughed.
Her co-host Ben Shephard agreed with Kate and said it was "touch and go" whether the episode would air this morning.
He added: "Just a big shout out to the team that got us on. To Daniel and your team, because it really was touch and go."
Kate then said: "We hope it lasts until 9pm, there is a bit of gaffer tape over everything ... Chaos at Good Morning Britain this morning...Glad to have the lights back on!"
While the hosts were explaining to viewers about the powercut, the producers played a prank on Ben and Kate and switched the lights off in the studio.
The latest incident comes after Kate Garraway has put on a brave face in recent months.
On Sunday (July 26) Kate's car suffered a blown tyre as she travelled with her children, Darcey and Billy, on the motorway.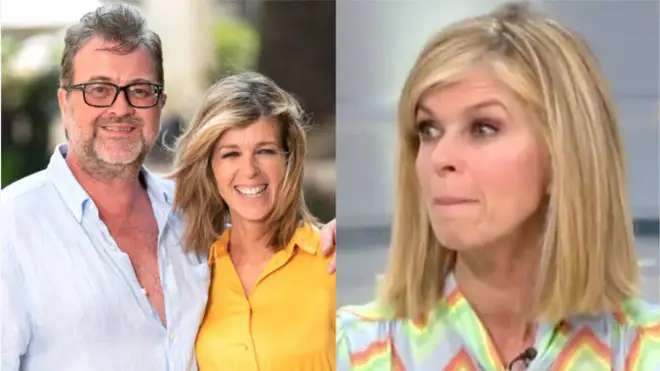 She was forced to call the police to come to her aid as there was no hard shoulder and she was in the midst of high-speed traffic.
Speaking about the ordeal on Good Morning Britain yesterday (July 27) morning, she said: "There's a phrase, that God and the universe don't send you anything you can't deal with.
"I'm at my limit. I'm at my absolute limit so if the universe could give me a minute..."
Explaining why her blown tyre couldn't have come at a worse time, she added: "We were rushing back because we were conscious of getting back to London to check on Derek and my parents were coming for a visit."
Everyone at Smooth is thinking of Derek, Kate, Darcey and Billy, and continue to wish for Derek's recovery.