Kate Garraway has comedy of errors as she returns to Good Morning Britain after 14 weeks - video
13 July 2020, 11:10 | Updated: 13 July 2020, 11:21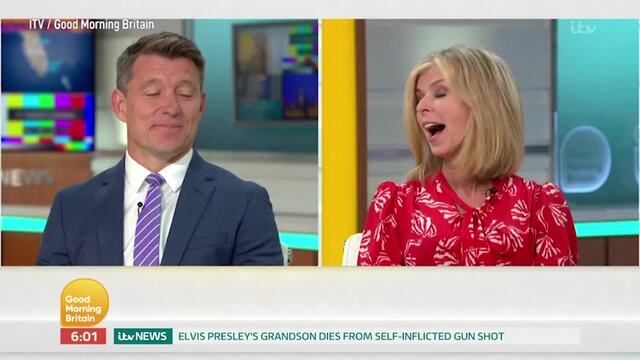 Kate Garraway returns to host GMB despite a few problems
Kate Garraway's first day back on Good Morning Britain was met with a humorous plethora of problems.
The Smooth Radio presenter didn't have an easy return to work as she appeared on the ITV show this morning (July 13).
Kate, 53, who was away for nearly four months as her husband Derek Draper battled with coronavirus, was back hosting the show after Piers Morgan took a holiday.
While Derek remains very ill in hospital, Kate was encouraged by doctors to "get on" with her life and made her return to the breakfast show with co-host Ben Shephard.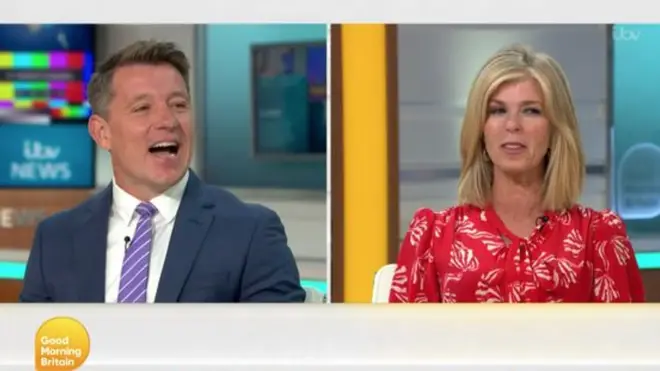 A laughing Kate announced she had had a tricky start to her first day back at Good Morning Britain the day as the car that was meant to bring her to the studio never turned up.
"Quite a lot's going wrong this morning already!" she said with good humour, "The car to pick me up didn't show up!"
Kate then explained she encountered her next problem when she finally arrived at the studio, saying: "I came into work and a poor, very senior person called Daniel came in really early, to make sure my computer worked because I'm legendary for being useless with computers, and having been away for three months… chances are nobody would even find it.
"And just as I arrived [the computer] went into a two hour update!"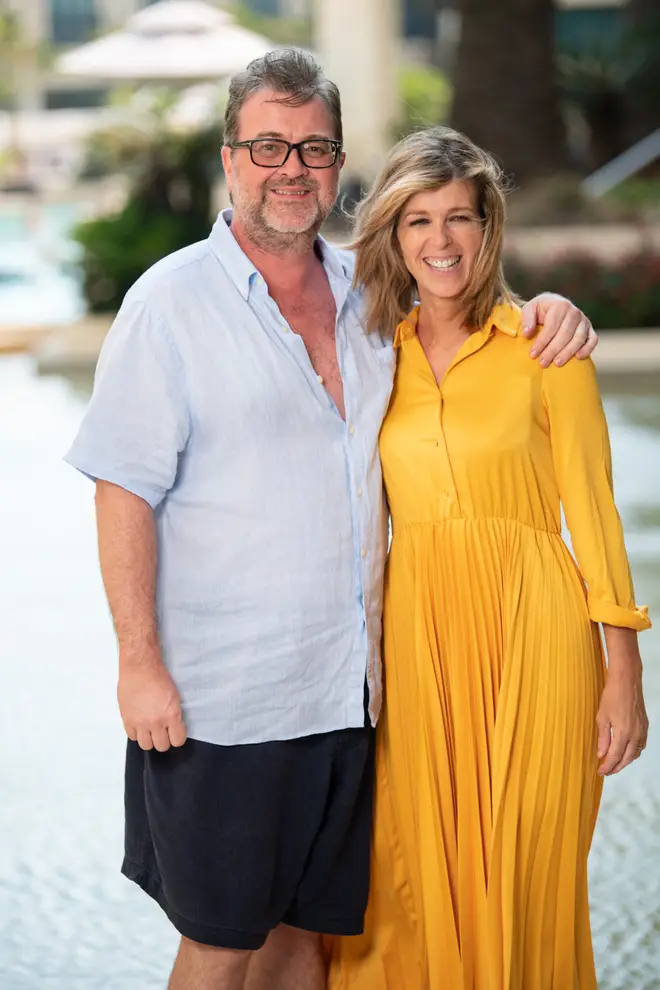 Kate and Ben then revealed that the person involved in the autocue also hadn't shown up that morning, throwing the studio into chaos.
The revelations gave the team GMB team a much needed injection of laughter this morning, as Kate's return was no doubt an emotional reunion for all.
Her colleague Laura Tobin said live on air: 'It's so nice to see you in real life. Honestly it just feels so wonderful. It feels so right," Laura said. "And all my friends I saw and people I've spoken to over the weekend were excited about you being here."
A visible moved Kate responded: "That's really nice, but don't be too nice because I'll get emotional!"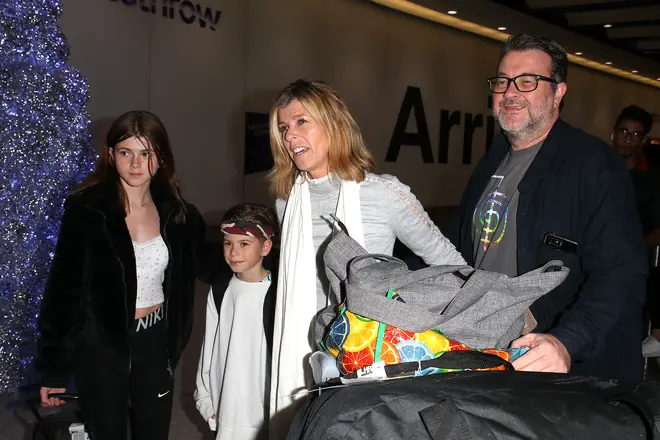 Kate gave a lengthy and emotional interview on Smooth's sister station LBC, speaking to James O'Brien about Derek's condition and how it has been for her family.
Kate said "there is hope" that her husband can recover, and that she will remain positive for her husband as he remains seriously ill after waking from a coma, which was induced over 100 days ago.
She said life is about "living and laughing" and that she had been "totally focussing on the moment" to help her make it through after being "gripped with fear" due to the seriousness of her husband's illness.
Everyone at Smooth is thinking of Derek, Kate, Darcey and Billy, and continue to wish for Derek's recovery.