The first trailer for the Cats movie is utterly bonkers and amazing at the same time
19 July 2019, 10:25 | Updated: 19 July 2019, 10:33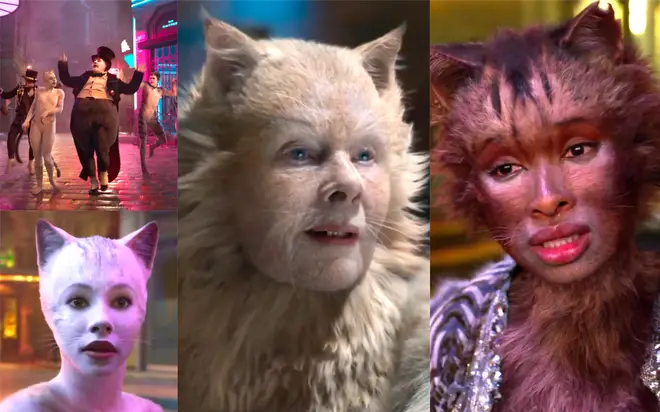 The first full trailer for the Cats movie has finally been released, and it's a sight to behold.
TS Eliot and Lord Andrew Lloyd Webber's iconic musical CATS is hitting the big screen later this year, with fans getting a first glimpse of how the film will look.
The cast is full of big names from Dame Judi Dench to Sir Ian McKellen and is scheduled for release on December 20, 2019.
Universal Pictures posted the trailer online with the caption: "This Christmas, you will believe. #CatsMovie."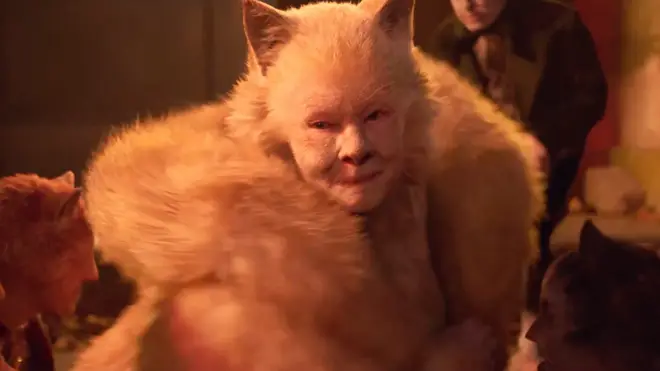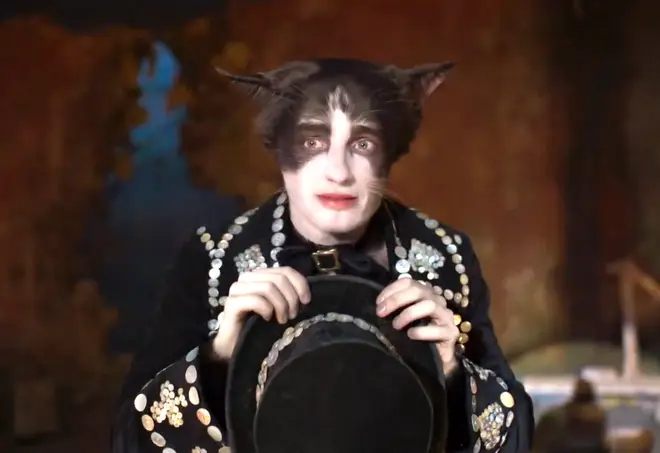 First impressions have been mixed from fans of the musical, with some noting the scale of the cats were not correct and looked too small, with some noting the "creepiness" of the cats having human hands.
However, as one of the most successful stage musicals of all time, it will be sure to pull in huge audience figures at the box office.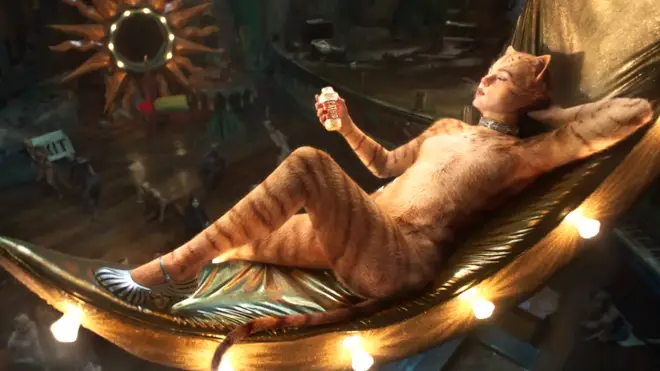 Filmed at Warner Bros Studios in Leavesden, CATS features a star-studded cast, with the trailer focusing on Jennifer Hudson performing the hit song 'Memory' from the soundtrack while playing Grizabella.
Directed by Tom Hooper, Dame Judi can be seen playing Old Deuteronomy in the first look trailer.
The 84-year-old actress was previously set to play Grizabella in the original West End production in 1981, but snapped her Achilles tendon shortly before the production began and had to withdraw.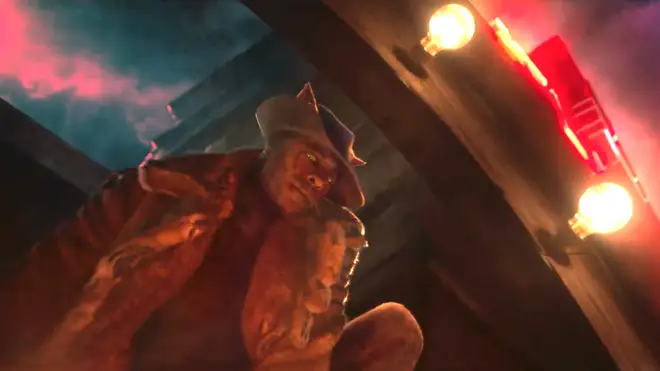 The trailer also gives fans a glimpse of Idris Elba as Macavity, Sir Ian as Gus the Theatre Cat, James Corden as Bustopher Jones and Taylor Swift as Bombalurina.
Rebel Wilson brings the comedy to the trailer as Jennyanydots, while singer Jason Derulo can be seen dancing as Rum Tum Tigger.
There are also appearances from newcomers Laurie Davidson, Steven McRae, Eric Underwood, Francesca Haywood, Robert Fairchild and Mette Towley.