Dennis the Menace is losing his 'Menace' in a diversity rebrand
28 December 2017, 11:24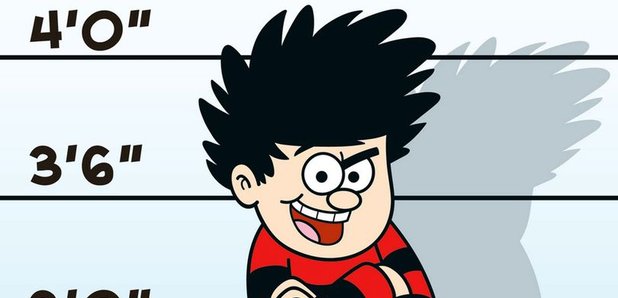 Loveable veteran rogue Dennis the Menace is about to have a major rebrand. And that includes not being a menace anymore.
The Beano favourite will now be called just Dennis.
Publisher DC Thomson said Dennis had "made mistakes in the past" but had now "moved away from his 'menacing' ways".
Mike Stirling, head of Beano Studios Scotland, made it clear that Dennis had actually not been that much of a menace for a while.
"Today's Dennis is a flawed hero, a ten-year-old boy who fears nothing and sometimes gets into trouble as a result," he told The Times.
"He makes mistakes just like any other person but his mistakes only make him more determined to succeed.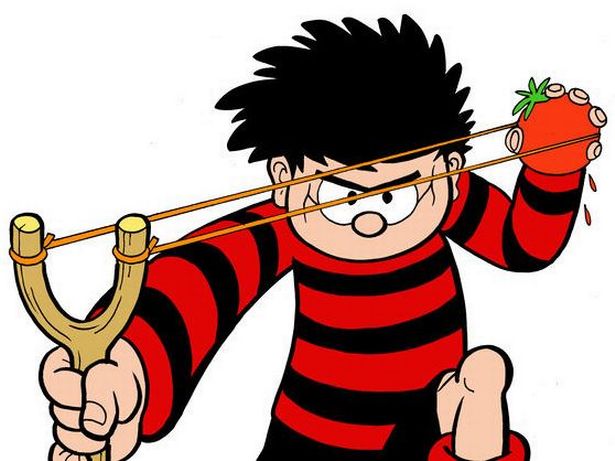 "He has moved away from his 'menacing' ways, but still dances to the beat of his own drum as a mischief-maker and is very much a leader amongst his pals."
The rebranding arrives just as a new CBBC series titled Dennis & Gnasher Unleashed is about to air, which aims to embrace difference and diversity.
Beano bosses have denied claims that the change is due to political correctness, and have argued that this is simply part of the evolution of Dennis's character.