Channing Tatum is remaking Patrick Swayze classic Ghost but wants to do "something different"
19 January 2023, 12:58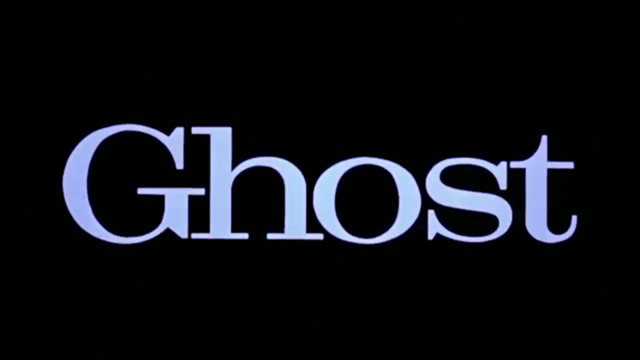 Watch the trailer for Ghost
"We're going to do something different... I think it needs to change a little bit."
Channing Tatum has revealed that he is planning to remake classic 1990 movie Ghost.
The Magic Mike star told Vanity Fair that his production company Free Association owns the rights to the movie, and is hoping to re-imagine the film, with Tatum potentially playing the Patrick Swayze role.
In Jerry Zucker's original movie, Swayze played Sam Wheat who is murdered by a mugger in the opening scenes, becoming a ghost.
With the help of medium Oda Mae Brown (Whoopi Goldberg), the deceased Sam attempts to connect with his girlfriend Molly (Demi Moore) and discover who was behind his murder.
During his interview with VF, Tatum and the interviewer were working with a pottery wheel when the actor let slip his plans for a remake.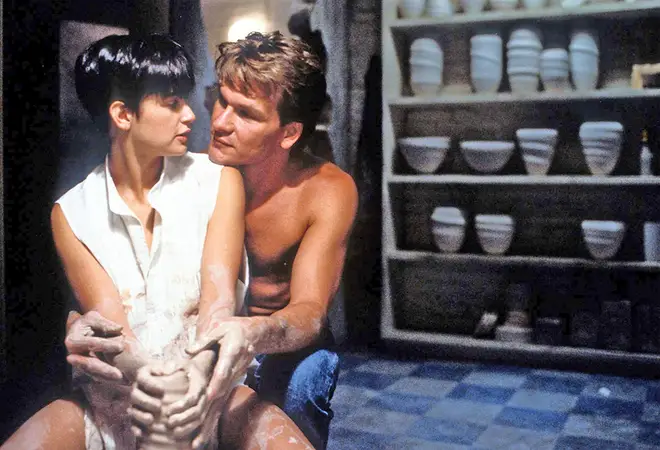 "You got this, girl. Ride the clay bull," said Tatum.
"Now I know why they put this in Ghost. This whole process is very, very sexual. We actually have the rights... yeah, we have the rights to Ghost."
He added that some elements of the film wouldn't work over three decades on, and said: "We're going to do something different. I think it needs to change a little bit."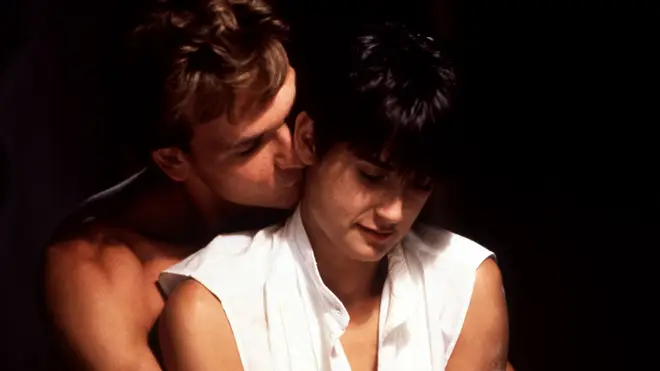 The original Ghost was a critical and commercial smash hit.
It was the biggest-grossing film of the year, and at the time of its release the third-highest-grossing film of all time.
Ghost picked up five Academy Award nominations and two wins, with Goldberg picking up the Oscar for Best Supporting Actress and Bruce Joel Rubin winning for Best Original Screenplay.