A Grease prequel movie is being made, revealing how Sandy and Danny first met
10 April 2019, 09:23 | Updated: 10 April 2019, 14:02
Grease is still the word over 40 years since the hit musical movie, and now a prequel is in the works.
According to The Hollywood Reporter, the new film will be titled Summer Loving, and tells the story of how greaser Danny Zuko (originally played by John Travolta) first met Sandy Olsson (Olivia Newton John).
The title takes it name from the classic Grease tune 'Summer Nights', which saw Danny and Sandy explain to their pals how they first met.
The movie will apparently reveal just how their first encounter occurred, taking place before the events of the movie at Rydell High School.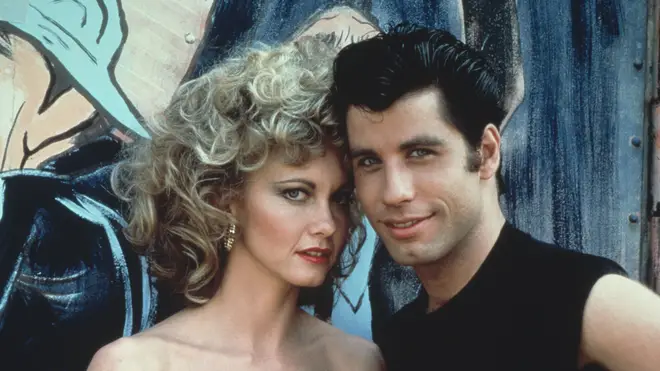 A release date has yet to be confirmed, but it's now been given the greenlight by Paramount, who have signed up screenwriter John August (Charlie & The Chocolate Factory).
Last year, the cast of Grease celebrated the film's 40th anniversary, with the likes of John Travolta, Olivia Newton John and Didi Conn attending a special party in Los Angeles.
A deleted scene showing what was meant to happen between Danny and Sandy in the back of the car at the end of the film was also unveiled for the first time.