Jason Donovan facts: Singer's age, wife, children, songs and net worth revealed
17 March 2022, 19:04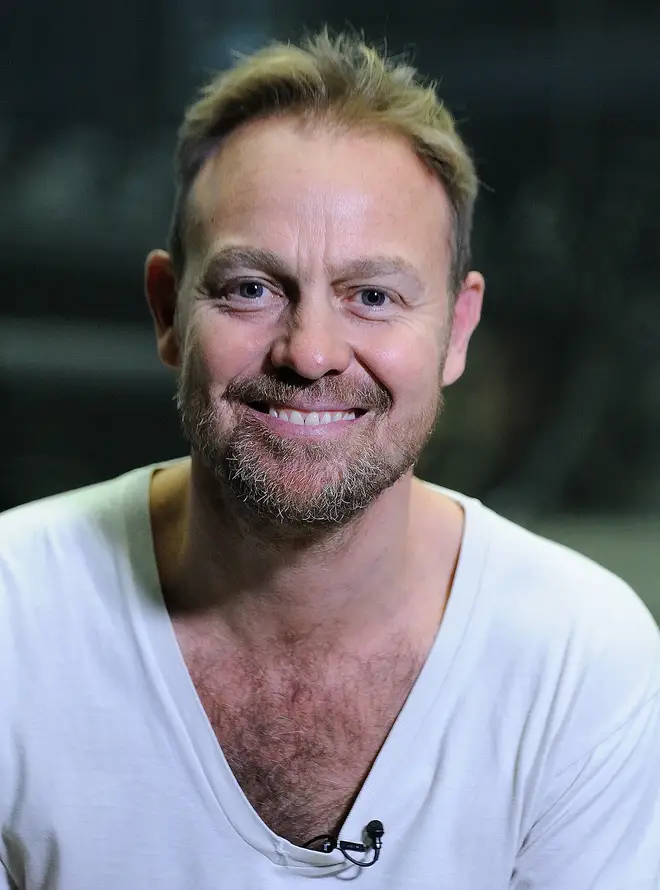 Jason Donovan became one of the biggest heartthrobs of the 1980s when he joined the cast of Neighbours as Scott Robinson.
He quickly forged a successful music career, alongside his on-screen partner and former girlfriend Kylie Minogue, and over the next few decades has continued to entertain fans around the world as a singer, TV presenter and actor.
Outside Neighbours, he famously played the title charater in Joseph and the Amazing Technicolour Dreamcoat, and made his British panto debut in 2021.
Jason has released five studio albums in his career, including 1989's number one Ten Good Reasons. His most recent was 2012's Sign of Your Love.
In 2021, he took part in ITV's Dancing on Ice, but where is he from and how old is he now? Here's all the important facts you need:
How old is Jason Donovan and who are his parents?

Kylie Minogue And Jason Donovan in 1989. Picture: Getty

Jason was born on June 1, 1968. He celebrated his 53rd birthday in 2021.

He was born in the Melbourne suburb of Malvern, Victoria, in Australia.

He is the son of Australian Sue McIntosh and British-born actor Terence Donovan.

His mother Sue was also an actor and TV presenter, appearing in shows such as The Benny Hill Show, Prisoner, The Paul Hogan Show and ABC News.

Jason as a child with his mother Sue in 1969. Picture: Getty

Terence Donovan also starred in Neighbours as Doug Willis, and has appeared in various TV shows over the years including The Prisoner, Home and Away and Sons and Daughters.

After his parents' divorce, Jason's father was awarded full custody of him in 1973 and brought him up on his own.

Jason has had no contact with his mother since the divorce. Sue has since gone on to marry her partner John and had three more children.

Stephanie McIntosh - who played Sky Mangel in Neighbours in the 2000s and had a pop career of her own - is Jason's half sister. She is the daughter of Jason's mother Sue.

What are Jason Donovan's biggest songs?

Jason Donovan - Too Many Broken Hearts - Official Video

During his career, Jason has scored a number of his singles. His most famous songs include:

- Especially for You (with Kylie) (#1)

- Too Many Broken Hearts (#1)

- Sealed with a Kiss (#1)

- Every Day (I Love You More)

- When You Come Back to Me

- Any Dream Will Do (#1)

Is Jason Donovan married and does he have children?

Jason Donovan and his family in 2016. Picture: Getty

Jason Donovan has been married to long-term partner Angela Malloch since 2008.

The couple have three children together: Jemma (born 2000), Zac (born 2001) and Molly (born 2011).

The family lives in West London and Oxfordshire.

What is Jason Donovan's net worth?

According to Celebrity Net Worth, Jason has a net worth of around £7.3 million ($10m).