Julia Roberts reveals how Martin Luther King Jr paid the hospital bill for her birth in fascinating story
31 October 2022, 13:59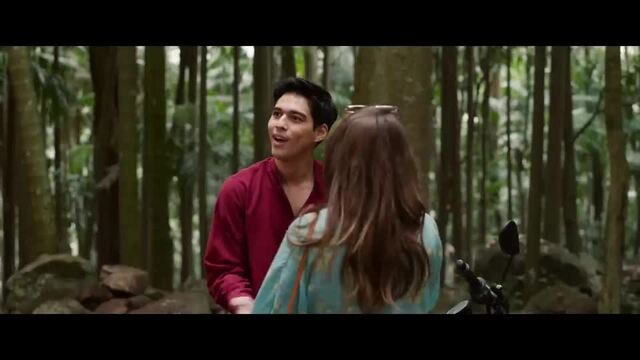 Ticket to Paradise trailer starring George Clooney and Julia Roberts
Martin Luther King Jr – not JUST one of the greatest Civil Rights heroes in US history.
We're pretty used to the intertwined world of celebrity these days.
Whether it's '60s popstar Twinkle being Fay Ripley's auntie or Thierry Henry being the godfather of Sharleen Spiteri's child, we thought nothing could surprise us – but we thought wrong.
That's because we only recently found out that Martin Luther King Jr and his wife Coretta Scott King paid the hospital bill for the birth of Julia Roberts.
What, what? Yep. Not only do you have to pay to give birth in a US hospital (god bless the NHS), but two Civil Rights icons footed the bill for the birth of one of our greatest actors.
Here's what happened.
"The King family paid for my hospital bill," Roberts told the (unrelated) Gayle King on a video that's recently been doing the rounds.
"My parents couldn't pay for the hospital bill. My parents [actors and playwrights Betty Lou Bredemus and Walter Grady Roberts] had a theatre school in Atlanta called the Actors and Writers Workshop
"One day Coretta King Scott called my mother and asked if her kids could be part of this school because they were having a hard time finding a place that would accept her kids.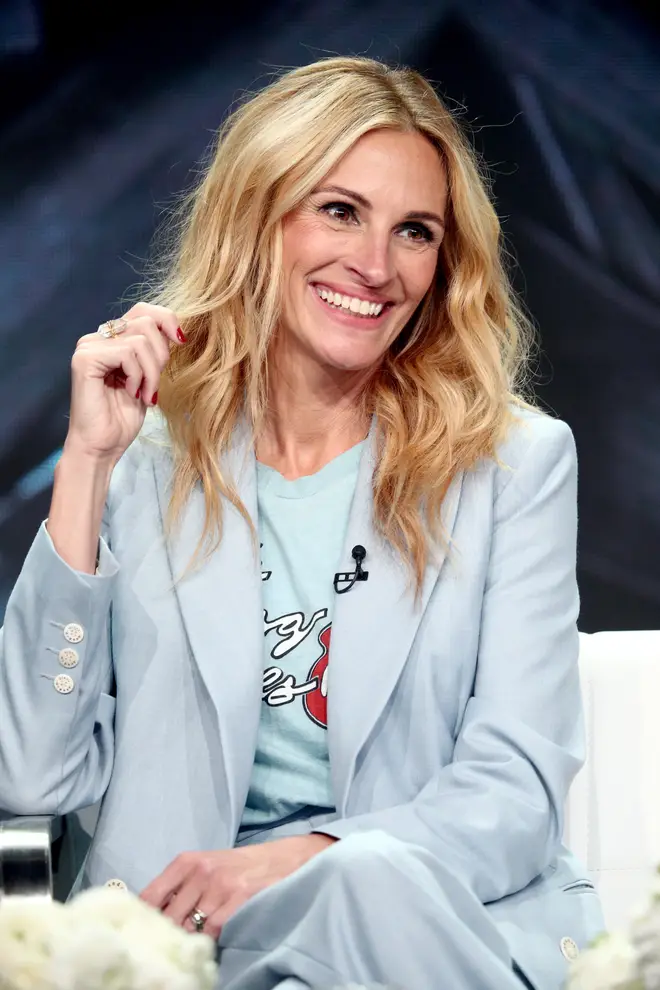 "My mom was like, 'Sure, come on over', and so they all just became friends, and they helped us out of a jam."
Allowing the young King children into the school wasn't a straightforward thing in the 1960s, with openly violent racist incidents still rife in US society.
The Roberts' school is said to have been the first racially integrated drama school in Atlanta.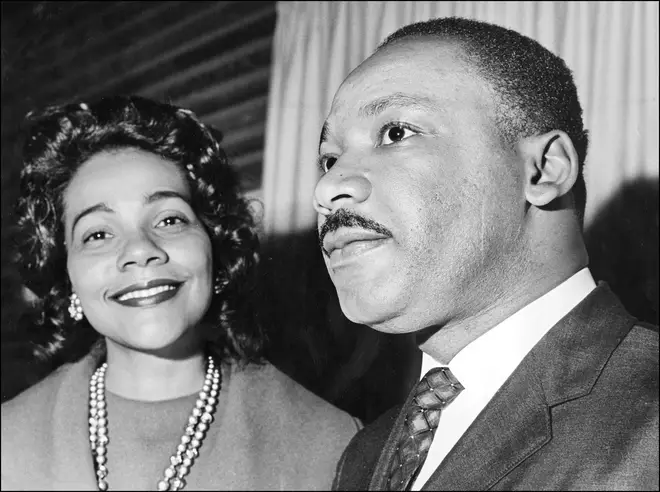 In 1965, the then-10-year-old Yolanda kissed her white co-star Phillip DePoy as part of a production, and in response, a Ku Klux Klan member blew up a car outside the theatre.
"I kissed a girl, and 10 yards away a Buick exploded. I was on the back of a flatbed truck that had been converted into a swamp," Phillip remembered in a touching essay years later.
"I was a fox. The girl was a terrapin. We were in Atlanta, it was a very nice summer day in 1965, and I was 15 years old.
"The girl was Yolanda King, daughter of Coretta and Martin Luther King Jr. I was primarily Caucasian and Yolanda wasn't. That's what the trouble was about."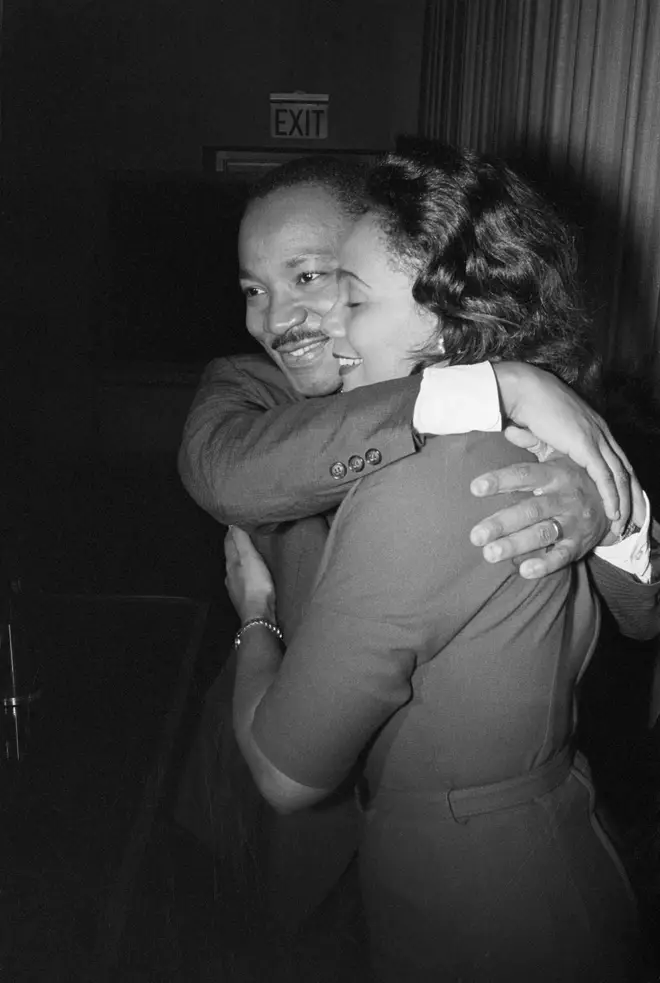 So when Betty Lou and Walter were in need of a little help with their medical bills soon after (again, god bless the NHS), the Kings stepped up to repay the kindness.
Martin Luther King Jr was murdered on April 4, 1968, less than six months after Julia Roberts was born.
Julia Roberts has continued to support good causes to this day, and is said to have been inspired in part by the Kings' lovely gesture to her parents when she was born.