This is what the kids from Jurassic Park look like now
15 June 2018, 12:10
Jurassic World was a huge success in 2015, and now its horror-inspired sequel Fallen Kingdom is out to thrill us once more.
But what happened to the stars from the original 1993 movie?
While Jeff Goldblum has returned to the franchise as Ian Malcolm, and we still see Sam Neill and Laura Dern in TV and film, what about the kids?
Joseph Mazzello (Tim)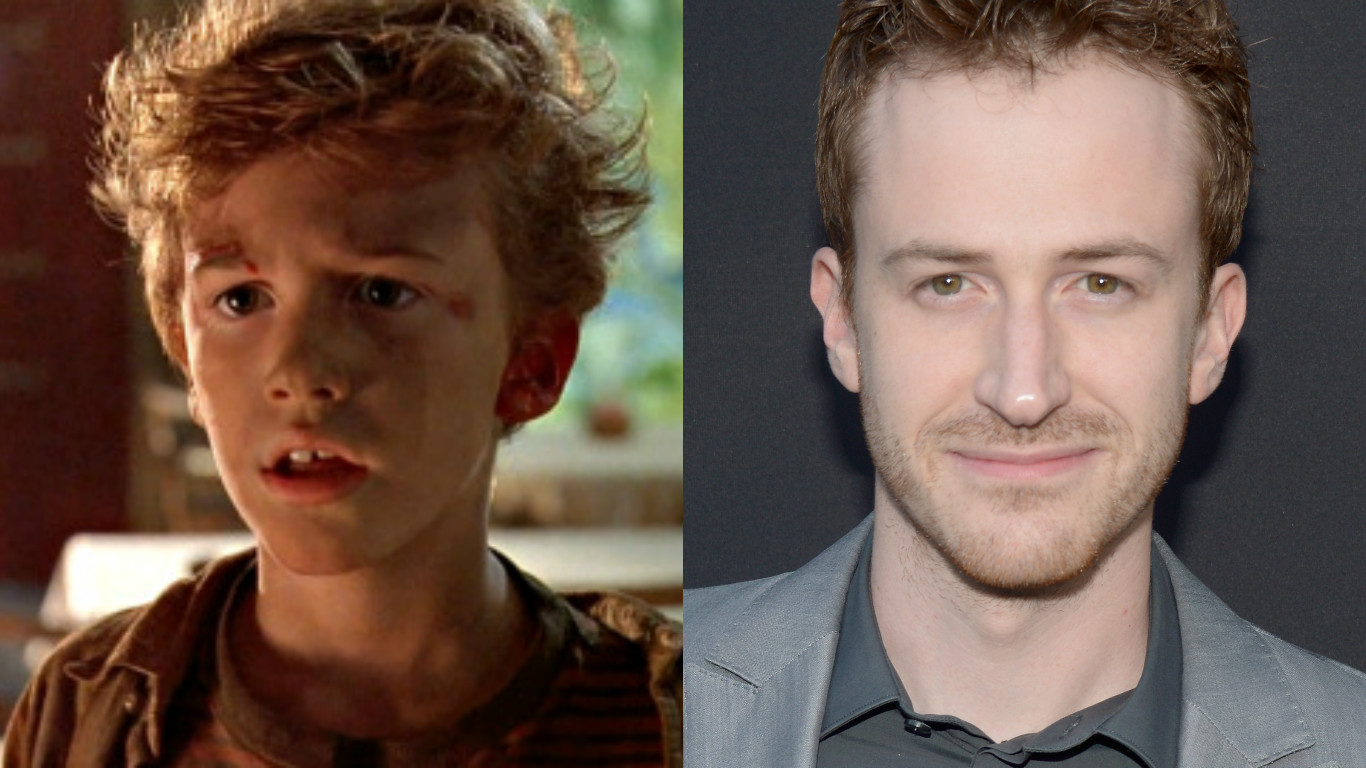 Child actor Joseph returned briefly in the first sequel The Lost World, and after a few years away from the limelight, he's starred in a handful of high-profile films.
He had supporting roles in The Social Network, the Spielberg-produced TV drama The Pacific, and in carious TV shows including Person of Interest and Elementary.
Best of all, he will soon be seen playing Queen guitarist John Deacon in the Freddie Mercury biopic Bohemian Rhapsody.
Ariana Richards (Lex)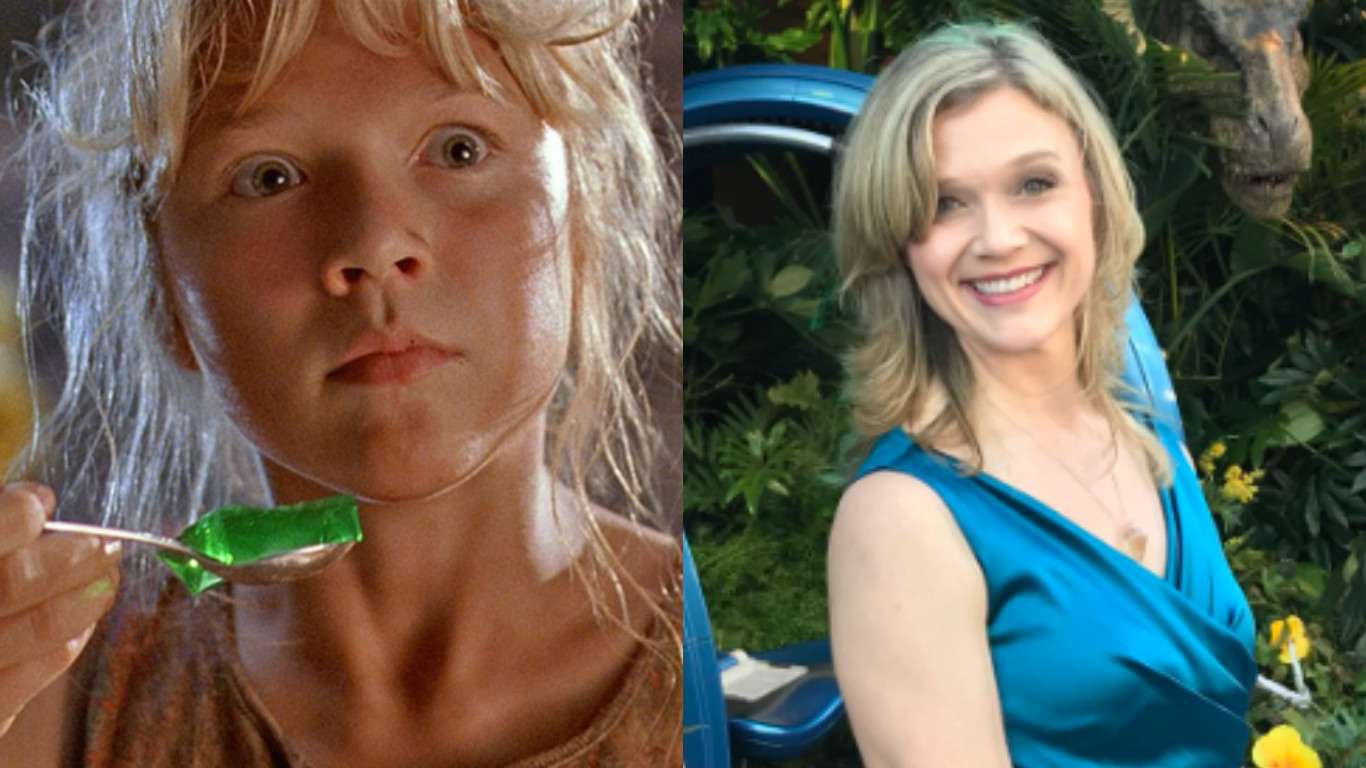 After facing off against the T-rex with her on-screen younger brother as Lex, Ariana largely moved away from acting after being a rather prolific child star.
She's now a successful painter living in Salem, Oregon, and you can actually view her work at website Gallery Ariana.
Ariana still takes part in Jurassic Park-related events, and recently appeared at a Fallen Kingdom premiere, looking fabulous:
Jurassic World Fallen Kingdom Premiere ;-) @amblin @unistudios #jurassicworldfallenkingdom #jurassicworld #jurassicpark25 #jurassicpark #universalstudios pic.twitter.com/9jY37NUSb1

— Ariana Richards (@GalleryAriana) June 13, 2018
Jurassic Park: Fallen Kingdom is at cinemas now.