Queen's Bohemian Rhapsody could be getting a sequel, Roger Taylor reveals
8 July 2020, 14:48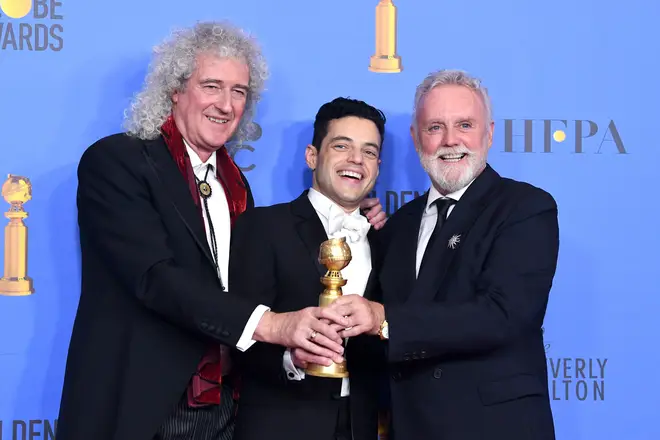 After Queen's Bohemian Rhapsody biopic became a huge cinematic success and earned Rami Malek an Academy Award for Best Actor for his portrayal of Freddie Mercury - it looks like there could now be a sequel.
Queen drummer Roger Taylor has now revealed there have been discussions about a Bohemian Rhapsody sequel once more.
Bohemian Rhapsody was released in cinemas in November 2018 and became the highest-grossing musical biopic of all time so far.
However, if a sequel were to be made, it won't happen for several years so that the band doesn't appear to be "cashing in".
Speaking to Rolling Stone, Roger said: "I have to say no. I really do think that we need to sit back for a year or two and look at things and see if that is a believable or credible thing to do.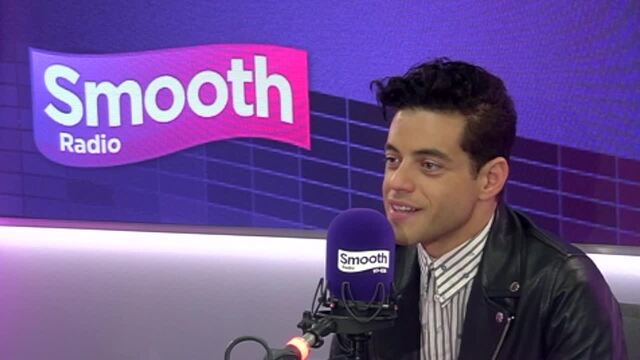 Has Rami Malek kept his Freddie Mercury teeth from Bohemian Rhapsody?
"The movie was a great hit. We were delighted, obviously. But I think I wouldn't want to be seen as cashing in again.
"I'd have to have a very, very good script and scenario to make that work. Right now, I can't think of a way of doing a sequel."
The 70-year-old drummer continued: "If somebody comes up with a genius plan, maybe we'll think about it.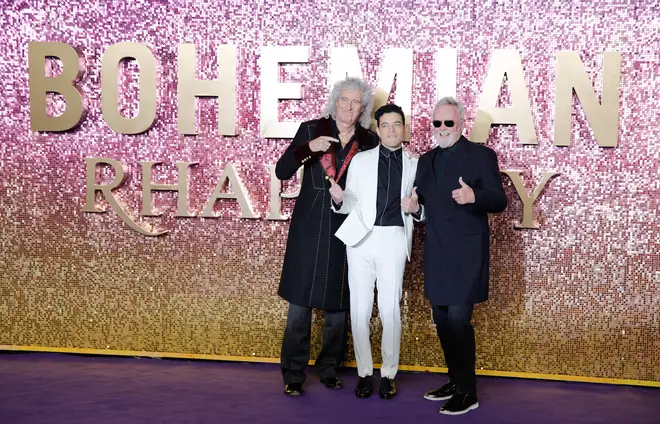 "Right now, we're just very happy with what the movie did. There are so many sequels that don't match up to the original one.
"There are obvious ones that did, but on the whole, I think it's a dangerous territory."
Discussing the film's success, Roger added: "It was extraordinary. There was the Golden Globes and the BAFTAs and then the Oscars! We thought, 'Hey, we'll take it!'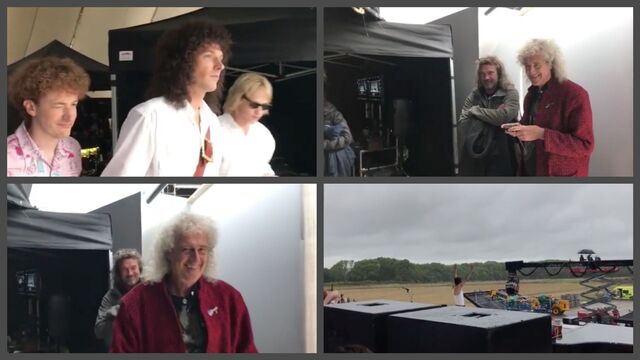 Brian May looks emotional as Bohemian Rhapsody cast walk onto the Live Aid stage
"It was a great ride, but it wasn't our world. Our world is the rock and roll world. It was fascinating and very interesting to be involved.
"When the movie got four Oscars, it took a while for that to sink in. Mind you, they didn't give Brian and me any. That's okay, though."
Queen guitarist Brian also said: "Don't think we didn't think about it. We've talked. Basically, we think not, at the moment. Things could change, I suppose, but I think it would be difficult."