Watch Lionel Richie REFUSE to say his famous lyric in this funny advert
5 February 2018, 11:41 | Updated: 5 February 2018, 11:45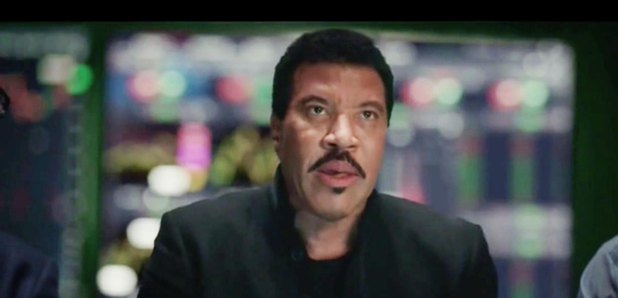 Soul icon Lionel Richie never has issues with poking fun at himself, and his new advert perfectly shows this.
The former Commodores singer appeared in a new commercial during last night's Super Bowl (February 4) for AmeriTrade.
The advert sees a couple of AmeriTrade folks trying to make Lionel explain that their company lets you trade 'All Night Long', much like his classic 1983 hit.
Watch the ad below:
However, Lionel doesn't play ball, and resists the gag by saying anything but that lyric. Because that would just be too 'easy'.
Some of our favourites include "All night through its entirety" and "From darkness to light".
Meanwhile, Lionel recently announced an exciting UK tour of his greatest hits, and you can grab tickets right here.
Watch Lionel recreate his classic 'Hello' video below: