Mystic Meg, astrologer turned National Lottery star, dies aged 80
9 March 2023, 10:21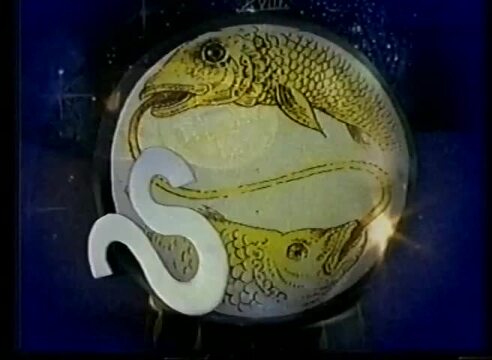 Mystic Meg's astrology for the News of the World
Mystic Meg came to national attention with her striking National Lottery predictions.
Margaret Anne Lake, known to fans as Mystic Meg, has died at the age of 80.
The astrologer and clairvoyant rose to prominence in the 1990s as part of the newly-launched live National Lottery broadcasts, where she would make predictions about the future winner.
Meg had previously joined the News of the World as a subeditor, later becoming deputy editor of its Sunday supplement.
She then shifted career to become the paper's astrologer, also becoming a pioneer of horoscopes via the phone.
Meg went on to become the regular astrologer for The Sun, a job she held to the present day.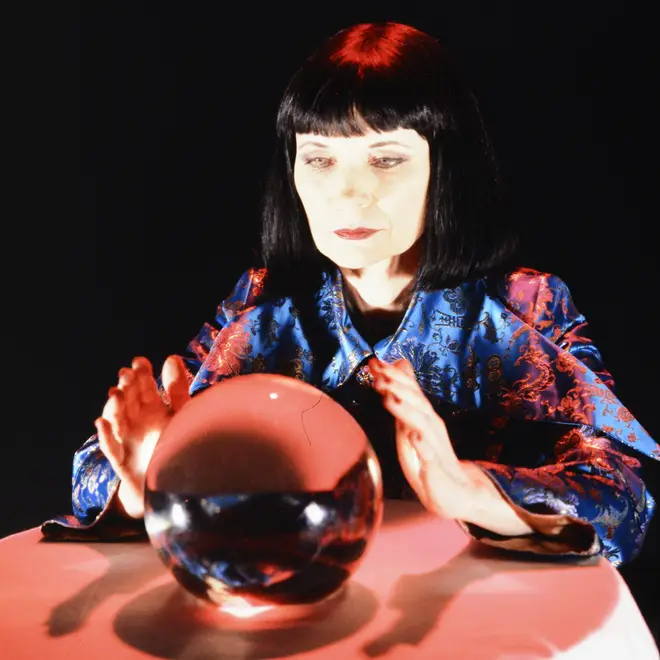 Her last horoscope was published in the early hours of this morning, just moments before her passing.
Meg was admitted to St Mary's Hospital in Paddington, London with flu last month and died at 3.45am this morning (March 9).
"Without any question, she was Britain's most famous astrologer by a million miles," her long-time agent Dave Shapland told the newspaper.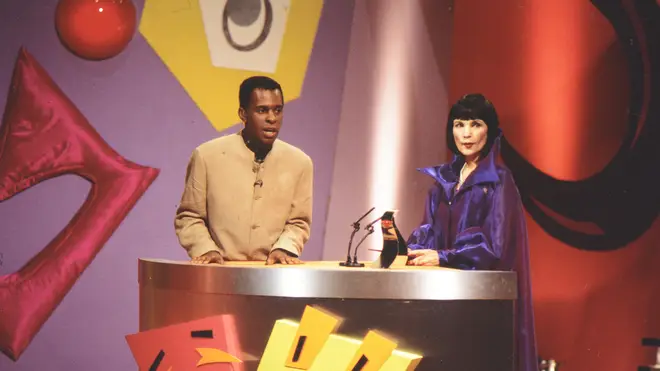 "Nobody came close to Meg in that respect. She was followed by millions in this country and also around the world.
"She even became part of the English language – if a politician, somebody from showbiz or ordinary people in the street are asked a tricky question they will say, 'Who do you think I am, Mystic Meg?. It shows what an impact she made."
Born on July 27, 1942 in Accrington, Lancashire, Meg inherited her crystal ball from her grandmother, who is said to have fled Russia in 1888 with the ball and a set of Tarot cards.