Barry Gibb and Ringo Starr receive knighthoods in the 2018 New Year's Honours List
29 December 2017, 22:30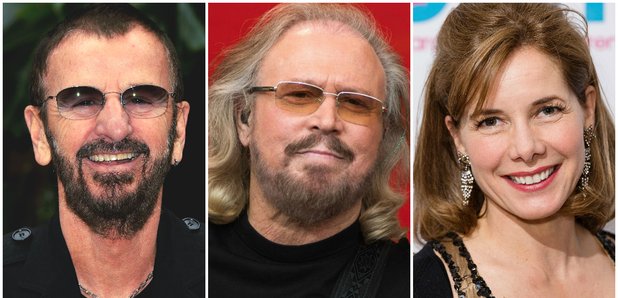 The New Year's Honours List for 2018 has been revealed, and there are a few famous faces in there.
Bee Gees legend Barry Gibb will become a Sir, as will Beatles drummer Ringo Starr.
Barry, who is recognised for his services to music and charity, dedicated the honour to his late brothers, saying: "The magic, the glow, and the rush will last me the rest of my life."
"I want to acknowledge how responsible my brothers are for this honour. It is as much theirs as it is mine."
Strictly Come Dancing judge Darcey Bussell has said she is "truly humbled" to become a dame for services to dance, while War Horse author Michael Morpurgo is knighted for services to literature and charity. Former Liberal Democrats leader Nick Clegg has also been made a Sir.
Ringo's award comes 52 years after he received an MBE as part of the Beatles, and 20 years after fellow bandmate Sir Paul McCartney was honoured.
Author and journalist Jilly Cooper is recognised for services to literature and charity, along with actor Hugh Laurie for services to drama. They both have their OBEs upgraded to CBEs.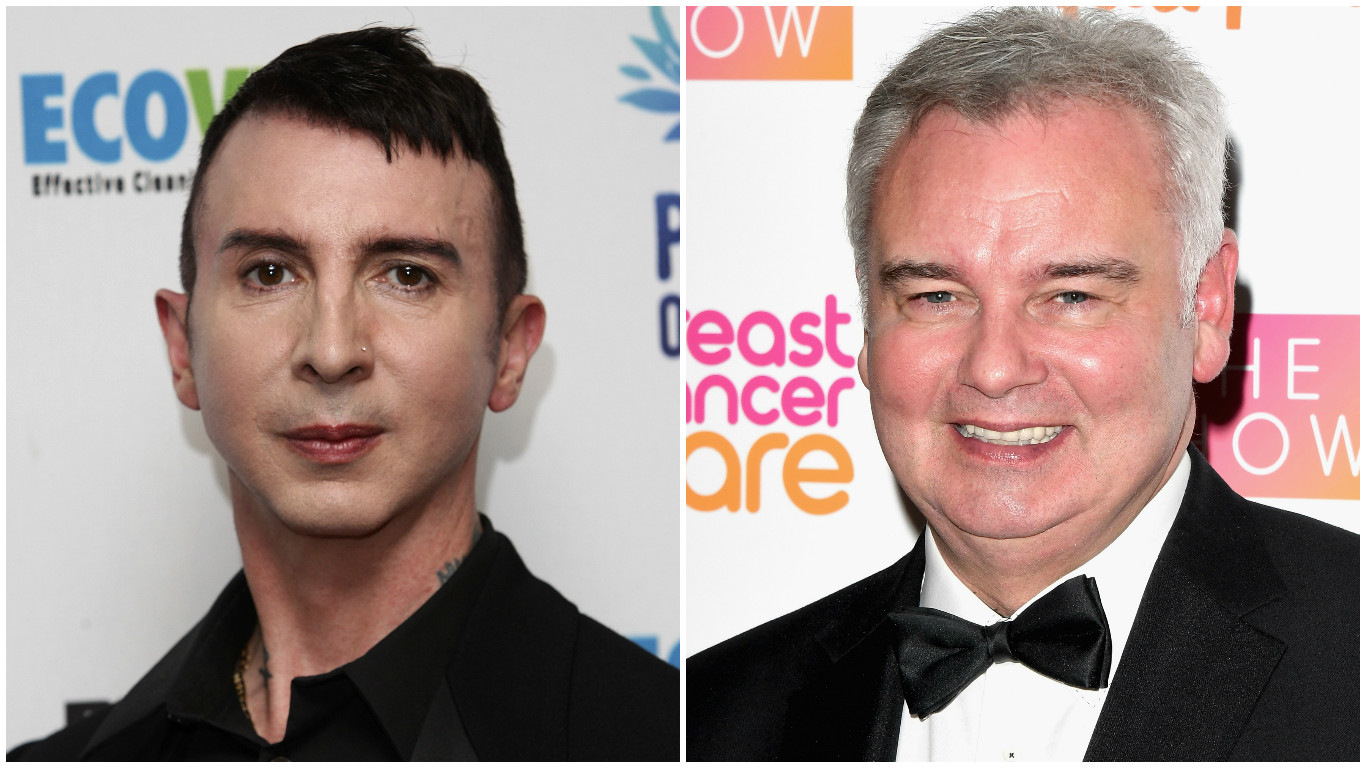 Soft Cell singer Marc Almond receives an OBE for services to arts and culture. He said: "I can't really be a rebel any more. I think it's time to leave it to younger people."
Breakfast TV favourite Eamonn Holmes is also awarded an OBE for services to broadcasting. He said: "It's like getting a gold star for your homework - 2018 will be my 38th year as a broadcaster and I can't think of a better way of marking that."
Kinky Boots star and former contestant on The Voice Matt Henry is also awarded an MBE.