Nick Knowles facts: DIY SOS presenter's wife, age, height and singing revealed
6 January 2021, 16:33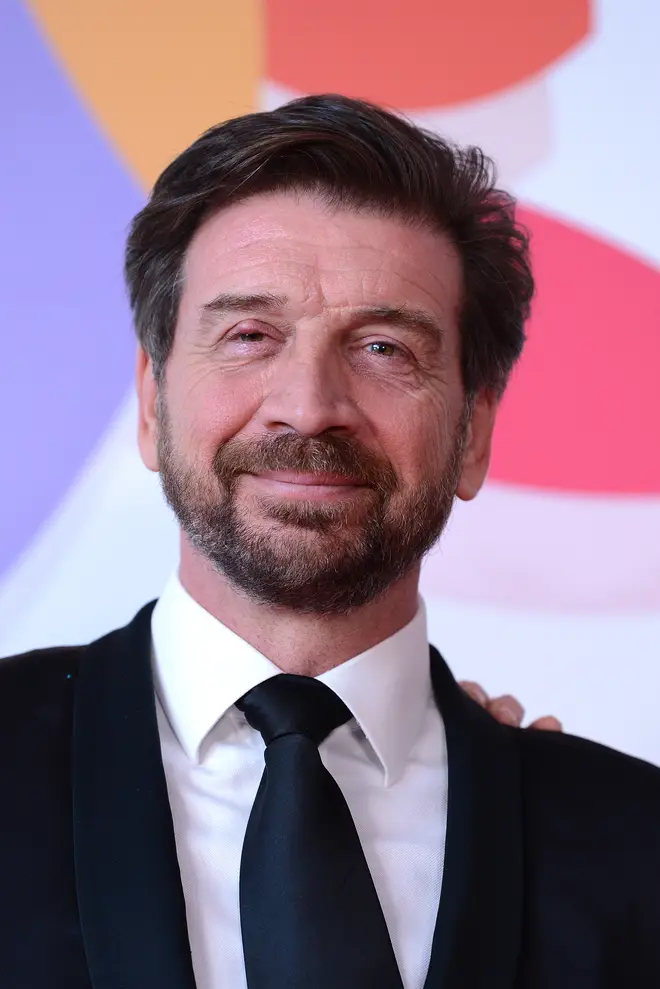 Nick Knowles has presented on TV for over a decade, and is a familiar face to millions.
The veteran TV presenter also appeared in the 2018 series of I'm a Celebrity... Get Me Out of Here!, but what is he most famous for and how big is his family?
Here's all you need to know about Nick:
Who is Nick Knowles?

Nick Knowles - Make You Feel My Love

Nick Knowles is an English TV presenter.

He is best known for hosting a number of BBC series, including game shows Who Dares Wins, Break the Safe and 5-Star Family Reunion.

He also hosts the DIY series DIY SOS, and previously presenter Real Rescues.

In 2017, he entered the music world, releasing his debut album Every Kind of People. However, it only reached number 92 in the UK charts.

Nick Knowles wife: Is he married?

Nick Knowles and Jessica Rose Moor in 2016. Picture: Getty

Nick married his first wife in the 1990s.

After their separation, he lived with presenter Suzi Perry until 2003, and he started dating his second wife Jessica Rose Moor from 2009.

They married in September 2012, but split in January 2016. They have one child together, son Edwin, who was born in 2014.

He later dated 25-year-old marketing executive Rebecca Kearns, but they were said to have split in 2018.

In 2019, he was said to be dating 26-year-old PR executive Emily Hallinan, but they were said to have split a year later.

Nick Knowles and ex-girlfriend Emily Hallinan in 2019. Picture: Getty

Nick Knowles age: How old is he?

Nick Knowles was born September 21, 1962. He celebrated his 58th birthday in 2020.

He was born in Southall, Middlesex. He has one brother, John, and three sisters, Karen, Angela and Sheila.

Nick Knowles height: How tall is he?

Nick Knowles is thought to be around 6ft 1 ½ (186.7 cm) tall.

Is Nick Knowles on The Masked Singer?

Bush Baby Performs 'Delilah' By Tom Jones | Season 2 Ep. 2 | The Masked Singer UK

In the second series of The Masked Singer on ITV, viewers have turned detective to try and figure out who each secret performer is.

One such guess that's doing the rounds is that Nick is in fact Bush Baby, due to the animal's singing voice and clues so far.

We'll just have to wait and see if this is the case or not...