Nicole Kidman shares the moment she fell in love with Keith Urban: "I was a gonner"
29 April 2020, 12:14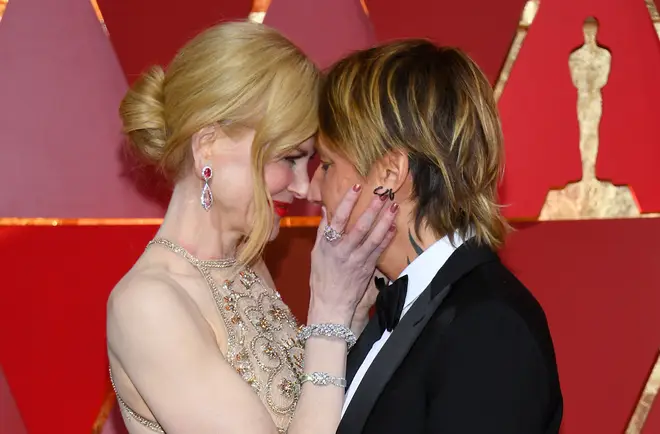 The Hollywood actress revealed the exact moment she fell in love with the country star – and it's very sweet.
Nicole Kidman has shared the moment she knew she was in love with her now-husband Keith Urban.
The couple, who have been married for 14 years, met in 2005 at a Hollywood event celebrating Australians in the entertainment industry.
Months later, Urban whisked Kidman away for a motorbike ride to Woodstock in New York, where the pair shared a romantic picnic in the woods.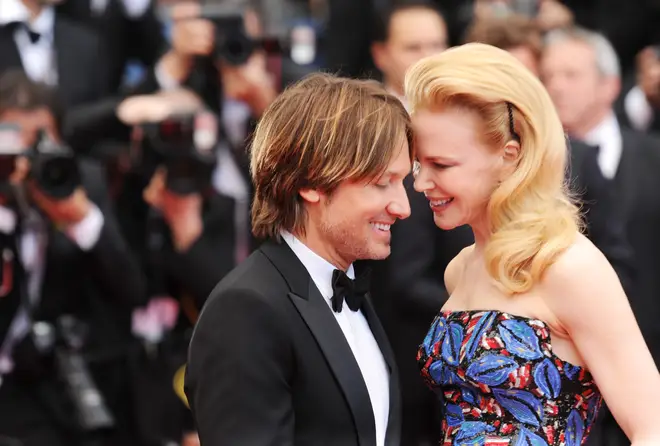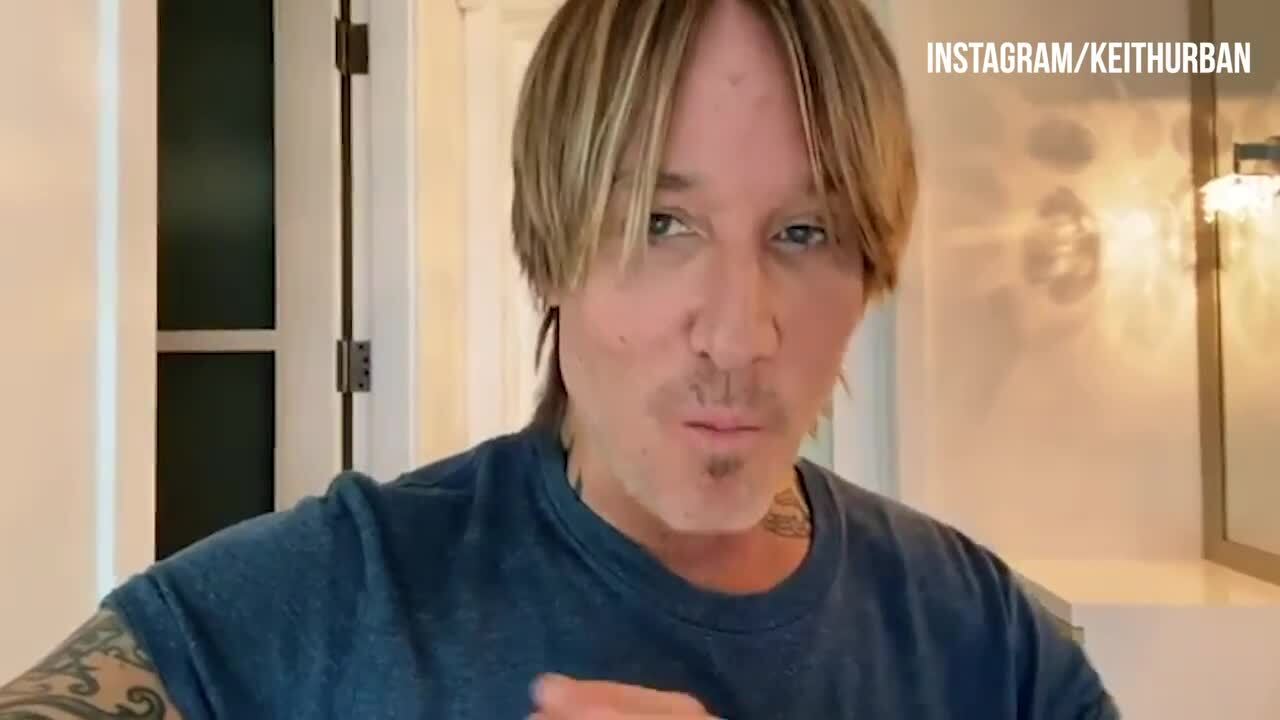 Keith Urban drops new song "God Whispered Your Name"
It was then, the actress revealed to WSJ Magazine, that she immediately fell for the country singer.
"I was a goner – I mean, c'mon," Kidman said.
She also added that her husband is "pretty much the flip side of neurotic."
The couple, who wed in 2006, share two children – Sunday Rose, who was born in 2008, and Faith Margaret, who was born in 2010.