Patrick Swayze is the subject of new heartwarming documentary movie
6 August 2019, 15:18 | Updated: 6 August 2019, 15:27
New documentary commemorating pop culture icon Patrick Swayze is set to air on August 18th on Paramount Network.
The trailer for the original documentary I Am Patrick Swayze is finally out and has us raring to see more.
The documentary pays tribute to some of his legendary roles such as Sam Wheat in Ghost, Johnny Castle from Dirty Dancing and drag queen Vida Boheme in Too Wong Foo, Thanks For Everything, Julie Newmar.
The film is set to showcase the star and his honourable talents not only in acting but in dance and martial arts whilst giving his fans an in depth insight to his journey with his career and personal life, with the likes of Elliot Pay and Demi Moore revealing the many layers of Swayze through sharing their stories of the beloved actor.
In the trailer we hear Moore (one of Swayze's co-stars in the film Ghost) talk about Patrick and express that he had "something about him that was very rugged, but that also had that beautiful, gentle, sensuous ability to move."
Director Roland Joffe who worked with Swayze on city of joy states "its raw courage of someone who knew they were going to die but wasn't making any issue of it."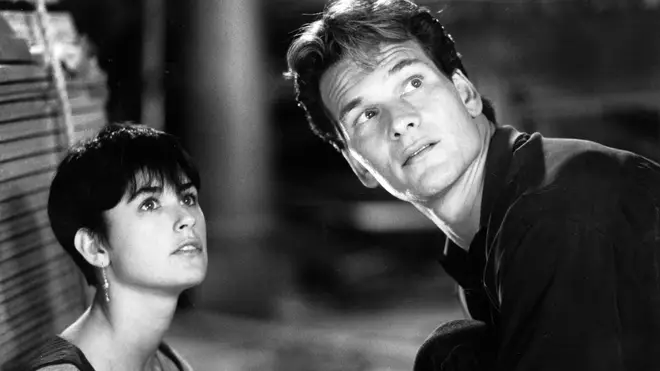 With the 10th anniversary of his death after a battle with pancreatic cancer approaching this September this documentary seems to be hitting our screens at the perfect time to commemorate the actor for all the good he has done within the entertainment industry.