Prince George's favourite movie is revealed, and it's a classic
17 October 2017, 11:44 | Updated: 2 November 2017, 15:29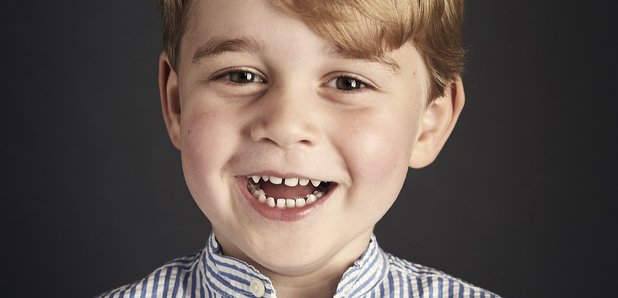 The third royal in line to the throne has already become a mini-hero, thanks to his apparent cheeky persona and dapper fashion sense.
And now we know that he has pretty good taste in films, even at the age of four.
His father Prince William has revealed what his son's favourite movie is, and it has quite a relatable plot for the little guy.
When asked about George's favourite films to watch again and again, William said: "He quite likes The Lion King, we've watched that a few times.
We should employ this kid @SkyNews ...he got #PrinceWilliam to reveal that #princegeorge likes to watch the Lion King pic.twitter.com/bzdVhwqa1I

— Rhiannon Mills (@SkyRhiannon) October 16, 2017
In case you didn't know (where have you been?), the 1994 Disney movie is an animated musical about a lion cub who ends up ruling the animal kingdom. We bet William and Kate have giggled when George sings along to 'I Just Can't Wait To Be King'.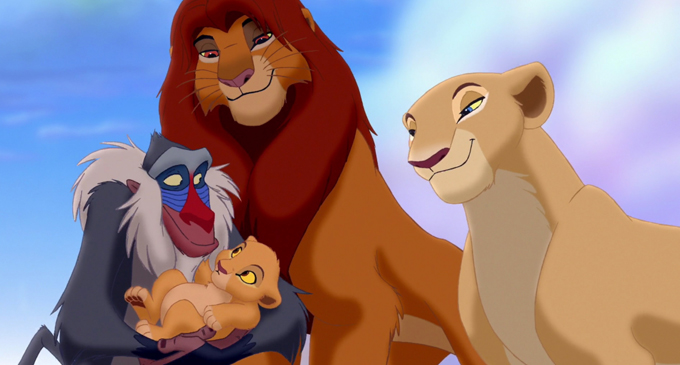 "We've watched Octonauts several times, he has watched some Lego movies as well, so he's watched a lot of things like that," Prince William added.
The Duke of Cambridge also said that keeping George away from the TV was a battle in itself.
"Trying to keep him off the television is hard work," he joked.
Yesterday, Prince William and Kate Middleton attended a charity event with the cast of Paddington 2 in London, during which the Duchess of Cambridge enjoyed a dance with the loveable bear. Watch the video below: