Prince William paid a lot of money for his new buzzcut
19 January 2018, 13:21 | Updated: 20 March 2018, 17:14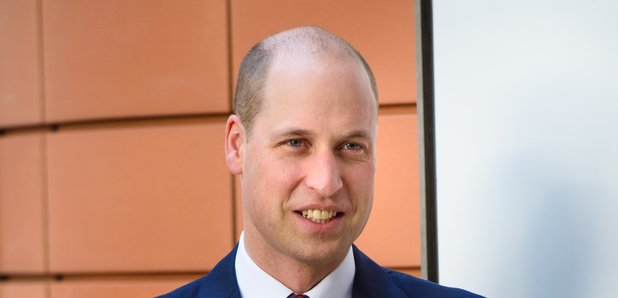 Prince William bravely sported his brand new buzzcut earlier this week, and we are quite surprised at how much it apparently cost.
The second in line to the throne paid £180 for the number 1 cut, after taking advice from wife Kate Middleton's long-time hairdresser Richard Ward.
One amazed barber told The Sun: "I'd have done it for a tenner."
He unveiled his new style while meeting with patients at Evelina London Children's Hospital yesterday (January 18).
It is thought that Ward's deputy Joey Wheeler performed the cut in a private Kensington Palace session.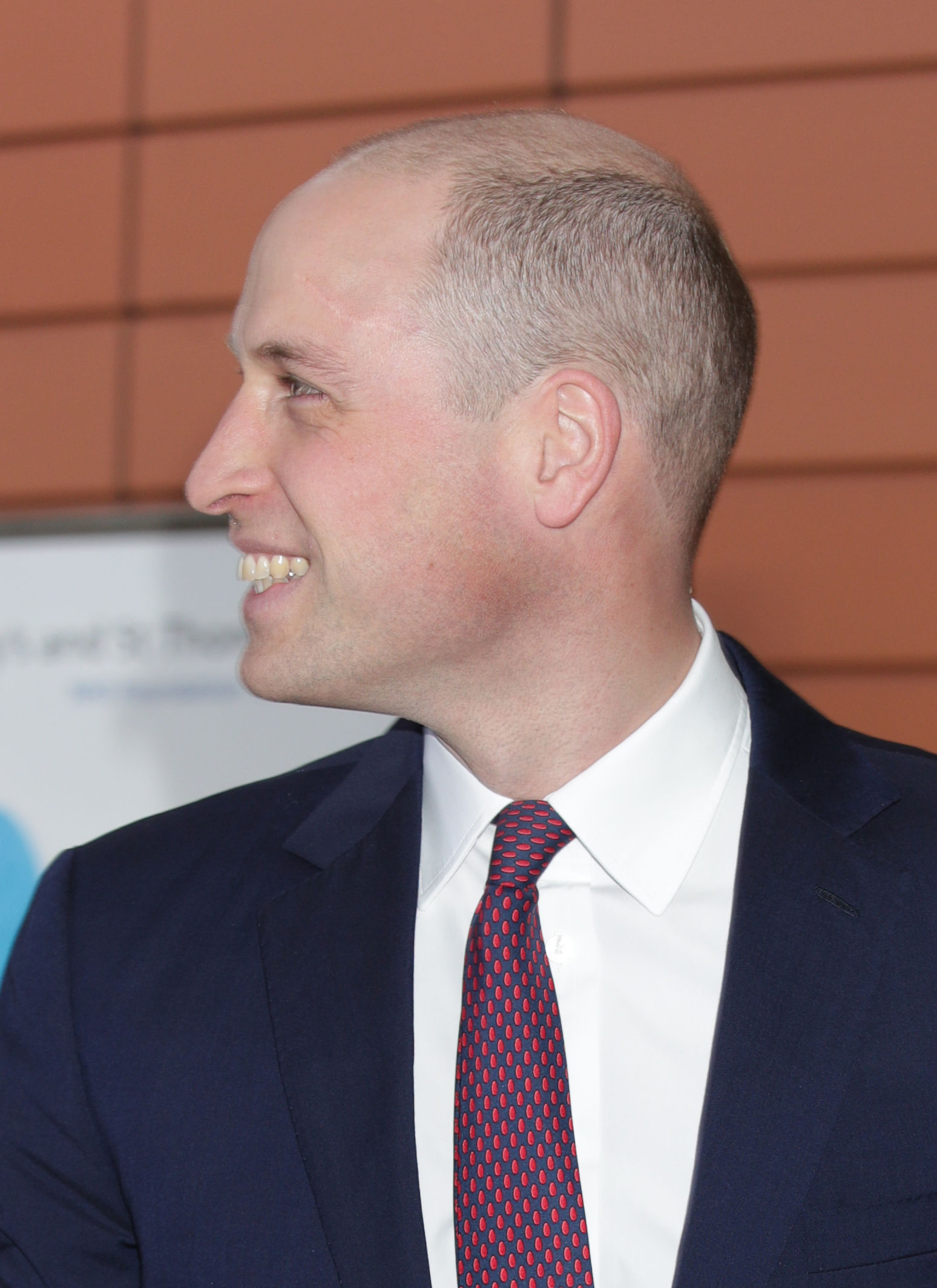 William's brother Prince Harry has poked fun in public at William's receding hairline in the past, once joking: "I think he definitely is brainier than I am, but we established that at school, along with his baldness."
When William welcomed his newborn son George in 2013, he joked that the baby had "way more hair than me, thank God"!
Celebrity hairdresser Adee Phelan approved of William's new style, saying: "He's now owning the baldness. He should grow some stubble like Harry. It might not be allowed in his role but it would make a real difference."
Earlier this week, William and Kate met with kids at a Mitcham school, where she handed out hugs to all the children.