Simon Cowell weight loss: How did he do it and how much weight has he lost?
11 April 2020, 17:14 | Updated: 11 April 2020, 17:16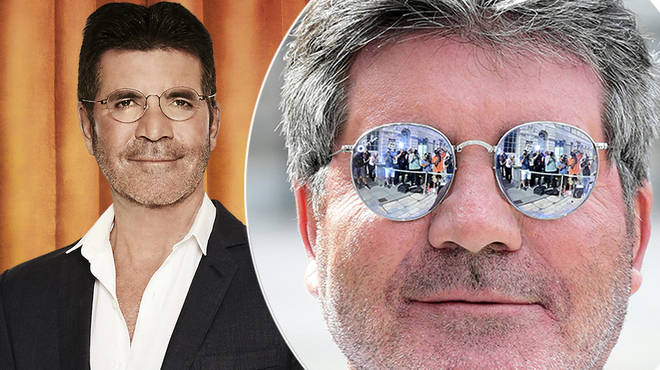 Britain's Got Talent judge has transformed his diet and lifestyle leading to an impressive weight loss - but how did he do it?
Simon Cowell is back on our screens as a Britain's Got Talent judge but all people can notice and talk about is his weight loss.
Sitting alongside Amanda Holden, Alesha Dixon and David Williams once more for the new series, The X Factor host's new transformation has certainly got people asking questions.
Britain's Got Talent 2020: When is it on and who are the judges?
How much weight has Simon Cowell lost? What diet did he follow? Did he exercise? Here's everything you need to know about Simon's new lifestyle:
How much weight has Simon Cowell lost?
Simon, 60, revealed he lost 20lbs in total, losing four inches off his waist.
How did Simon Cowell loose weight?
Following a fall in 2017, Simon decided it was time to take a healthier approach to his lifestyle and therefore cut out red meat and sugar.
He's said: "All I do is avoid just red meat - white meat is fine - and I eat loads of vegetables, salads and drink this great beer.
"If you're on a diet you have to keep the food sensible, but it's got to be interesting and tasty, then the diet's surprisingly easy."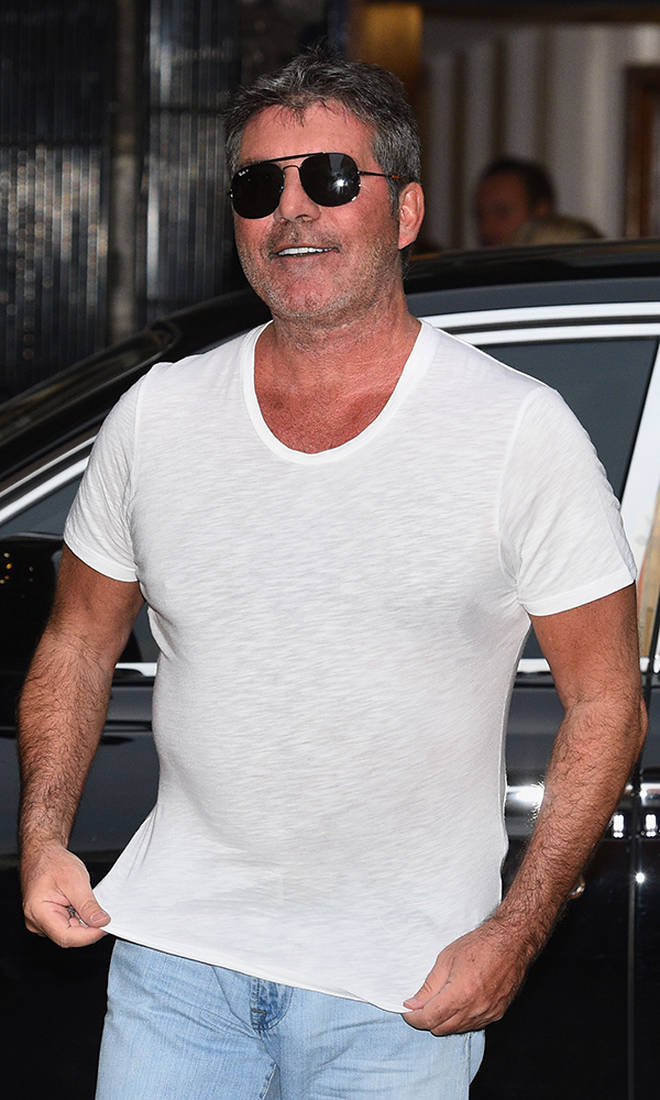 Is Simon Cowell a vegan?
There have been reports Simon followed the vegan diet to lose weight as he once spoke about cutting out dairy and red meat. However, he's never confirmed this.