Where is the Love Island villa?
7 June 2018, 11:50 | Updated: 12 June 2018, 16:27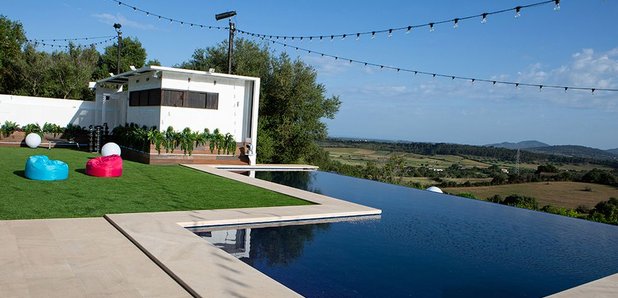 Either you're already hooked on Love Island, or you're sick to death of everyone else talking about it.
Whether you're a fan of the ITV2 reality show or not, you'll no doubt at least be intrigued as to where it is filmed, because it looks stunning.
In case you didn't know, the show chucks 13 single folks into a villa, in the hopes that they'll soon couple up. Last year, its third series became a huge hit, attracting over one million viewers per episode. And so far, it's even bigger this year.
But where is Love Island filmed?
The villa is located in the Spanish Balearic Island of Majorca. It is the 'sister' island of Ibiza and Menorca, and is situated in the Mediterranean Sea off the south-east coast of mainland Spain.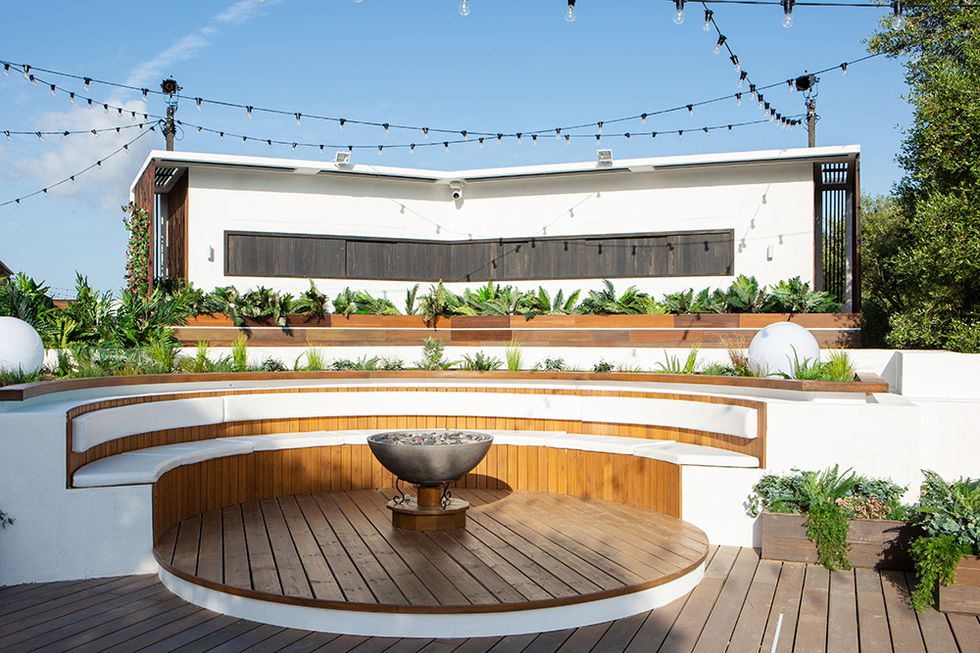 And there's been a definite Love Island effect when it comes to holidays. Last year, while Love Island was on air, flights to Majorca shot up.
Kiwi.com also noted that flight searches to Majorca rose last August by a huge 31%, thanks to people watching the ITV2 show. The average temperature of the place is around 30c. Nice.
Love Island series four is based in part of a house in Ses Salines, a small town on the east coast of the Mallorca.
The local area features various unspoiled beaches, gorgeous towns and lovely al fresco restaurants, and it only takes less than three hours to fly there from London.
Let's not all go there at once, hey?