Zoe Salanda tearfully apologises for playing Nina Simone in 2016 film: 'She deserved better'
6 August 2020, 15:28 | Updated: 6 August 2020, 15:29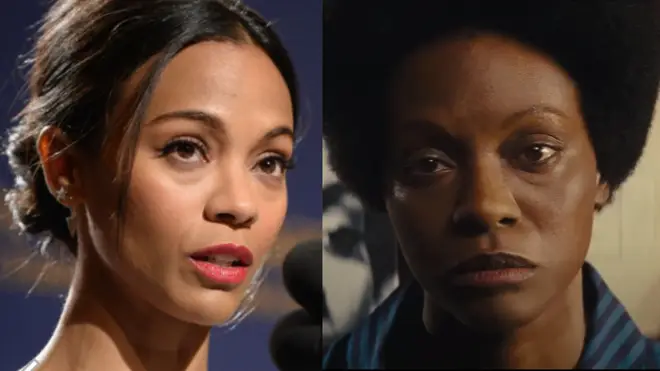 Actress Zoe Salanda has apologised publically for playing Nina Simone in the film 'Nina'.
The 42-year-old Avatar actress wore a prosthetic nose and darkened her skin to play the songstress.
The Nina Simone biopic was unpopular with critics and controversial at the time for it's failure to cast a darker-skinned woman in the lead role.
Nina Simone's estate and her daughter did not endorse the decision to cast Salanda in the Nina movie and many fans criticised the decision to darken Zoe's face to play Nina, as the singer had spent so many years of her life campaigning for civil rights.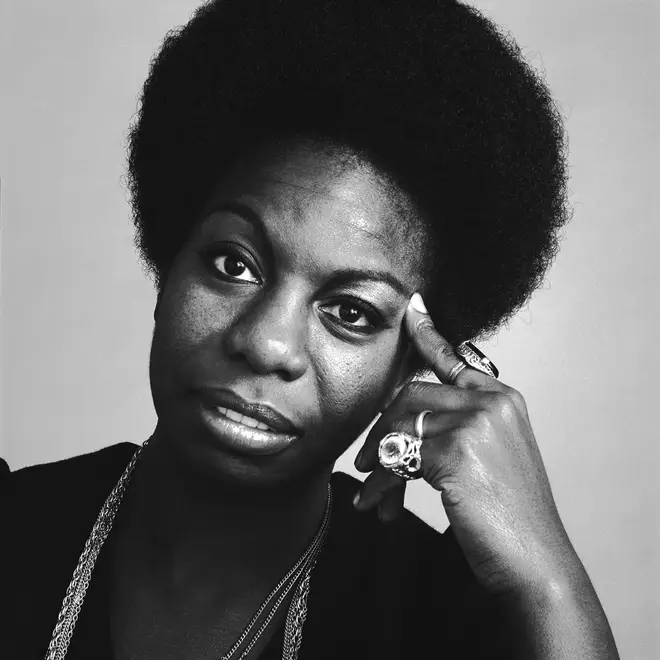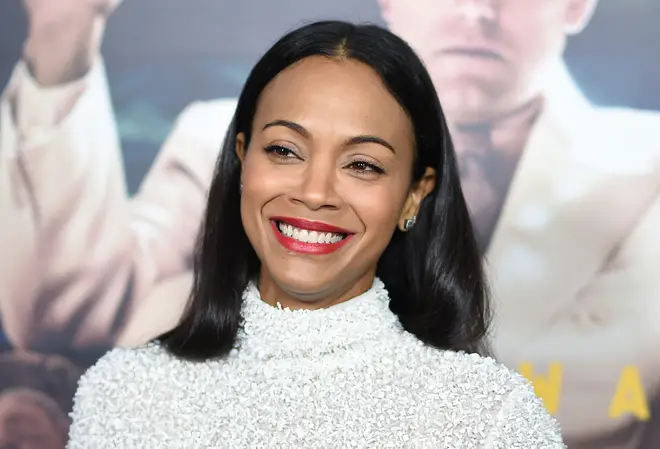 Zoe Salanda spoke to Pose creator Steven Canals and became tearful as she discussed the role, in an Instagram video posted on Tuesday (August 4).
"I should have never played Nina," she said.
"I should have done everything in my power, with the leverage that I had 10 years ago — which was a different [amount of] leverage, but it was leverage nonetheless.
"I should have done everything in my power to cast a black woman to play an exceptionally perfect black woman.
"That's [growth] and it's painful,' she said. "I thought back then that I had the permission because I was a Black woman, and I am." 
Adding: "But it was Nina Simone, and Nina had a life and she had a journey that should've been and should be honored to the most specific detail because she was a specifically detailed individual about her voice, her opinions, her views, her music, and her art. And she was so honest. She deserved better."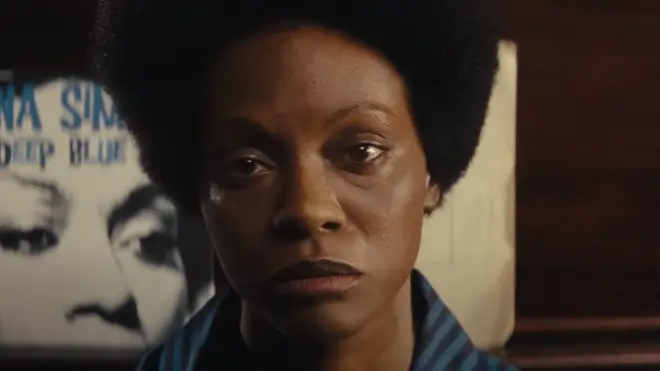 "I'm sorry, I'm so sorry because I love her music," Zoe said,  adding: 'It wasn't enough. With that said, she's one of our giants and someone else should step-up. Somebody else should tell her story."
Taking to the official Nina Simone Facebook page in 2012, Nina's daughter, Simone Kelly discussed the decision.
"I love Zoe Saldana, we all love Zoe... From Avatar to Colombiana, I've seen those movies a few times.
"But not every project is for everybody. And I know what my mother would think. I just don't get it."