Bee Gees legend Barry Gibb receives his knighthood from Prince Charles
26 June 2018, 12:44 | Updated: 27 June 2018, 09:38
Knight Fever...
Now that dreadful pun is out of the way...
Bee Gees star Barry Gibb has received his knighthood from Prince Charles at an investiture service at Buckingham Palace today (June 26).
The legendary songwriter was honoured for his services to music and charity.
The 71-year-old co-founded the Bee Gees, along with his brothers, twins Robin and Maurice, in 1958.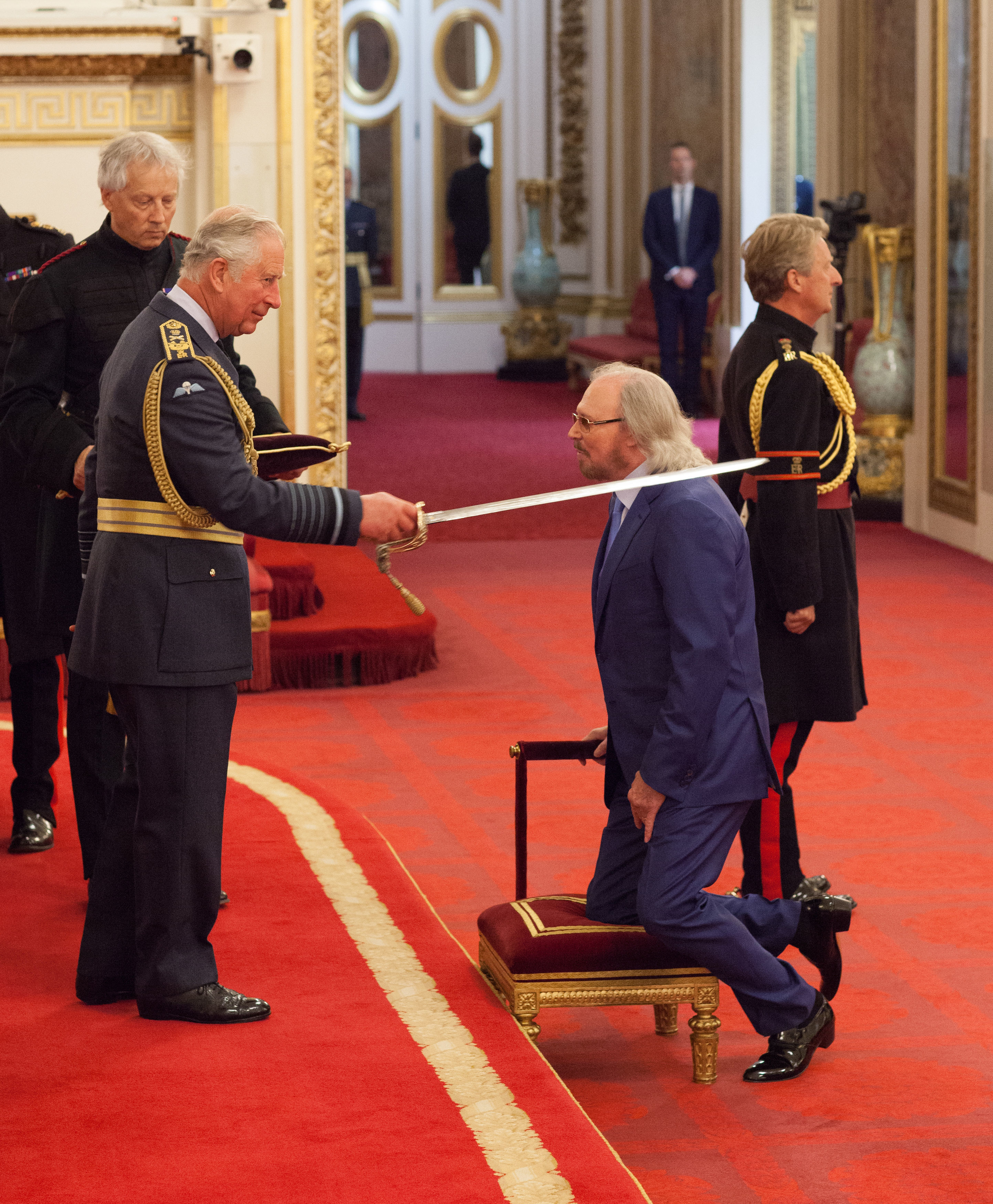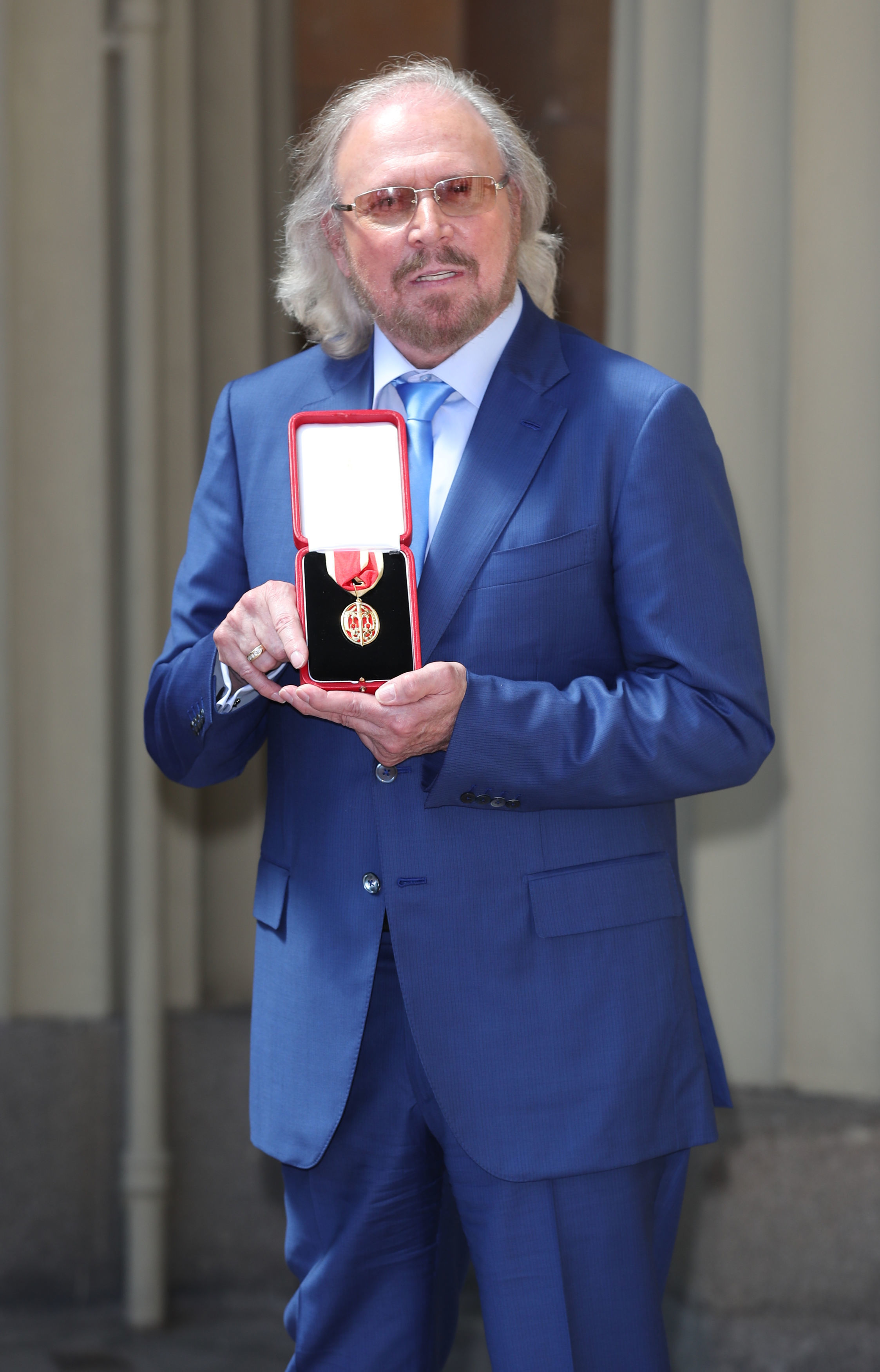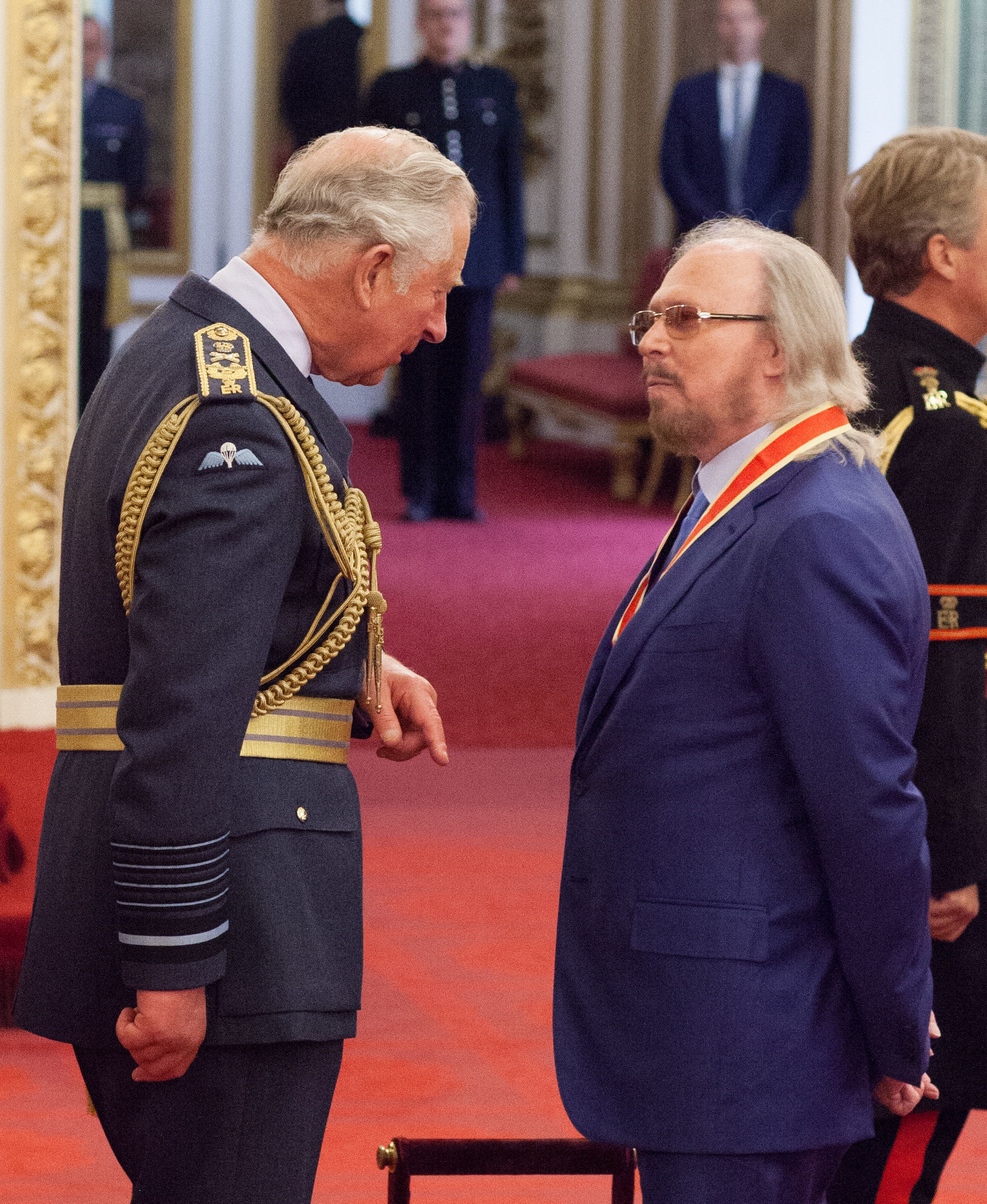 Describing his conversation with Prince Charles, Barry said: "He sort of has a little bit of a look like 'I know you'.
"And we mainly talked about knees because when I bent down he said 'you can stand up now and I said I don't think I can.
"He said 'no it doesn't get any easier does it?'"
Paying tributes to his late brothers Maurice and Robin, he added: "I just don't think this would of happened to me today without my brothers.
"I think the idea of what we did together was something that we shared our entire lives and we were relentless, it didn't matter if something didn't work out we just kept going.
"They should be here today too and I feel their presence, I always do."
Congratulations, Sir Barry!