Bryan Adams addresses Princess Diana dating rumours: "We were good friends"
27 June 2018, 11:27
Bryan Adams has opened up about a long-running rumour that he once had a romantic relationship with Princess Diana.
The rock legend appeared on Watch What Happens Live with Andy Cohen last night (June 26), and he was asked by the host if the Diana rumours had any truth.
"There are many rumours that you and Princess Diana were once romantically involved," Cohen asked. "Her butler said that he used to sneak you into Kensington Palace. How would you characterise your relationship with Princess Diana?"
Bryan was happy to talk about it, and replied: "Great friends. And she didn't sneak me in, I would just roll up."
"Friends with benefits?" Cohen replied.
Bryan said: "Um, she was just… we were good friends."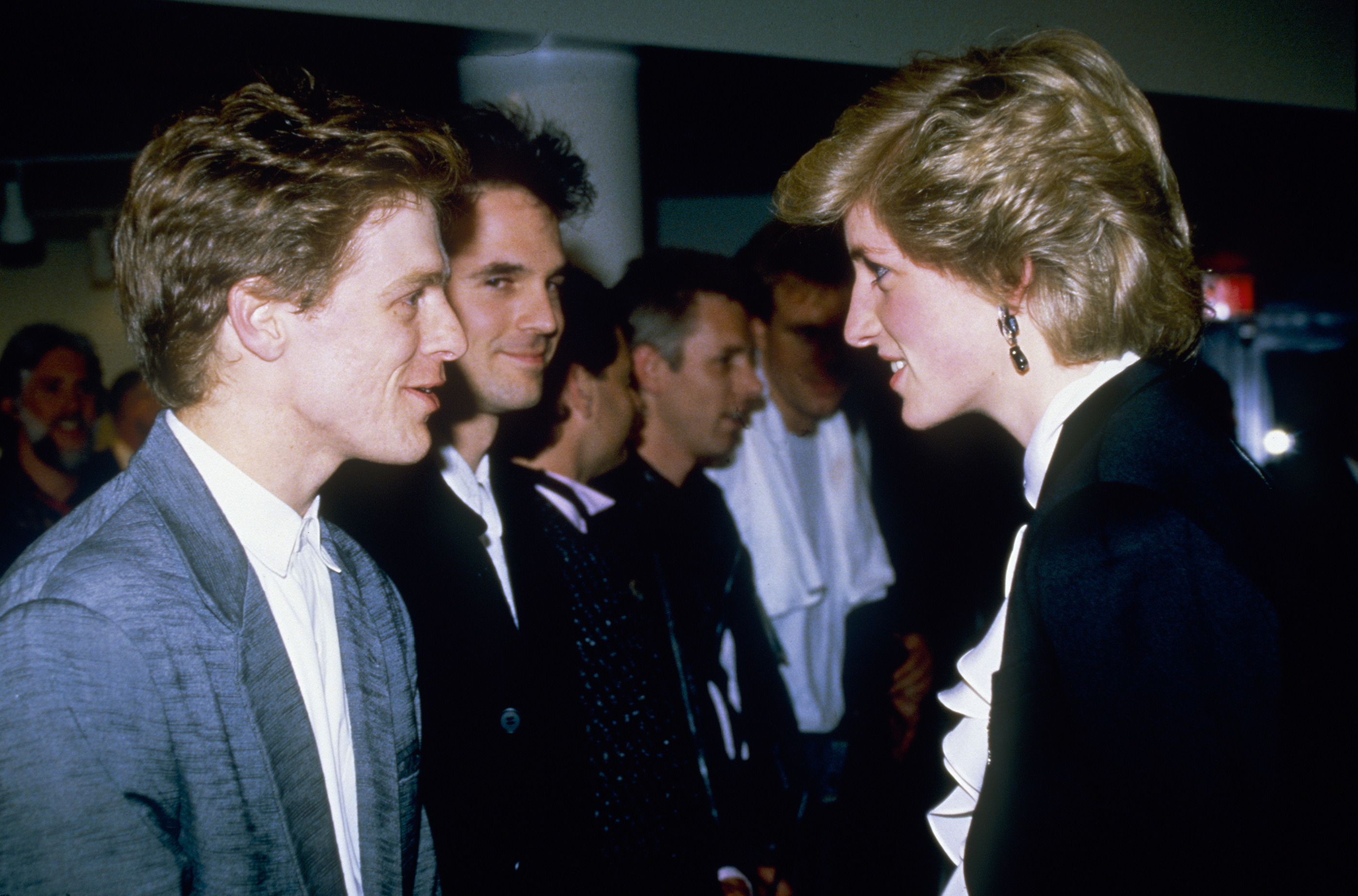 The singer was released the track 'Diana' in 1984, which was meant as a humorous tale about how he wished Diana would leave her husband for him. He stopped performing the song live ever since the princess died in 1997.
Meanwhile, Bryan also revealed how he once sent Elton John a rather naughty picture of his... manhood.
The image is supposedly framed in Sir Elton's home.
"When I gave it to him in the frame he said, æI'm going to change that frame'. So, now it's in a very gold frame. I think it's on his mantlepiece."