The Cranberries singer Dolores O'Riordan has died, aged 46
15 January 2018, 17:20 | Updated: 15 January 2018, 17:40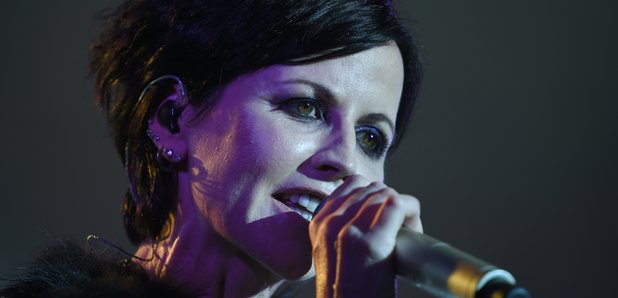 Dolores O'Riordan, the lead singer of The Cranberries, has died at the age of 46.
A statement from her publicist said: "The lead singer with the Irish band The Cranberries was in London for a short recording session.
"No further details are available at this time."
The Irish musician led the band to huge success in the 1990s with singles such as 'Linger', 'Dreams' and 'Zombie'.
They added: "Family members are devastated to hear the breaking news and have requested privacy at this very difficult time."
Last year, The Cranberries had to cancel the remainder of their European tour, due to O'Riordan's health issues. Their official website cited these issues as being problems with her back.
O'Riordan split from her husband of 20 years, Don Burton, in 2014. The couple had three children together.
The singer had previously suffered from bi-polar disorder.