Ed Sheeran and Lionel Richie share £750 bottles of wine at top Cardiff restaurant
26 June 2018, 10:07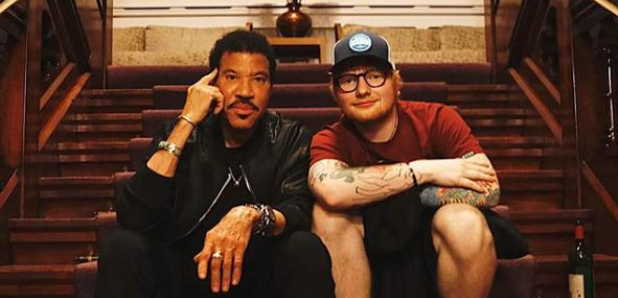 Is this the start of a beautiful friendship?
Ed Sheeran was joined by a music legend after performing to 60,000 fans at the weekend.
Lionel Richie joined the 'Perfect' singer for drinks after the show, reportedly enjoying £750 bottles of vintage wine until the early hours.
The pair are said to have racked up quite the bill at the Michelin-starred Park House Restaurant & Wine Bar in Cardiff, including bottles of 1997 Penfold Grange costing £750, according to The Sun.
While Ed opted out getting food too, Lionel ordered the £29 Brecon lamb after watching the British singer perform at the Principality Stadium on Friday.
Ed performed four sell-out concerts in the city over the past week, while Lionel is also currently on a UK tour himself.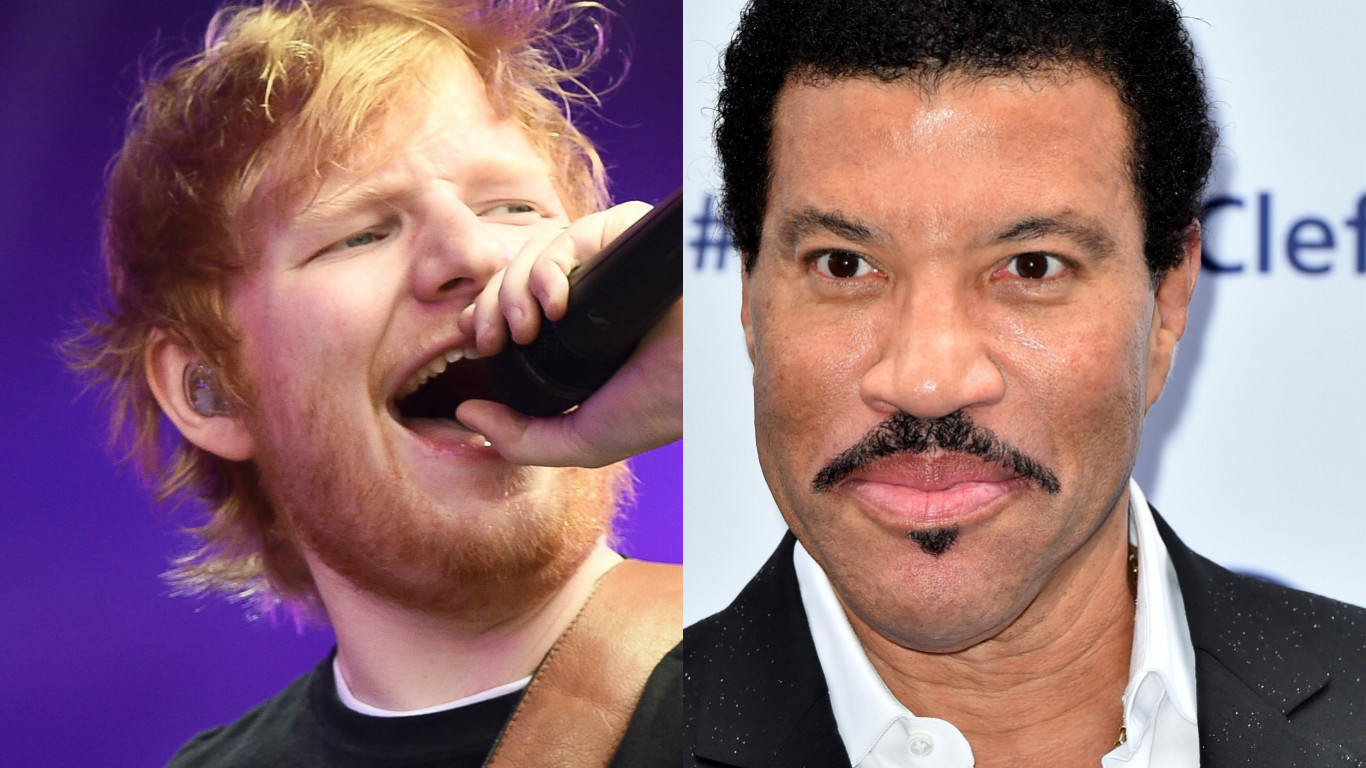 Sian Gunney, a spokeswoman for the restaurant, said the pair drank £12 bottles of 2015 Eight Uncles Shiraz, and £16 bottles of 2013 The Menzies Cabernet Sauvignon.
She said: "Ed obviously knows his wine. His PA rang and made the booking and Ed actually spoke to the staff himself.
"They were both so down to earth and relaxed, they didn't have a demanding list of things they wanted.
"Staff closed off the restaurant to the public so they had the restaurant and wine bar to themselves and even had a tour."
Last month, Lionel spoke of his hopes of collaborating with Ed Sheeran in the future.