Ed Sheeran's new waxwork is unveiled, complete with cats and tattoos
12 June 2018, 11:59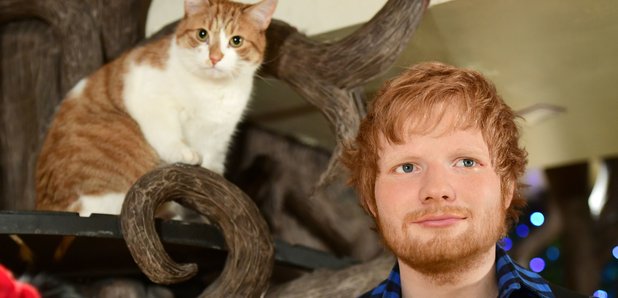 He's one of the world's biggest posters, so it only makes sense that he gets his own waxwork from Madame Tussauds.
Ed Sheeran is the latest star to be immortalised in wax, and his statue comes with an incredibly cat tattoo, as you'd expect.
The 'Perfect' singer's waxwork was unveiled at a special breakfast held as Lady Dinah's Cat Emporium in London, meaning the fake Ed got to hang out with a load of cute cats.
Dressed in traditional Sheeran blue and black checkered shirt, the singer's waxwork has a detailed tattoo of a cute cat on one arm, and a ring on his finger.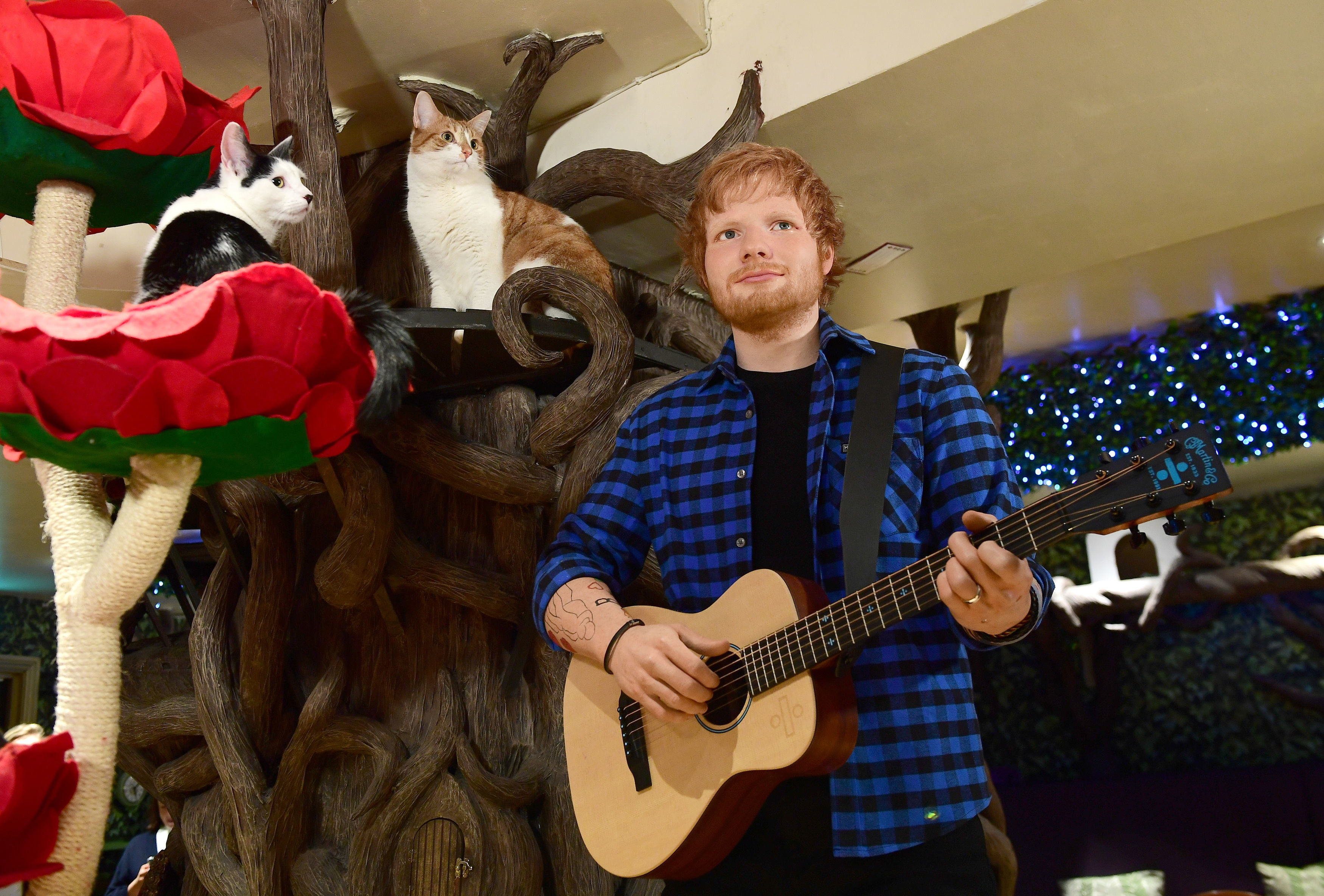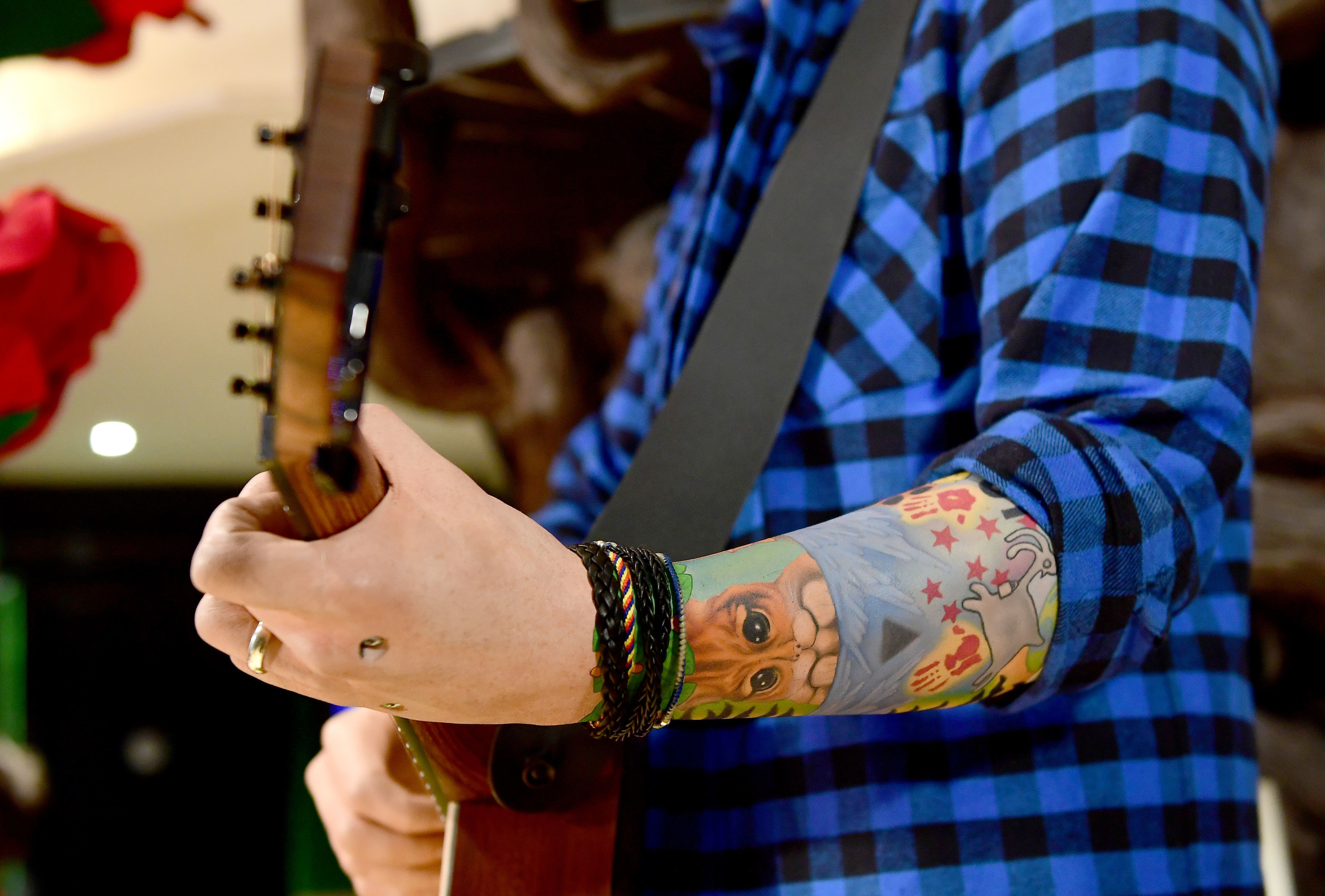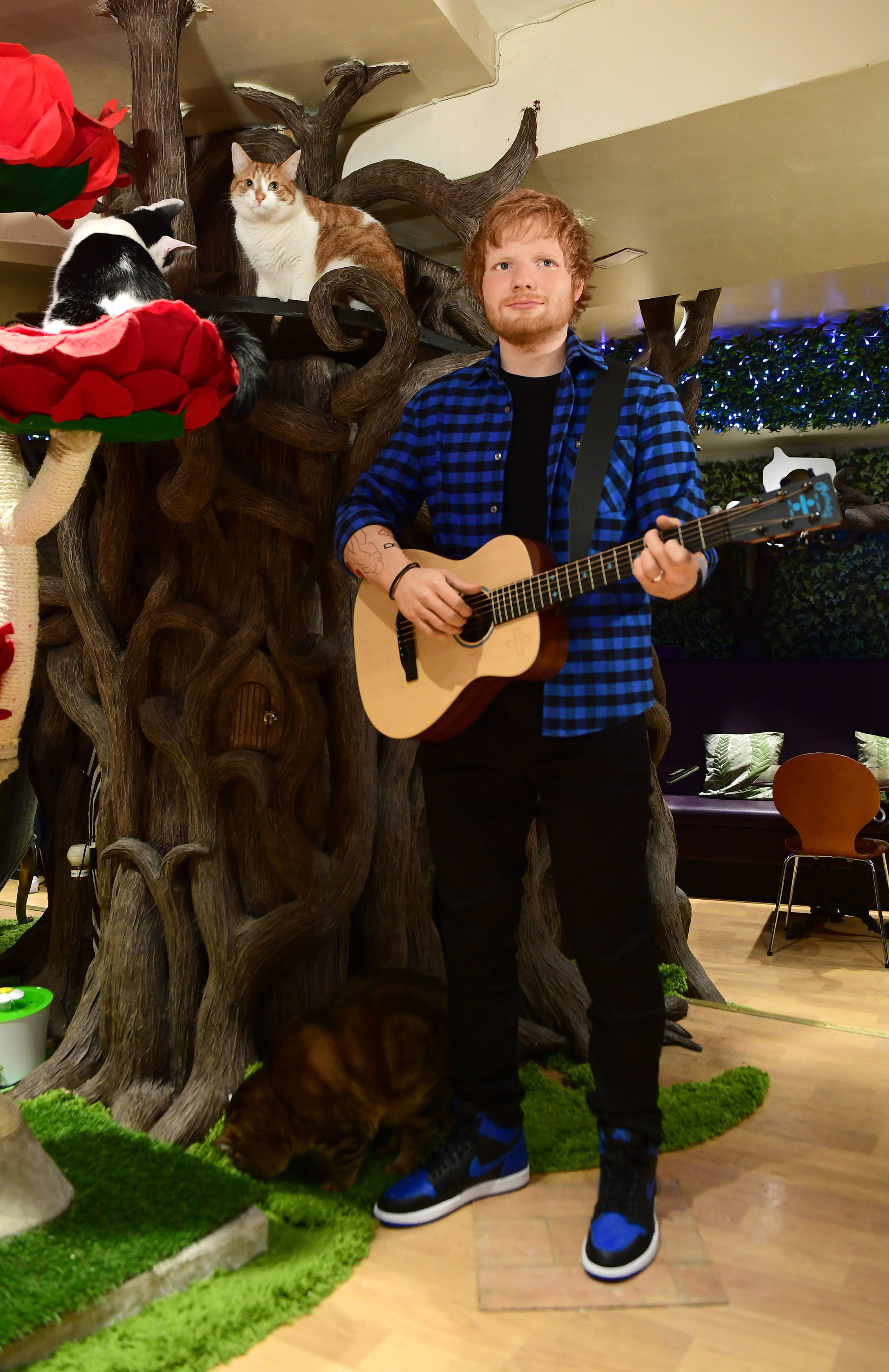 He also holds his guitar, and it will be on display at the London attraction from Tuesday (June 19).
Edward Fuller, General Manager at Madame Tussauds London, said: "Ed Sheeran is undoubtedly one of the biggest musicians of our time and with his sold out tour about to hit Wembley this week it felt like there was no better time to launch his figure here at Madame Tussauds London.
"And knowing what a pet lover he is, launching the figure at London's renowned cat café felt like something the man himself would surely approve of."