George Michael 'left nothing to boyfriend Fadi Fawaz in his will'
31 July 2018, 13:28
The late star's cousin says Fadi Fawaz has not received anything from his will.
George Michael's former boyfriend - who had been with the late singer since 2011 - was not mentioned in the will in the will at all, The Sun reports.
George's cousin, Andros Georgiou, said that the people mentioned in the will have already been contacted.
These are reported to have included his sisters, staff and various charities.
Andros said that Fawaz may still be paid a settlement to convince him to leave George's Regent's Park home, where he still lives.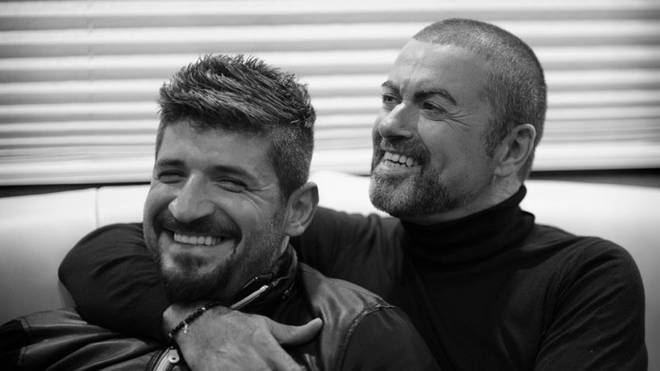 He said: "Fawaz is threatening to go all the way to High Court but I think the estate will have to settle with him.
"He's been offered £500,000 and I think the estate should pay a couple of million to get rid of him."
Fawaz recently said that he intended to sell George's possessions so he can "survive" the ongoing legal battle. However, he later claimed he had been hacked on Twitter.
Meanwhile, George's ex-partner Kenny Goss, is also said to be contesting the will, which he was also excluded from, in relation to their Goss-Michael Foundation charity.
George Michael left an estimated £105 million behind when he died on Christmas Day in 2016.