Is James Arthur about to retire from music?
29 June 2018, 14:38 | Updated: 29 June 2018, 15:37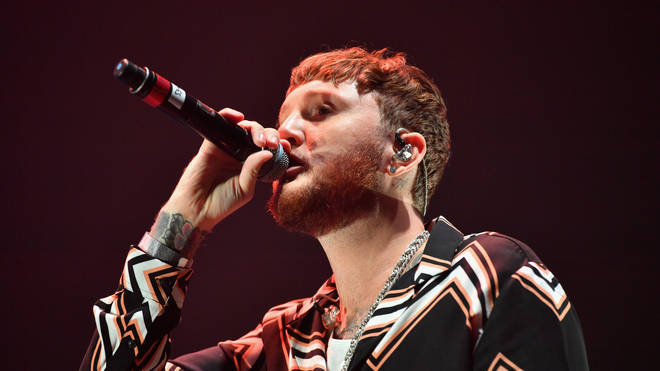 James Arthur scared fans by suggesting that he might leave the music business altogether in the near future.
The former X Factor winner tweeted that he planned to retire following his next album.
James is rumoured to be releasing a new album very soon, after recently unleashing 'You Deserve Better' and 'At My Weakest'.
Out of the blue, he told his 2.3million followers: "After this album I'm retiring. Love James x."
After this album I'm retiring. Love James x

— James Arthur 🦉 (@JamesArthur23) June 29, 2018
His fans were obviously concerned at the idea, responding that they didn't want him to give up so soon.
The lats time I checked, today is not the first of april...

— Agacia (@Agacia_JArmy) June 29, 2018
Thankfully, it appears to not be what it seems.
Smooth Radio reached out to James's representatives, who told us that "it was a joke".
Naughty James!
James recently spoke in depth about his mental health, and that famous people need to do more to help others. The singer has struggled with own anxiety and depression in the past.
He told ITV's Lorraine: "100% [you need your friends]. I'm the best version of myself when I'm around my mates. It's always where I feel the most myself."
"I feel like my feet are on the ground. They're the first to say, 'Who do you think you are? Behave.' You've got to have someone to bring you back down to earth."Speaking about the importance of open discussion around mental health, he said: "People in the spotlight have a huge responsibility to talk about these things."