James Brown facts: Godfather of Soul's life, death, legacy, marriages and more revealed
3 May 2023, 12:44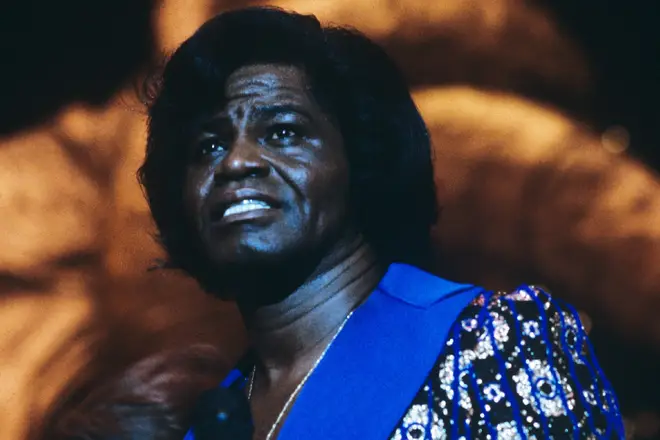 Everyone knows James Brown as the 'Godfather of Soul'.
Some call him 'Mr. Dynamite, others call him 'Soul Brother No. 1', and some refer to him as 'the Hardest Working Man in Show Business'.
Whatever you prefer to call James Brown, there's no doubting that he was one of the most influential and impactful musicians of the 20th century.
Throughout his career which spanned more than 50 years, Brown performed his uniquely energetic brand of R&B, soul, and gospel to global audiences, and is widely considered to have invented the funk music genre.
Amongst his many accolades, James Brown achieved Brown 17 separate No.1 singles on the US Billboard R&B Charts and also holds the record for the most singles listed on the Billboard Hot 100 chart that did not reach No.1.
Ranked 7th on Rolling Stone magazine's list of the 100 Greatest Artists of All Time, James Brown was one of the first-ever inductees into the Rock and Roll Hall of Fame in 1986, and has won three Grammy Awards.
Away from music, Brown was advocate for education, humanitarianism, and civil rights throughout his life, frequently performing concerts and releasing songs that benefitted those causes.
Where and when was James Brown born?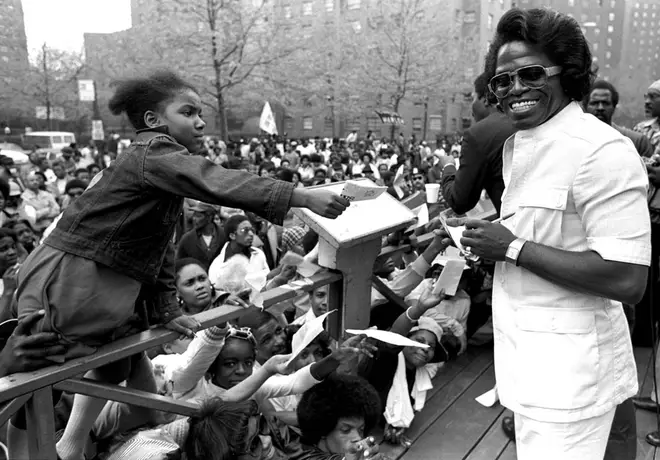 James Joseph Brown was born on 3rd May 1933 in Barnwell, South Carolina, United States. His name was intended to be Joseph James Brown, but the order of his names were confused on his birth certificate.
He was born into poverty to his 16-year old mother Susie and his 21-year-old father Joseph Gardner Brown, who lived in a small shack.
The family eventually moved and settled in one of his Aunt's brothels, but James and his mother fled to New York to escape the abuse from his father.
How did James Brown get his start in music?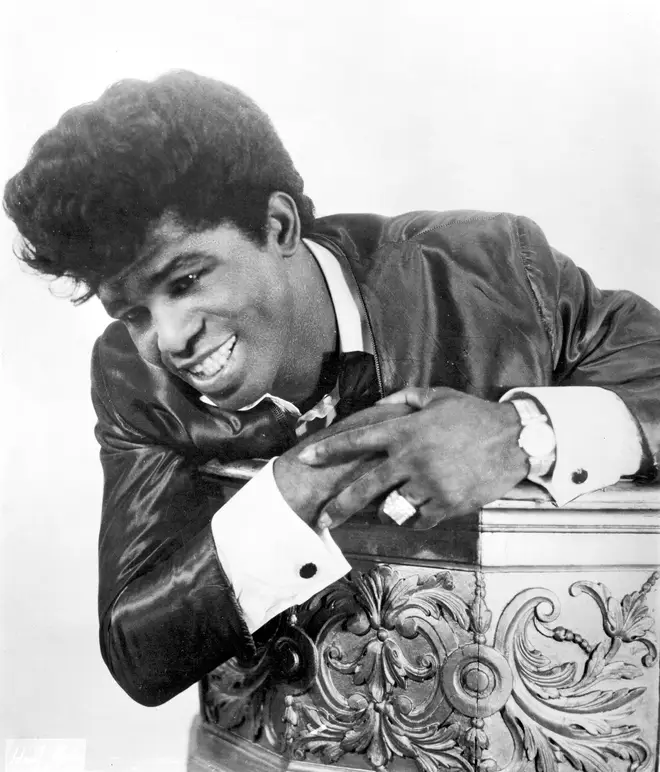 After a disruption heavy early life, James Brown was imprisoned at a juvenile detention centre at the age of 16 for theft.
It was inside that he started a gospel quartet with fellow inmates, which would spur on his musical career once he was free.
Singing in similar groups for several years, Brown eventually joined The Famous Flames. Once the original lineup disbanded, he re-formed them as James Brown and his Famous Flames.
In October 1958, Brown released the ballad 'Try Me' which hit the top spot on the R&B chart in the beginning of 1959, becoming the first of his seventeen chart-topping singles and the beginning of his incredible musical journey.
What are James Brown's biggest songs?
James Brown - I Got You (I Feel Good) (Official Visualizer)
- 'It's A Man's Man's World'
- I Got You (I Feel Good)'
- 'Papa's Got A Brand New Bag'.
- 'The Payback'
- 'Living In America'
- 'Say It Loud - I'm Black And Proud'
- 'Get Up Offa That Thing'
- 'Get Up (I Feel Like Being A) Sex Machine'
- 'Super Bad'
- 'The Boss'
What is James Brown's musical legacy?
James Brown and The Famous Flames - Out Of Sight
Starting out with more gospel-inspired soul ballads, James Brown later injected more energy into his music which would evolve into funk.
He is thought to be one of the first mainstream stars to profoundly 'Africanise' music, putting a major focus on rhythm and emotion.
His music only has been immensely influential, inspiring countless R&B, pop, and even hip-hop stars that followed.
In terms of his stage presence, James Brown drew from the gospel preachers he'd experienced as a child.
He channelled that same style of acting possessed or being taken over by a higher spirit into his sharply choreographed, high-energy dance moves.
Michael Jackson for instance called James Brown his "greatest inspiration" who encouraged a young Jackson to explore dance as much as singing.
How many times was James Brown married?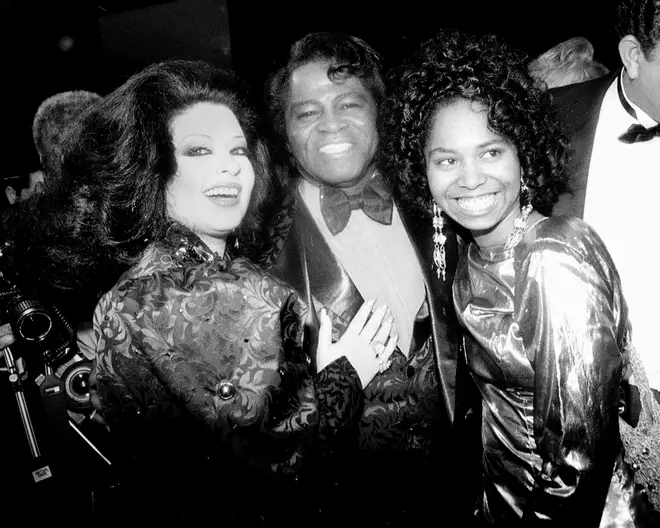 James Brown was married a total of three times, with a fourth marriage to backing singer Tomi Rae Hynie considered to be unofficial after he died, which the singer still claims to be legitimate.
He was married to ​Velma Warren from 1953 to 1969 and Deidre Jenkins from 1970 to 1981, but both marriages resulted in divorce because of domestic abuse claims against Brown.
Brown was married to Adrienne Rodriguez from 1984 to 1996 when she died, though she filed for divorce in 1988 "citing years of cruelty treatment" before they reconciled.
He has had multiple children with various wives and partners, though has only officially recognised nine as his legitimate children.
When did James Brown die and what was the cause of death?
James Brown's last performance in San Francisco
James Brown died on Christmas Day (25th December) on 2006 at the age of 73.
The cause of death was congestive heart failure as a result of complications with pneumonia.
What was James Brown's net worth?
1988: Is this James Brown's strangest interview ever?
James Brown's estimated net worth of $100 million at the time of his death in 2006.
Any other facts we should know about James Brown?
Luciano Pavarotti, James Brown - It's A Man's Man's Man's World (Stereo)
James Brown was notoriously strict about his stage show, and if band members were caught meddling with drink and drugs, or missed a beat he'd either fine or fire them on the spot.
His career nose-dived during the disco era, until comedian John Belushi invited him to appear in The Blues Brothers which rejuvenated his fortunes throughout the 1980s, going on to appear in the boxing franchise sequel Rocky IV.
Before even considering music, he had a promising baseball career ahead of him until he severely injured his leg.
James Brown is officially the most sampled musician of all time, with over 3,000 recorded samples of his back catalogue, with rapper Chuck D later vouching: "There'd be no hip-hop without James Brown."