Kylie Minogue announces exciting new album 'DISCO' for 2020 release
22 July 2020, 11:00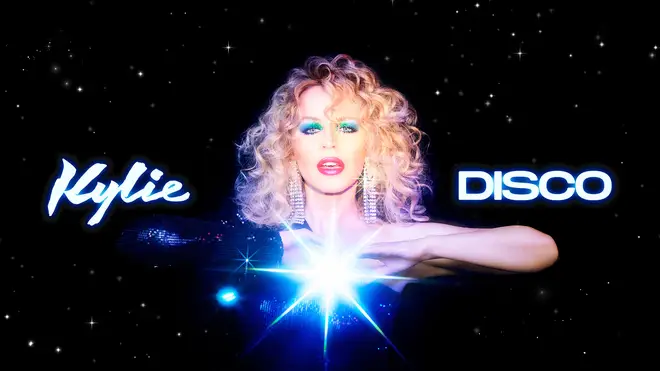 Kylie Minogue's new album 'DISCO' will be released on November 6 this year, and we're rather excited.
Kylie's new single, 'Say Something', is the first track to be released from what will be Kylie's 15th studio album.
Produced by long-time collaborator Biff Stannard, the disco-tinged song features lyrics suited for 2020: "We're a million miles apart in a thousand ways… Love is love it never ends, can we all be as one again?"
Kylie, 52, tweeted: "Are you waiting for me to SAY SOMETHING??? My new album DISCO is released November 6th and will be available to pre-order from Thursday morning at 00:01 BST. #KylieDisco."
Kylie previously described her new collections as "grown-up disco" and "shimmery".
DISCO is the first new album released by Kylie since her 2018 album Golden, which reached number one in both the UK and Australia.
According to a listing on Amazon Italy, the deluxe album will 16 tracks long.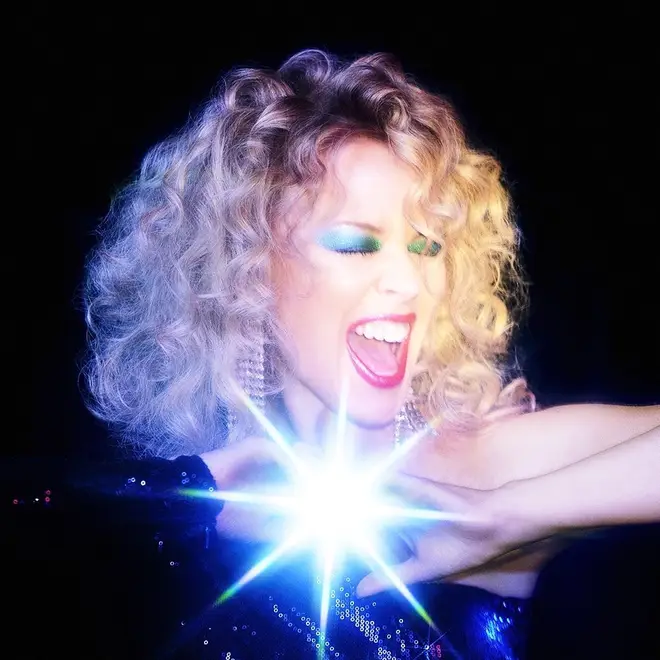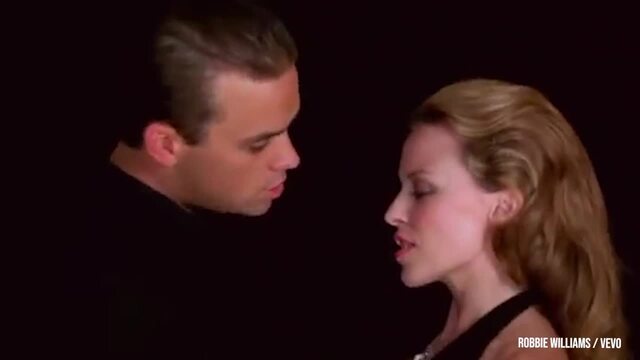 Robbie Williams and Kylie Minogue's 'Kids' Music Video
Collectively, Kylie's singles have spent over 300 weeks in the Official UK Singles Chart Top 40 and she has sold more than 80 million albums worldwide.
Kylie has multiple awards and accolades to her name, including three BRIT Awards, two MTV Music Awards and a Grammy.
Kylie's team announced that "further details regarding DISCO will be revealed very soon".