Michael Bolton, 70, shocks viewers as he's unmasked on The Masked Singer - video
9 March 2023, 13:51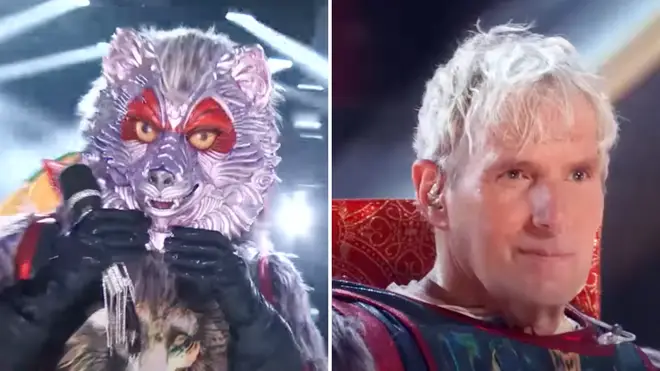 The Masked Singer unveiled its latest big name last night (March 8), and it was a real musical legend.
Michael Bolton was revealed as the Wolf on Wednesday's Masked Singer US, during its 'DC Superheroes Night' episode on Fox.
"I could get used to being the Wolf," said Michael, 70, after he was unmasked. "It was great. The audience was great. The show's great. But the audience, you guys were fantastic. Thank you."
"You're so loved!" screamed judge Jenny McCarthy.
"Michael, it's an honour always to hear you sing," added fellow judge Nicole Scherzinger,.
Michael Bolton had been wearing a Wolf costume that featured a giant silver face with red eyes, as he performed The Doors classic 'Break On Through (To The Other Side)'.
The Reveal | Season 9 Ep. 4 | The Masked Singer
The Wolf was voted off after receiving the lowest score for his performance from the judges and audience.
While some guesses for the singer included Justin Timberlake and Richard Marx, it was of course Michael Bolton who was unmasked at the end of the episode.
The latest unmasking follows the recent reveal of Hollywood icon, 97-year-old Dick Van Dyke.
Wolf Performs "Break on Through" by the Doors | Season 9 Ep. 4 | the Masked Singer