Dick Van Dyke, 97, leaves judges in tears during 'greatest reveal ever' on The Masked Singer
16 February 2023, 14:11 | Updated: 22 March 2023, 10:02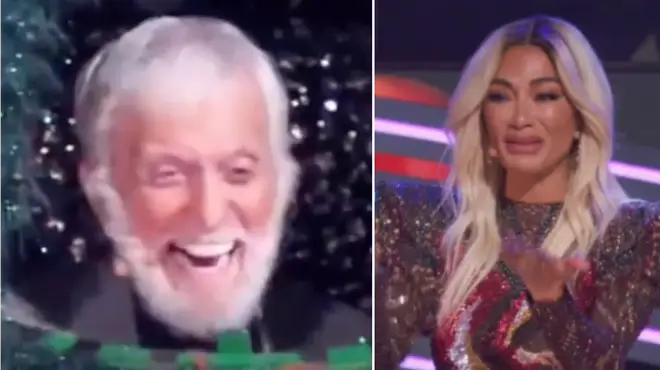 Dick Van Dyke has made history as the oldest ever contestant on The Masked Singer in an incredible moment dubbed the 'greatest reveal ever'.
97-year-old iconic entertainer, Dick Van Dyke, has been revealed as the oldest ever contestant on The Masked Singer US.
The Mary Poppins and Chitty Chitty Bang Bang star surprised the judges on Wednesday (February 15) when he was unmasked as Gnome on the popular singing show.
Van Dyke performed a rendition of 'When You're Smiling' by Frank Sinatra, and later treated the audience to a special performance of 'Supercalifragilisticexpialidocious.'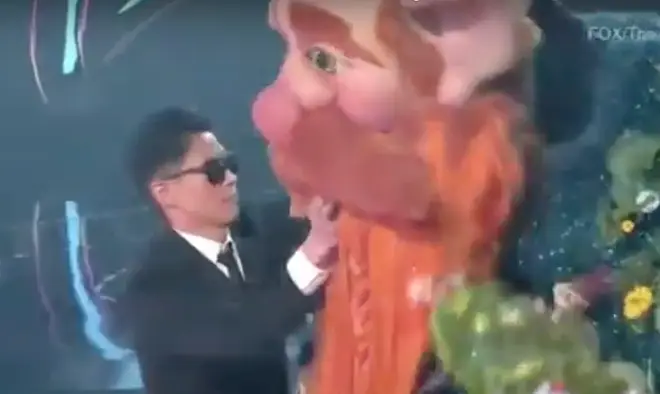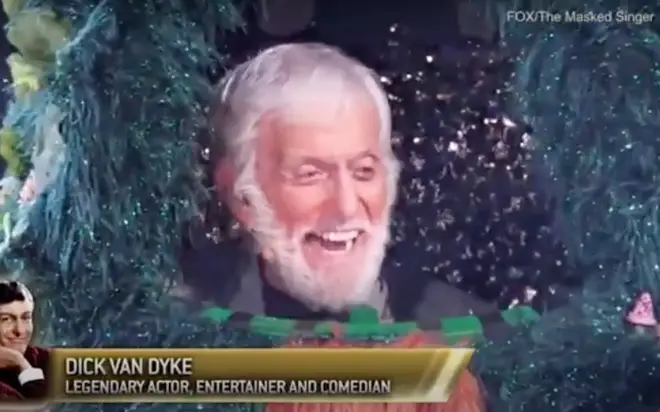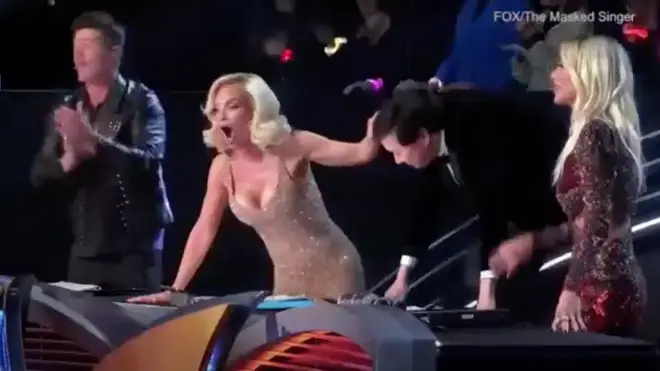 The moment the singer was revealed as Gnome has been dubbed the 'greatest reveal ever', with judge Nicole Scherzinger, 44, breaking down in tears when she realised who was behind the mask.
"This is the most seasoned and most decorated we've had on our show, ladies and gentlemen," said the show's presenter, Nick Cannon, as Dick revealed his identity.
Nicole started crying as the 97-year-old was asked what it was like inside the costume, to which Dick replied: "It was really dark in there. ...I couldn't see anything."
Presenter Nick cannon then pointed out to Dick that Nicole was crying, prompting her to say: "I love you so much, we love you, the whole world loves you so much. It's an honour to have you on our show," Nicole said, her voicing breaking with emotion.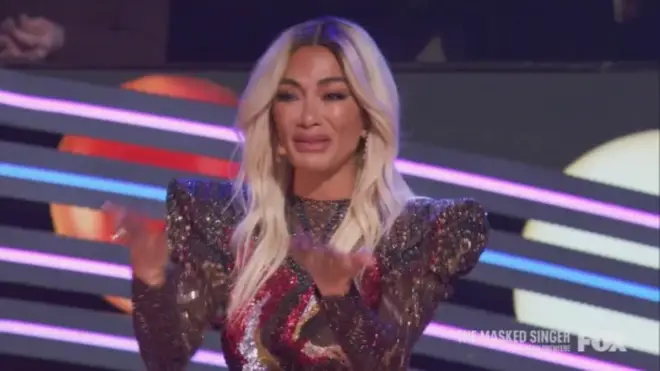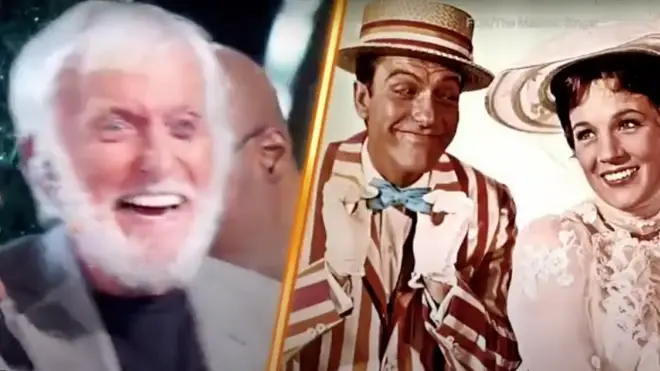 The Reveal: Dick Van Dyke Is the Gnome | Season 9 Ep. 1 | The Masked Singer
"I can't believe you're here, I'm trying to like play it cool. You look so gorgeous, you look so handsome," Nicole added.
"I am so blown away," added show judge Jenny McCarthy, 50.
Third judge, comedian Ken Jeong, told the entertainer that he was one of the reasons that he had gone into comedy, adding it was the show's: "greatest reveal ever."
Dick performed one last time, singing 'Supercalifragilisticexpialidocious' and even doing a little dance, much to the delight of the audience and everyone watching at home.