Natalie Appleton facts: All Saints singer's age, husband, children and career explained
12 January 2023, 16:29 | Updated: 1 November 2023, 14:52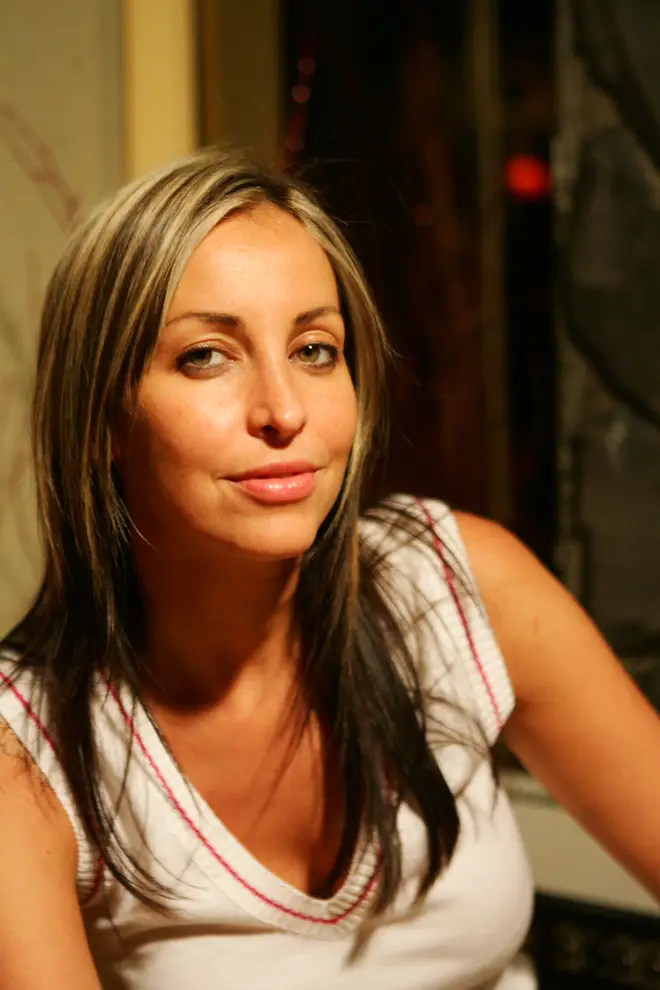 Natalie Appleton was part of one of the biggest girl groups of the 1990s.
With All Saints, Natalie scored several massive hits including 'Never Ever', 'Pure Shores', 'Black Coffee', 'Under the Bridge' and 'Bootie Call'.
Alongside her sister Nicole Appleton, Melanie Blatt and Shaznay Lewis, All Saints sold millions of records and were the alternative choice to the Spice Girls in the second half of the 1990s.
Once the group parted ways in the early 2000s, Natalie and Nicole formed the short-lived duo Appleton, scoring a couple of hits including 'Fantasy'.
Since then, All Saints have reunited to release three more albums in 2006, 2016 and 2018.
How old is Natalie Appleton and where is she from?

All Saints in 1997. Picture: Getty

Natalie is Canadian, and she was born on May 14, 1973. She celebrated her 49th birthday in 2022.

She was born in Mississauga, Ontario, to Jewish parents Mary and Kenneth Appleton.

She also has two older sisters, Lori and Lee.

In 1983, aged 10, her family moved to London, and she attended the Sylvia Young Theatre School. She even had a brief cameo in an episode of Grange Hill in 1986.

When did she join All Saints?

All Saints - Never Ever (UK Version) (Official Music Video)

Natalie and Nicole's father met Melanie Blatt, who was also at Sylvia Young with Nicole.

He heard that Blatt was looking for new members for her girl group, and Nicole joined Melanie and Shaznay.

Nicole asked whether her sister could join the group as well. In 1996, both sisters joined, forming All Saints.

Natalie had to be persuaded to join, as she did not want to leave her daughter Rachel whilst she was overseas. Her parents then offered to look after their granddaughter for her.

Who is Natalie Appleton's husband and does she have children?

Natalie Appleton and daughter Rachel in 2014. Picture: Getty

In 1990, she met Carl Robinson, a stripper with The Dreamboys who she met when seeing them perform in London when she was 17.

In 1992, their daughter Rachel was born. The couple moved to New York, where they married in 1993, before she returned to England after having the marriage annulled.

Natalie Appleton and husband Liam Howlett in 2013. Picture: Getty

Natalie began dating Liam Howlett from The Prodigy in 2000, after meeting at V Festival. They married in 2002 in France.

The couple have a son, Ace Billy Howlett, born 2004.