Slade's Noddy Holder has been fighting throat cancer for five years, wife reveals
19 October 2023, 15:01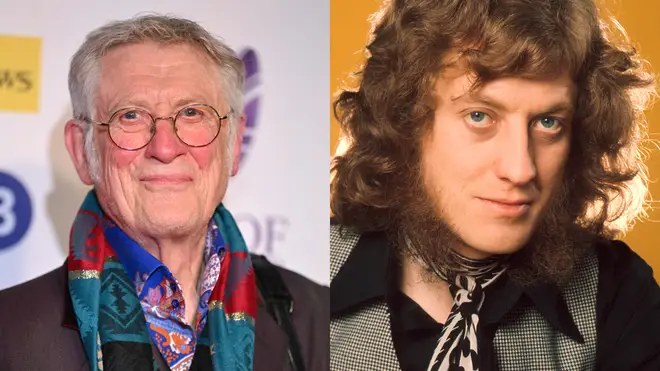 Slade's lead singer Noddy Holder has been battling throat cancer for five years, his wife Suzan Price revealed on Thursday. He was given only six months to live when he found out he had the disease.
Suzan, 57, wrote a touching article for Great British Life about Noddy's secret fight with oesophageal cancer and how he took part in a new trial of chemotherapy that helped him survive.
She wrote: "Five years ago we were given the devastating news that he had oesophageal cancer and only had six months to live.
"I'm sorry if that comes as a bit of a shock; it came as a total bombshell to us too. We coped with it the only way we could, by hunkering down, sticking together and doing everything we could to survive it.
"We told only immediate close family and friends and I will never apologise to those we did not confide in, only to those who were forced to suffer pain and anguish alongside us as we attempted to navigate our way through this new and horrifying world."
Suzan and Noddy, 77, tied the knot in 2004 and said the 'Merry Xmas Everybody' singer has remained positive despite his health challenges.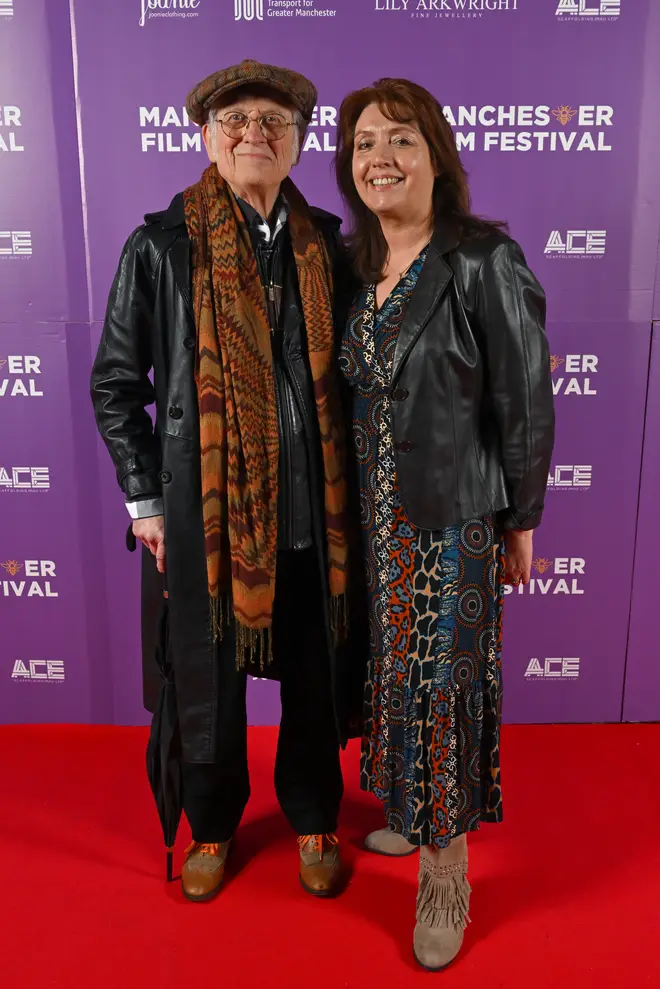 He received treatment at The Christie Hospital in Manchester and was given a new type of chemotherapy that worked wonders for him.
Suzan wrote: "There were no guarantees, no one knew if it would have any effect, let alone work miracles, but he responded well. As anyone who has received a cancer diagnosis will know, the experts never like to use the word "cure", but here we are five years later and he's feeling good and looking great."
Noddy has been in good spirits and even performed on stage this summer after being invited by Cheshire musician Tom Seals.
Slade had a successful career with six UK Number One singles, including 'Merry Xmas Everybody', 'Mama Weer All Crazee Now' and 'Cum on Feel the Noise'.
The band was formed in Wolverhampton in 1966 with Dave Hill, Don Powell and Jim Lea joining Noddy. Holder and Lea left the band in 1992, while Hill and Powell continued as Slade with different singers and musicians.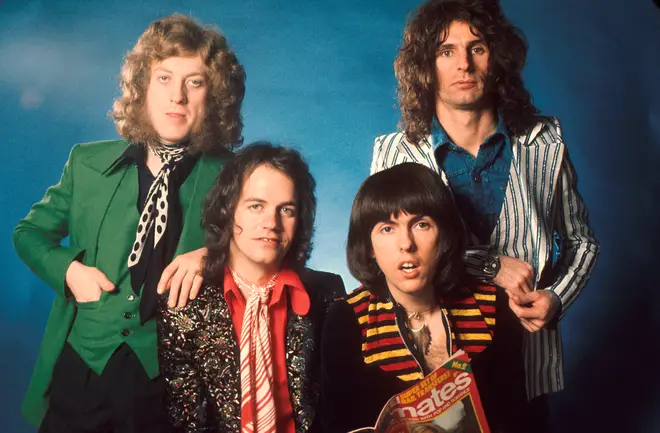 But Powell claimed he was sacked from the band by email in 2020, which Hill denied.
And Holder said in 2015: "It saddens me that the four guys who were in Slade can't get together and sit round the dinner table. 'Five years ago I got the four of us together to air our grievances, but it was too painful. Five years ago I tried to get us all together to sort things out, but it was too painful."
Holder and Hill sparked rumours of a reunion when they posted a photo together in February. They have not played together since Holder quit the band in 1992. He said it would take a "miracle" to reunite the original four members.