These incredible AI portraits imagine how stars would look if they were alive today
23 September 2022, 16:35 | Updated: 24 September 2022, 15:05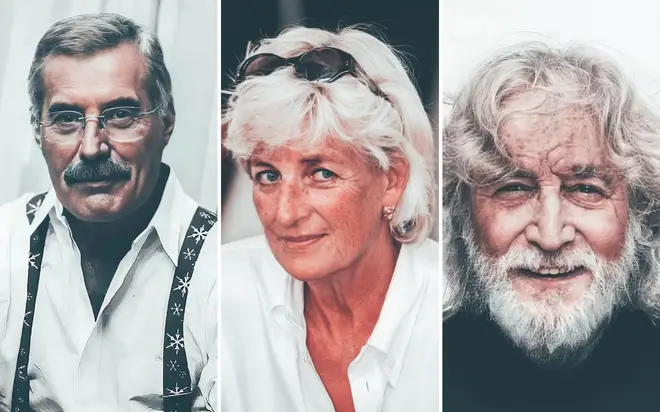 Their faces will remain etched in history forever.
The youthful images of celebrities like Freddie Mercury, Princess Diana, Michael Jackson, Elvis Presley, Amy Winehouse, and John Lennon will stay frozen in time.
As stars that sadly left us too soon these icons never got the chance to grow old, unexpectedly leaving us before reaching old age.
That's all changed however, so you no longer have to think what would they look like if these celebs did live a long and fruitful life.
A new art project, As If Nothing Happened, conceived by photographer and lawyer Alper Yesiltas is bringing back pop culture icons, in an incredibly believable way.
With the help of Artificial Intelligence technology, Yesiltas has created a series of photos that generates the image of stars as if they were alive today.
The Turkish photographer has put together a haunting and powerful set of portraits, that resurrects the stars who shone too bright and faded too quickly.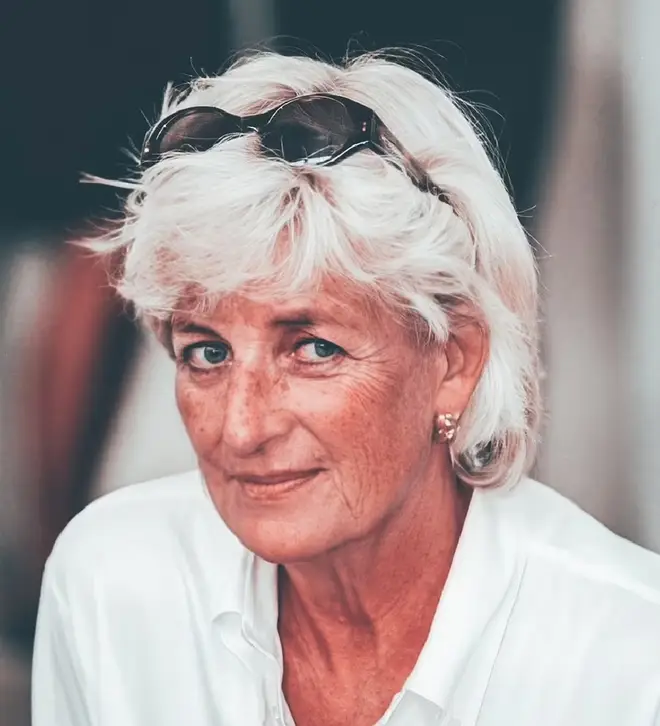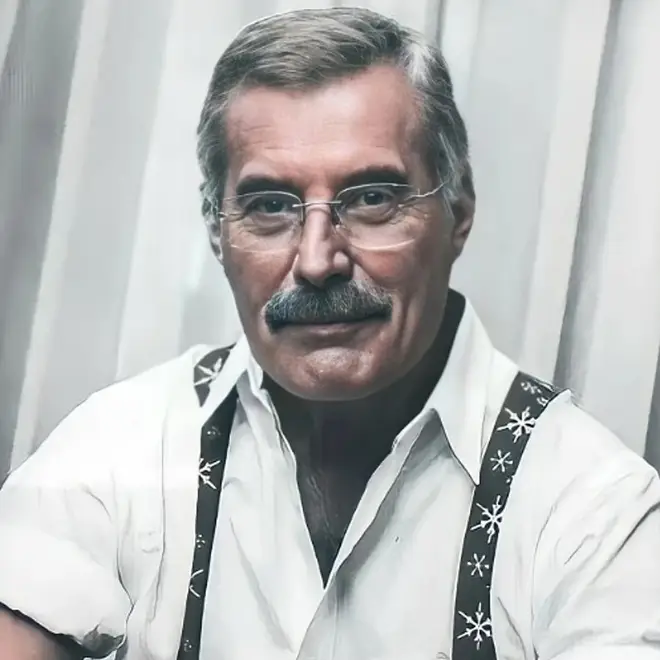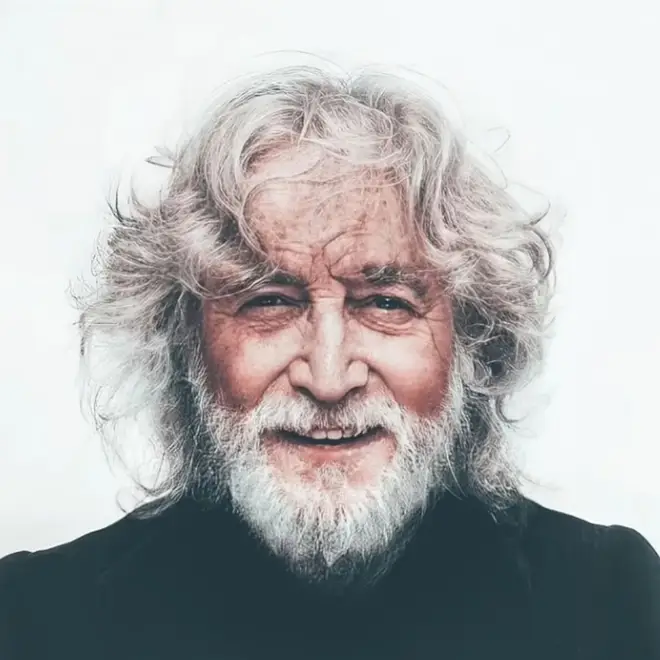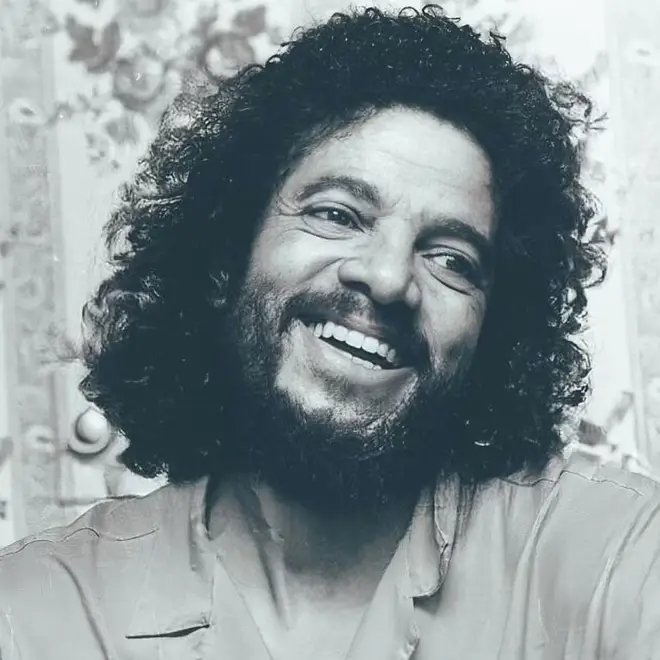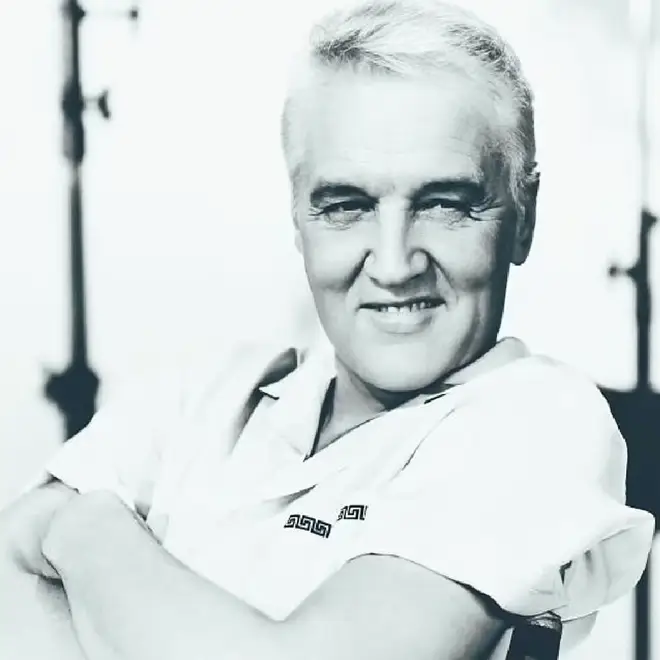 Over the course of his 19 year-long career in photography, Alper Yesiltas began to conceptualise how the pop culture icons we lost too soon would look now if he were to take their portrait.
So when the technology became available, he was able to put forward his question of "how would people look photo-realistically if some great events had not happened to them."
"When I started tinkering with the technology," he told My Modern Met, "I saw what I could do and thought about what would make me the happiest: I wanted to see some of the people I missed again in front of me."
Using various bits of software, putting his vision into practice was a slow process. But given the results, Yesiltas felt it was worth him pursuing the idea.
He said "anything imaginable can be shown real", and that's fair to say given the incredible portraits he's produced.
If you're fan of any of the subjects, it'll no doubt make you miss them even more.
The list of icons Yesiltas has recreated also includes George Harrison, Janis Joplin, Heath Ledger, and Jimi Hendrix.