Sade is recording her first new material since 2018
11 October 2022, 11:50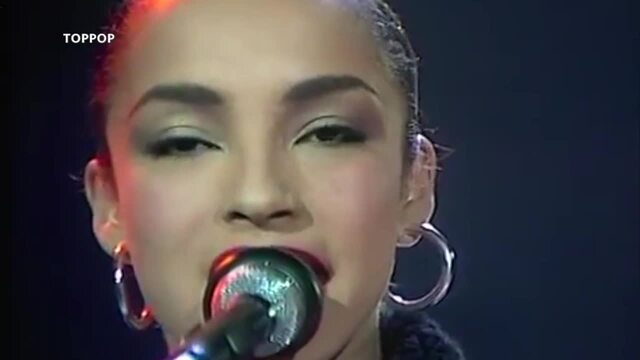 Sade and her band of the same name are back in the studio at long last, with a little help from Brad Pitt.
Sade has been back in the studio recording her first new material in over four years.
The last studio album from the singer – who fronts a band of the same name – was 2010's Soldier of Love, while 2018 saw the release of two songs in soundtracks – 'Flower of the Universe' from A Wrinkle in Time and 'The Big Unknown' from Widows.
Movie star Brad Pitt and producer Damien Quintard revealed to Billboard that Sade had returned to recording at their recently-renovated Miraval Studios.
"You could feel the love that she and the band had for this place," Quintard said.
"And when we talked to musicians who came here previously, they all have this special connection with Miraval that can't really be explained. It's a dream come true to see this place activate again."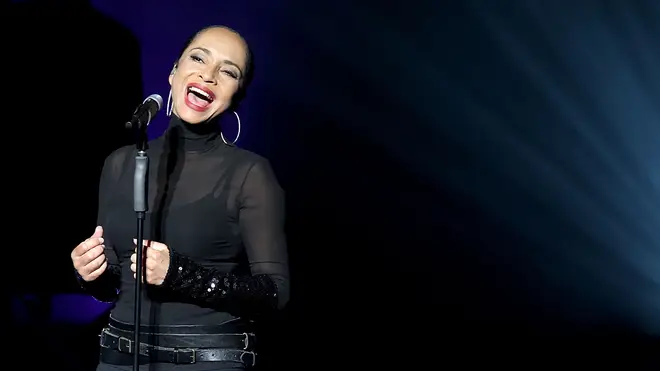 He added to Spin: "Sade is very special for Miraval and the legacy of the studio.
"We were ecstatic when she arrived and for her to be the first artist to record again here.
"Some of the great moments of the studio are when you combine the past with the future."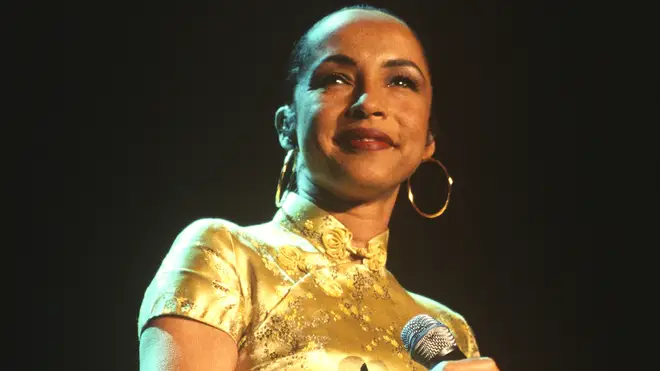 Sade recorded parts of the classic 1985 album Promise at the studio, which has been out of action for the past two decades.
Miraval was built in 1977 by composer and pianist Jacques Loussier, and has seen recording sessions from the likes of Pink Floyd, Sting and The Cure over the years.
Chateau Miraval was bought in 2012 by Pitt and his then-partner Angelina Jolie, and Pitt kept the studio and attached vineyard after their divorce.