Kensington Palace supports Meghan Markle's father in 'staged' paparazzi scandal
14 May 2018, 15:50 | Updated: 14 May 2018, 15:54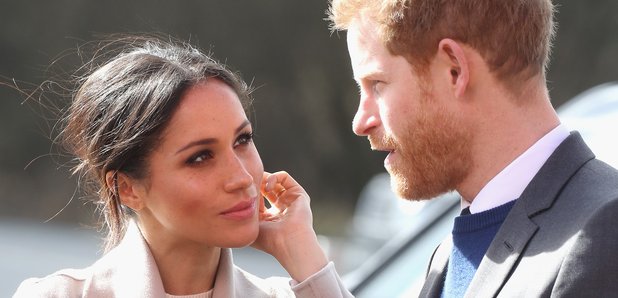 Meghan Markle's father has been accused of working with the paparazzi to stage photographs ahead of his daughter's royal wedding.
Kensington Palace has lent its support to Thomas Markle, who lives in Mexico, after CCTV footage appeared to show him posing for shots in an internet cafe.
The claims were published in a Sunday newspaper, just days before the 73-year-old former Hollywood lighting director will travel to the UK to meet Prince Harry for the first time.
Thomas Markle and Meghan's mother Doria Ragland are also expected to spend time with the Queen, Duke of Edinburgh, Prince of Wales, Duchess of Cornwall and the Duke and Duchess of Cambridge, soon after the Royal Family welcome their daughter into the royal family.
Kensington Palace had previously issued warnings to the media to not publish any photos of Thomas Markle or Ragland under circumstances of harassment, stating that they had no desire for any personal publicity.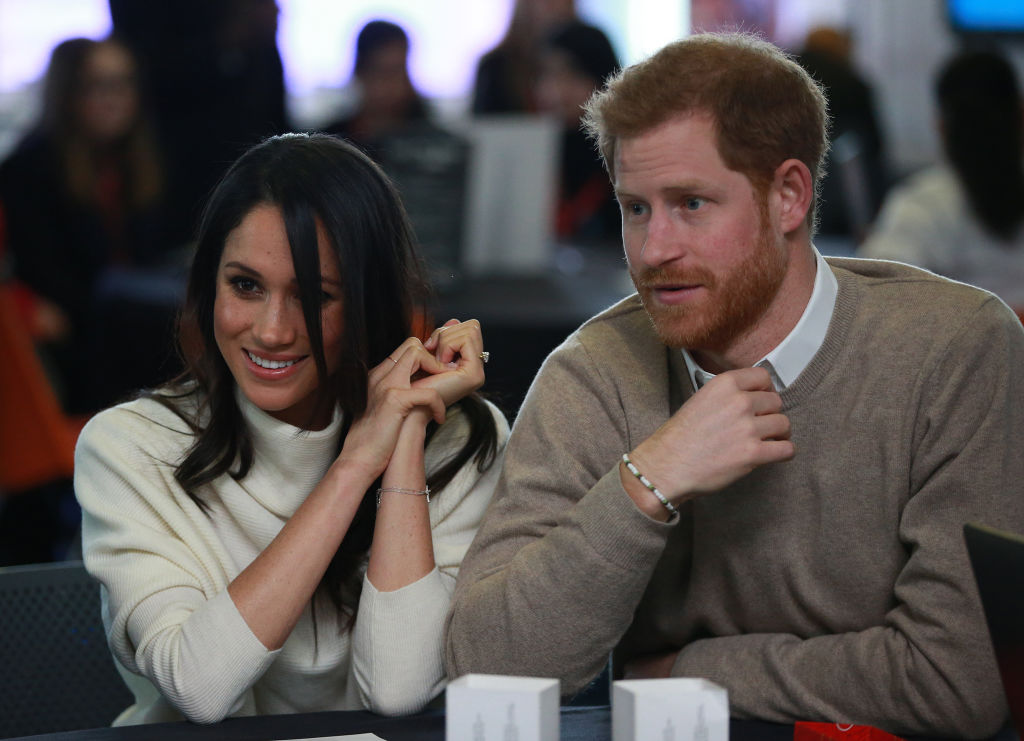 However, a series of photographs showed Thomas Markle exercising in public, reading a book called Images of Britain, being measured for a suit, and looking up pictures of his daughter in an internet cafe.
The Mail on Sunday then published CCTV photos and interviews with staff at the cafe, alleging that the pictures were entirely staged.
A Palace source has said that they had been offering Thomas Markle support and would "continue to make interventions with the media out of concern for his safety and security".
Prince Harry is known to have been very protective of his partner Meghan since their relationship was confirmed, and once criticised what he called a "wave of abuse and harassment".
His press secretary said: "He knows commentators will say this is 'the price she has to pay' and that 'this is all part of the game'. He strongly disagrees. This is not a game - it is her life and his."
Thomas Markle is expected to travel to Britain for his daughter's wedding as originally planned, and will walk Meghan down the aisle on Saturday (May 19).
Earlier this month, Meghan's half-brother Thomas Markle Jr pleaded with Harry to cancel the wedding altogether.